You are here
"משנת 2001 'חיפה' זה הבית שלי והעתיד שלי. אני גאה לעבוד כאן, אוהבת את הצוות ואת סביבת העבודה שלי. אני שואבת סיפוק גדול מלהסתכל על המפעל, לראות איך הוא גדל עם השנים ואיך ככל שעובר הזמן זורמים לתוכו עוד ועוד פיתוחים, שמשביחים את התוצאה הסופית".
Image: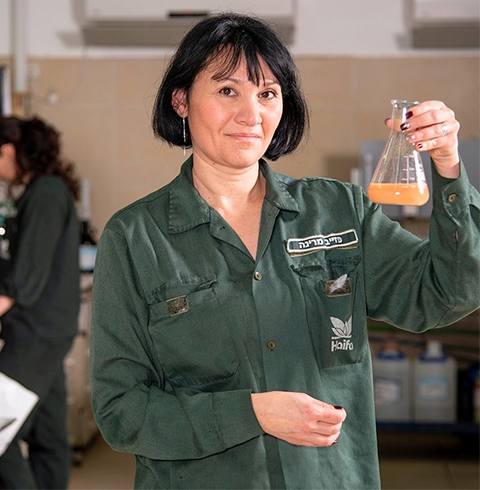 Get the very latest from Haifa
The Haifa newsletter keeps you updated on advanced plant nutrition information,
and provides the latest news & events you and your crops should know about.