You are here
"לעבוד בקבוצת חיפה מבחינתי, זה להרגיש סיפוק. להרגיש בכל יום שעשית שינוי שהשפיע והשארת חותם. לאורך 25 שנה אין רגע שבו הרגשתי לבד. תמיד יש סביבך אנשים שרוצים לסייע. האחווה ההדדית הופכת את העבודה בחברה לחוויה אמיתית".
Image: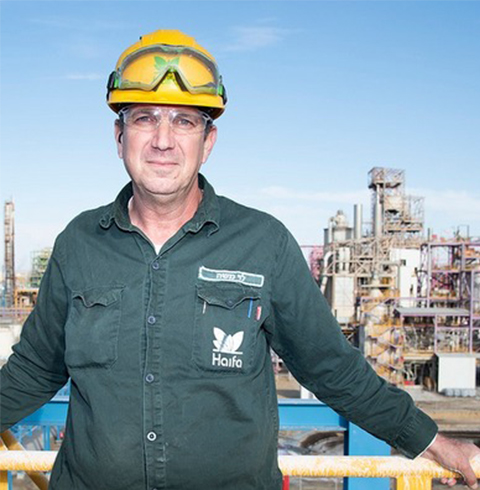 Get the very latest from Haifa
The Haifa newsletter keeps you updated on advanced plant nutrition information,
and provides the latest news & events you and your crops should know about.