You are here
Director and Executive Advisor
Dr. Abramov Joined Haifa group Board on 2018. He served over the last 20 years in executive roles in both the Governmental and the Private sector. Before joining Haifa Board Eli has served for 6 years as the Executive VP of Global Operations in Adama Agriculture solutions LTD.
Dr. Abramov also serves as the Chairman of the Chemical, Pharmaceutical and Environmental Sector of the Israeli Manufacturing Association (from 2016), and as the Chairman of the Executive Committee of the Sami Shamoon College for Engineering - SCE (since 2010).
Dr. Abramov holds a Ph.D. in Engineering from Ben Gurion University in Israel.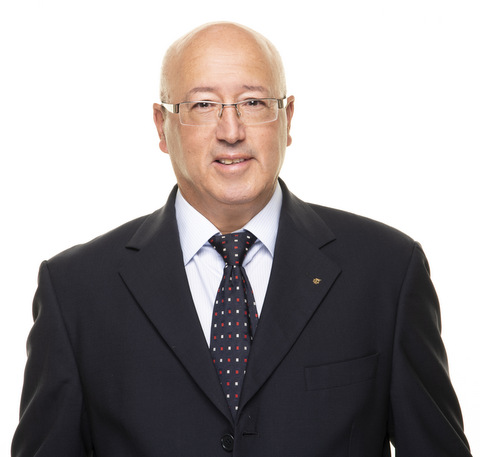 Get the very latest from Haifa
The Haifa newsletter keeps you updated on advanced plant nutrition information,
and provides the latest news & events you and your crops should know about.