You are here
Mrs. Baron manages the Haifa Group Financial System, including management of the Group's financial strategy, management of the accounting, financing and taxation systems in the Group.
Prior to joining the Haifa Group in 2012, Mrs. Baron worked as a Senior Audit Manager at Deloitte.
Mrs. Baron is a certified accountant CPA. She holds a BA in Economics, Accounting and Management, and a MBA, both from the University of Haifa.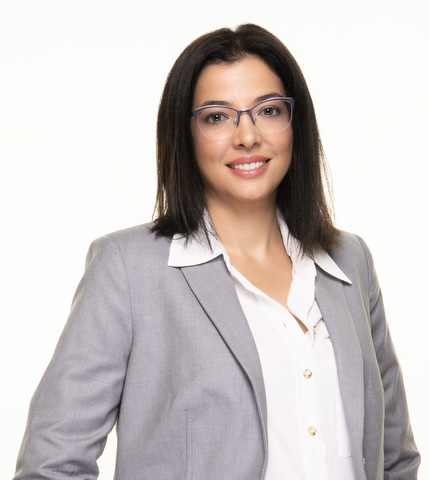 Get the very latest from Haifa
The Haifa newsletter keeps you updated on advanced plant nutrition information,
and provides the latest news & events you and your crops should know about.