You are here
Nutriția optimă a plantelor pentru gazonul de teren sportiv
Î: Care sunt recomandările cu îngrășăminte cu eliberare controlată pentru gazonul de teren sportiv?
R: Multicote turf Îngrășământul cu eliberare controlată pentru un gazon multicot oferă o abordare inovatoare pentru nutriția gazonului, care se adresează pe deplin tuturor factorilor de creștere a gazonului. Cu toate acestea, este dificil să vă sugerăm un program recomandat de fertilizare, deoarece depinde de mulți factori care trebuie luați în considerare, cum ar fi: speciile de iarbă, caracteristicile solului, clima, utilizările și condițiile ierbii.
În general, pentru fiecare fază de creștere, ar trebui să utilizați îngrășăminte cu formulă de NPK diferită:
High P Formula - Un îngrășământ de început pentru o nouă așezare a gazonului sau pentru re-însămânțarea dintre anotimpuri
Formula N ridicată - Când este nevoie de accelerarea creșterii frunzelor (în zonele cu trafic mare, cum ar fi terenurile atletice)..
Formula High K - Pentru faza de întreținere, pentru a consolida sănătatea gazonului și pentru a preveni bolile atunci când nu este nevoie de creșterea rapidă a frunzelor (terenuri de golf, de exemplu).
Vă sugerez să vă consultați cu agronomul specialist pentru a determina programul complet de fertilizare (cantitate și program).
Good luck, Gadi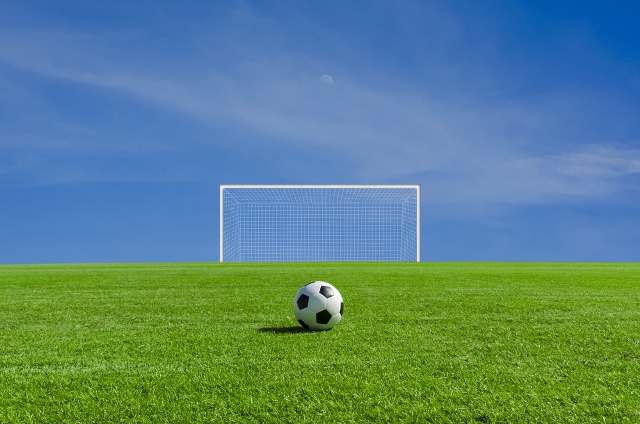 Get the very latest from Haifa
The Haifa newsletter keeps you updated on advanced plant nutrition information,
and provides the latest news & events you and your crops should know about.