Blueberry guide - get the most of your bluberry fertilizer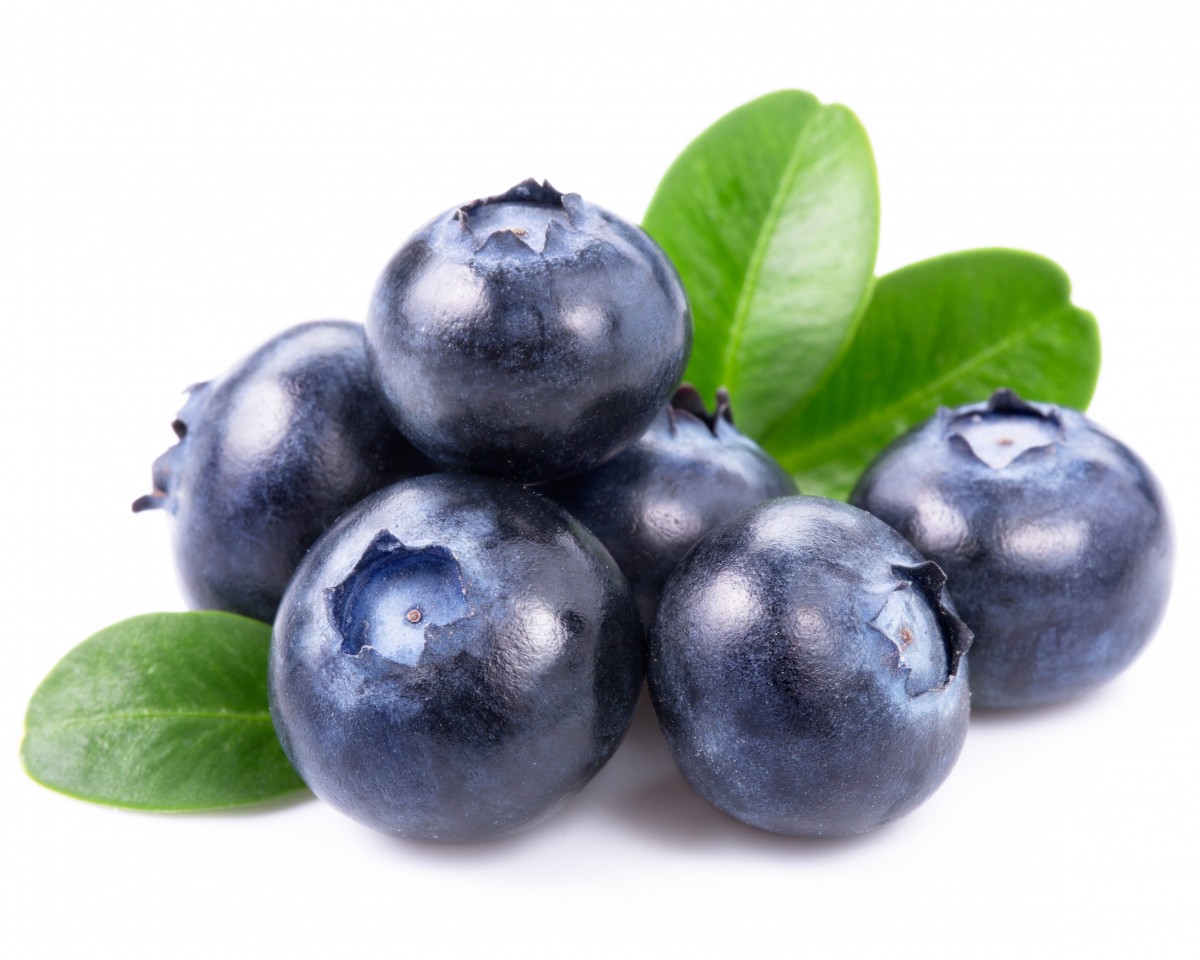 Blueberries are perennial flowering plants with blue– or purple–colored berries. They are classified in the section Cyanococcus within the genus Vaccinium. Vaccinium also includes cranberries, bilberries, huckleberries and Madeira blueberries.[1] Commercial "blueberries" – including both wild ('lowbush') and cultivated ('highbush') blueberries – are all native to North America.
Blueberries may be cultivated, or they may be picked from semiwild or wild bushes. In North America, the most common cultivated species is V. corymbosum, the northern highbush blueberry. Hybrids of this with other Vaccinium species adapted to southern U.S. climates are known collectively as southern highbush blueberries.
Numerous highbush cultivars of blueberries are available, with diversity among them, each having individual qualities.
Source: Wikepedia