---
Mr. Ron Milberg
Mr. Milberg leads the Group's IT department and provides full and ongoing support to all of the Group's business units.
Mr. Milberg develops and promotes the organizational Information System, with an emphasis on developing the system's capabilities to optimize the Group's main business processes.
Mr. Milberg joined the Group in 2010 and filled a variety of economic and managerial roles, among others, in the fields of Economics, Marketing and Business Development.
He holds a BA in Economics and Business Administration and an MBA in Business Administration from the University of Haifa.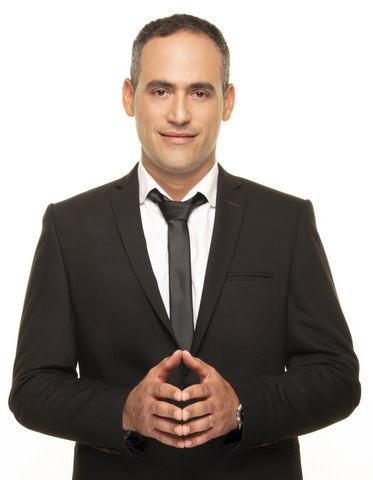 ---
Source URL: https://www.haifa-group.com/mr-ron-milberg