The story of the Haifa group, and the deep connection to the story of the state since then
The company's decades of operations have made Haifa a world leader, known for finding innovative solutions in all areas of expertise.
Since its inception in 1966, Haifa has become a world leader in the field of specialty fertilizers. The company sells a wide range of quality products in more than 100 countries through 16 subsidiaries spread throughout the world. The Haifa brand has become a symbol of quality and pioneering in the global agriculture industry.
The birth of the company
It all started from the idea of a scientist To produce potassium nitrate from Israel's few natural resources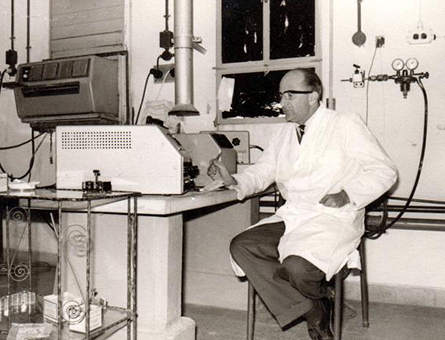 A new plant was established in Haifa
When the new plant is established, faults are discovered and the place is disabled. The problem-solving process takes two years.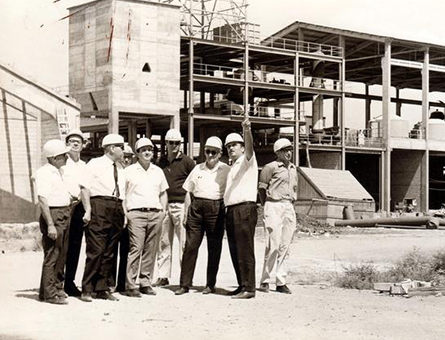 Breakthrough developments
Social scientists are developing advanced and revolutionary fertilizer products that become brands.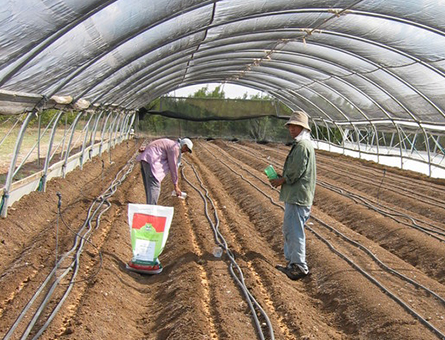 From the stock exchange in Israel - to subsidiaries in the world
The company is listed on the stock exchange, rebranded and establishes subsidiaries around the world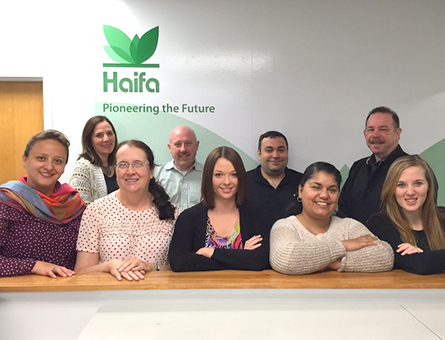 Innovative Fertilization Technologies
Controlled release fertilizer technology makes the company's offerings even more innovative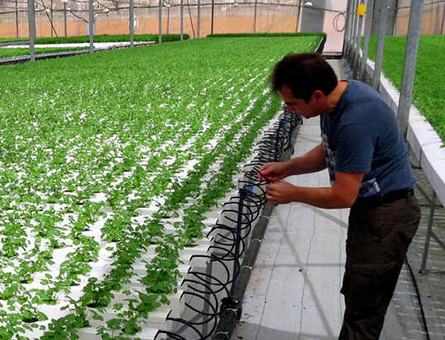 New factory and business competition
A new factory is set up in the South A significant competitor has emerged in South America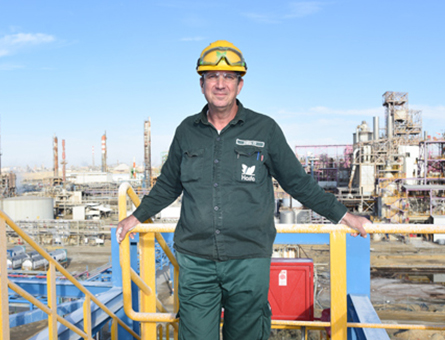 Israeli exports are growing
Contribution to the Israeli economy in employment, export and economic development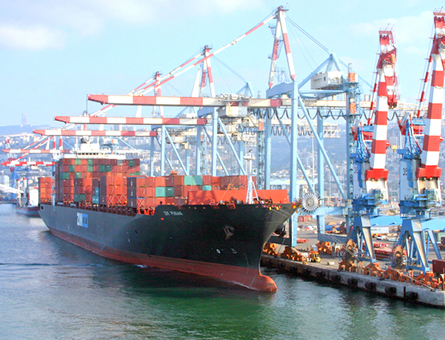 Sustainable development
Expands its investment in the United Nations Sustainable and Acceptable Development, thereby embracing the Global Compact for a responsible social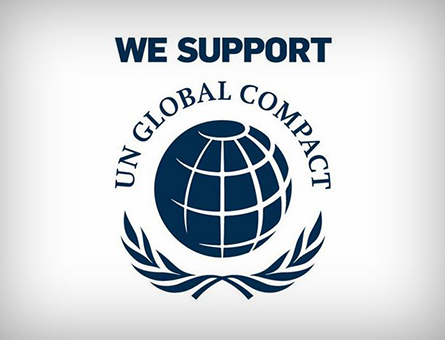 The expansion plan in Israel
Announces its expansion plan in Israel, doubling production capacity and establishing an ammonia production plant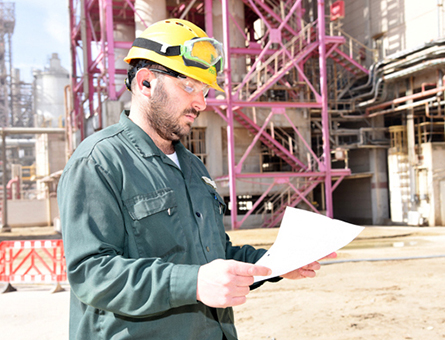 Get the very latest from Haifa
The Haifa newsletter keeps you updated on advanced plant nutrition information,
and provides the latest news & events you and your crops should know about.