You are here

Nutritional Solutions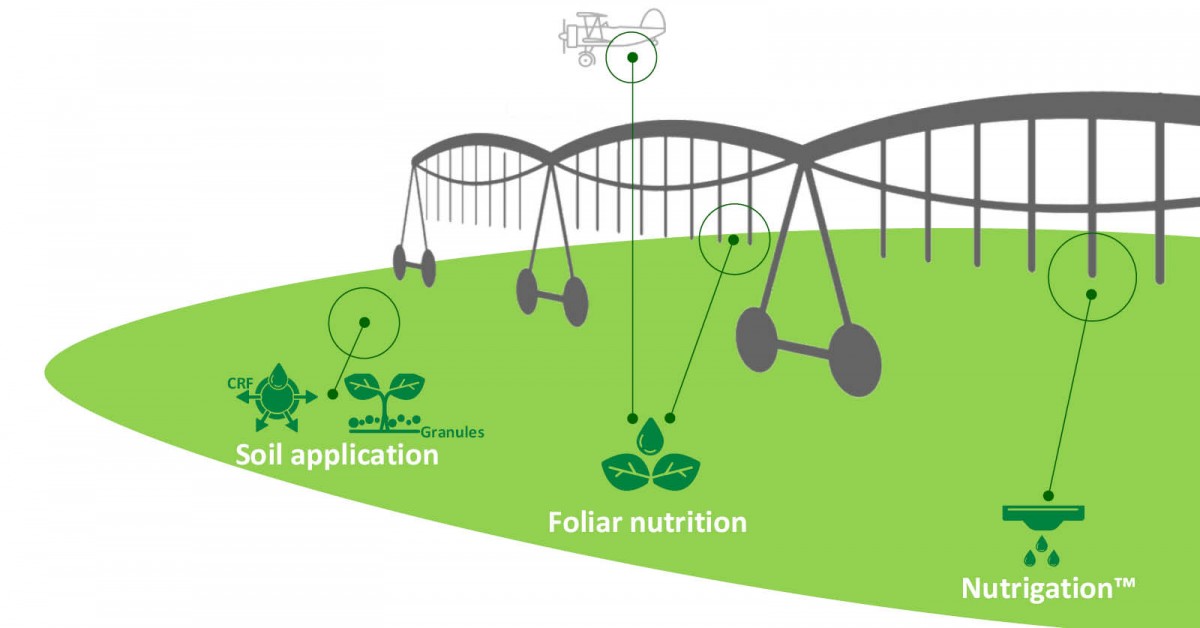 for Center Pivot Irrigated Crops
Haifa's combined nutritional solutions
Nutritional programs may include a combination of products and application methods.
Target crops

Pioneering Products, superior benefits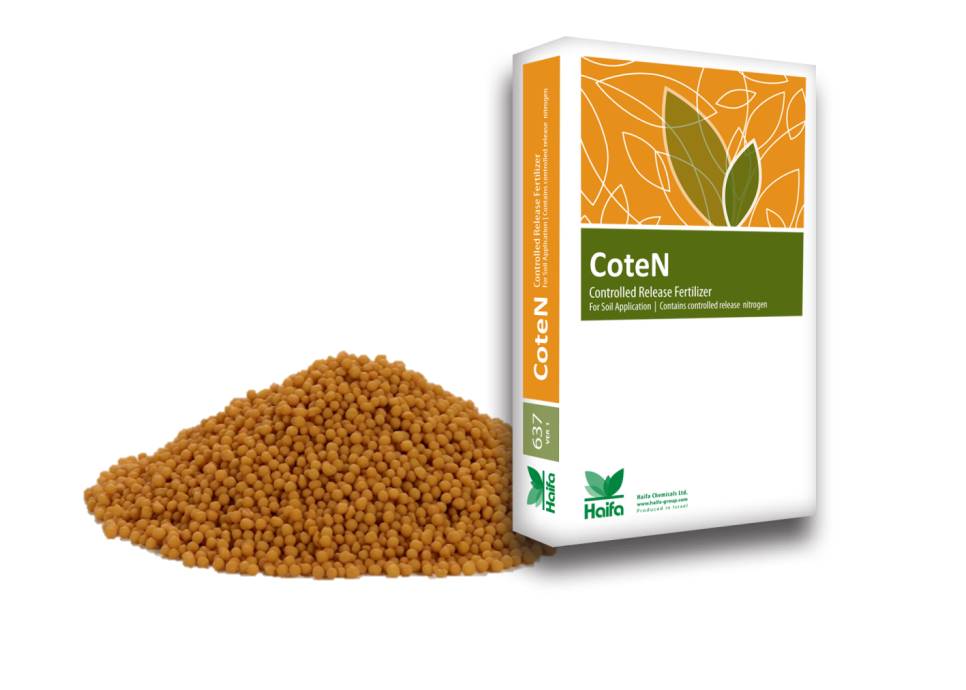 Fertilizers for base dressing: controlled release
Coated nutrients, based on Multicote™ technology provides continuous nutrition throughout the season.
Recommended products:
CoteN™ - coated nitrogen, 2 or 4 months release

Coated Turbo-K™ 14-14-17+2MgO+ME

Customized formulae are available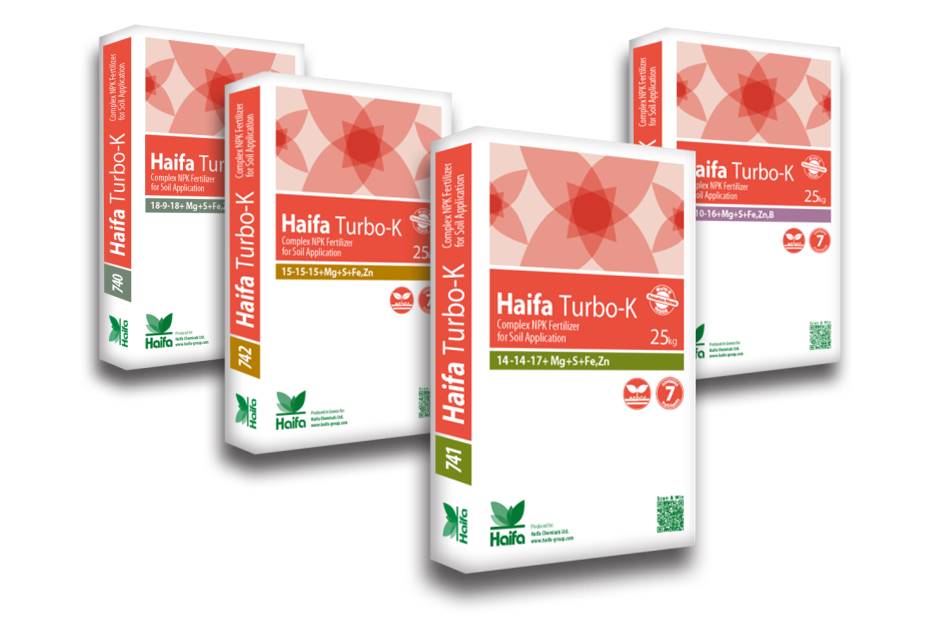 Fertilizers for base dressing: Haifa Turbo-K™
Granular fertilizers for soil application

Based on Haifa's Multi-K™

Formulae contain N,P,K, Mg, S, Fe, Zn
Soluble fertilizers for Nutrigation™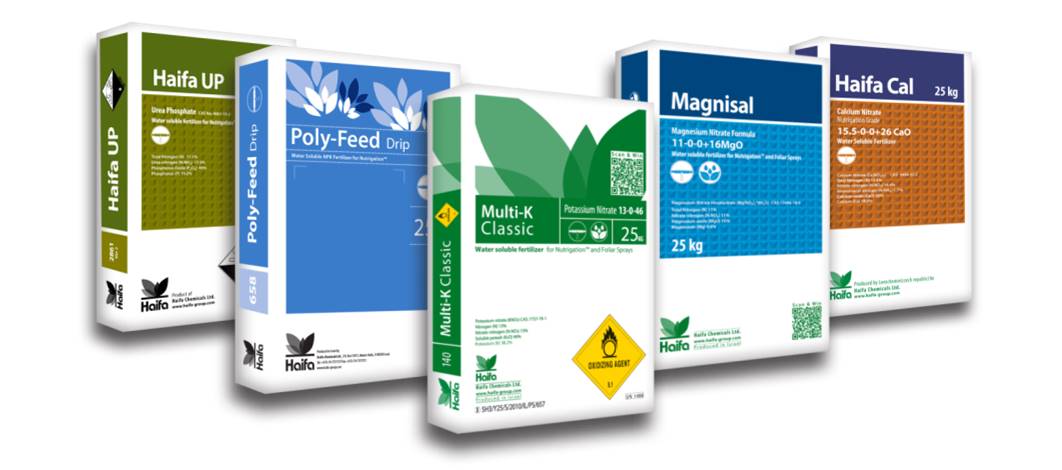 Keeping the pipes safe
♦ Corrosion damages to the pipes are influenced by the nutritional solution's pH
♦ Haifa's nutritional solutions for center pivot irrigation
keep the pH within the safe range
♦ Chlorides and sulfates in the nutritional solution accelerate corrosion
♦ Haifa's soluble fertilizers are virtually free of chlorides and sulfates
A range of biostimulants, designed to generate
+ Superior plant development
+ Better soil structure
+ Higher yields
+ Reduced environmental impact
The HaifaStim™ range
A sustainable growth boosting system, offeering an empowering synergy with Haifa's plant nutrition products.
HaifaStim™ range products include: HaifaStim™ Amin , HaifaStim™ Humic, HaifaStim™ Mar
HaifaStim™ is a range of biostimulants, carefully formulated to reinforce the plant and to improve its growth environment, in order to support optimal growth, to boost yields and to maximize quality.
♦ Click here to read about the potato trial results ♦
Get the very latest from Haifa
The Haifa newsletter keeps you updated on advanced plant nutrition information,
and provides the latest news & events you and your crops should know about.