You are here
NutriNet™ - Plant Nutrition Expert System
NutriNet™ is a new online service for growers and agronomy experts, aiming to optimize fertilization programs.
Click to Start Using Haifa NutriNet™ Now

Haifa NutriNet™ is a powerful tool made to help growers to plan irrigation schemes and nutrigation (fertigation) programs, with consideration of the actual growth conditions. NutriNet™ takes you to the next level of plant nutrition with the most sophisticated expert system platform. The software is operated over the web exclusively.
THE MORE YOU KNOW THE BETTER YOU GROW
Haifa Group is globally known for its core value of Knowledge Sharing. Growers from all over the world use its detailed guides and fertilization programs to get the most of their crops. NutriNet™ is a powerful web based expert-system, that provides personalized fertilization programs and application guidelines to growers and agronomists.

Haifa NutriNet™ uses a comprehensive databases of crop nutrition requirements, that meets almost any growth environment. Through a sequence of steps, the user retrieves or enters information, which is integrated by the software to a detailed, optimized Nutrigation program.

Start Using Haifa NutriNet™ Now
Haifa NutriNet™ - Main Features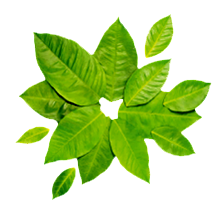 •

Rich and updated localized database of crop requirements


•

Responsive to differences in soil and water composition


•

Nutrigation™ program is generated step-by-step


•

Program can be edited to reflect farmer's preference


•

Cloud based system with programs management capabilities


•

The service is Free of Charge


ANYWHERE YOU GROW, OUR KNOWLEDGE WORKS FOR YOU
Enjoy a reach and updated database about the crops you grow. Get a step-by-step Nutrigation™ program, from analyzing the crop's growth needs to a complete practical schedule. Work with the most accurate plant nutrition programs incorporating local meteorological data, soil analysis, irrigation water quality and more. Create, store and control multiple fertilization programs, related to the growth stages of your crops.

The service is Free of Charge !

nutrinet.haifa-group.com
Nutrigation™ is best viewed on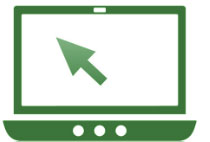 desktops & laptops
Get the very latest from Haifa
The Haifa newsletter keeps you updated on advanced plant nutrition information,
and provides the latest news & events you and your crops should know about.