About Haifa group
Haifa Group is a multi-national corporation and a global leading supplier of specialty plant nutrition. The company's decades of operations have made Haifa a world leader, known for delivering innovative solutions in all the areas of its expertise.
Haifa Group, founded in 1966, develops, produces and supplies a wide range of specialty fertilizers in more than 100 countries. Haifa group includes 17 subsidiaries worldwide and production facilities in Israel, France and Canada.
Haifa's premium products provide optimized plant nutrition and are valued for their high efficiency, crop- suitability, low chloride content, and purity. Haifa's portfolio includes soluble fertilizers for Nutrigation™ and foliar sprays, controlled-release fertilizers and granular fertilizers for soil application. With innovative plant nutrition schemes and highly efficient application methods, Haifa's solutions provide balanced and precise plant nutrition. This ultimately delivers maximum efficiency, optimal plant development and minimized losses to the environment.
The birth of the company
It all started from a scientist's idea to produce potassium nitrate: from Israel's few natural resources.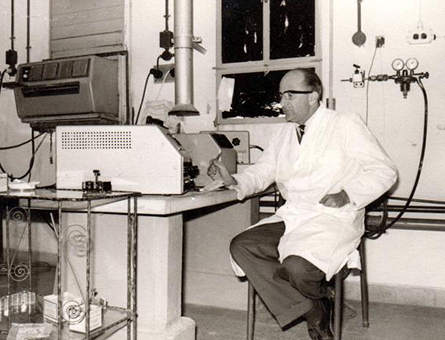 A new plant was established in Haifa
With the establishment of the new factory, malfunctions are discovered and the place is shut down. The settlement of the problems lasts two years.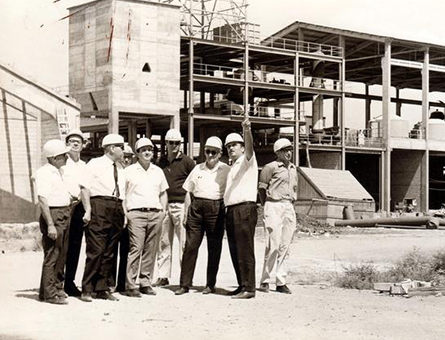 The upheaval
Haifa begins to export its products and within 4 years has become a profitable company.
Breakthrough developments
The company's scientists are developing advanced and revolutionary fertilizer products that are becoming international brands.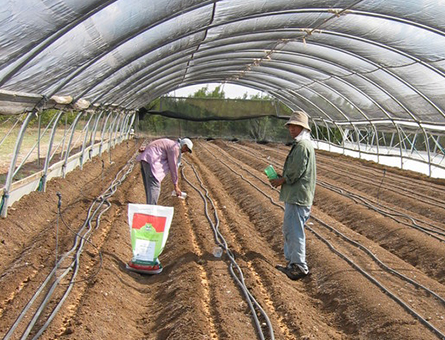 From the stock exchange in Israel - to subsidiaries in the world
The company is listed on the Israel Stock Exchange, rebranded and begins to establish subsidiaries around the world.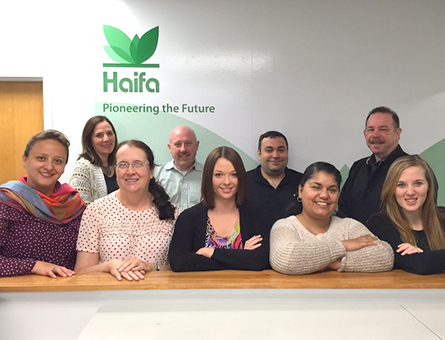 Innovative Fertilization Technologies
Controlled release fertilization technology developed by the company makes the product advice even more innovative and strengthens the innovative advantage of Haifa.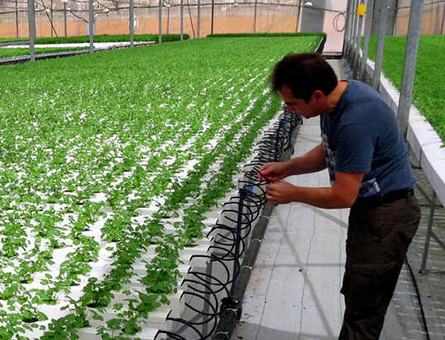 New factory and business competition
A new factory is located in the south of the country.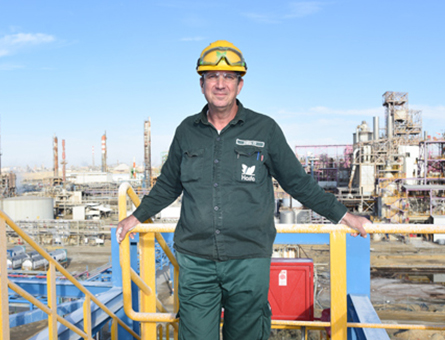 Israeli exports are growing
Haifa publishes an investment plan that aims to double the group's production capacity to help the Israeli economy grow, create new jobs in the south and contribute to increasing agricultural productivity.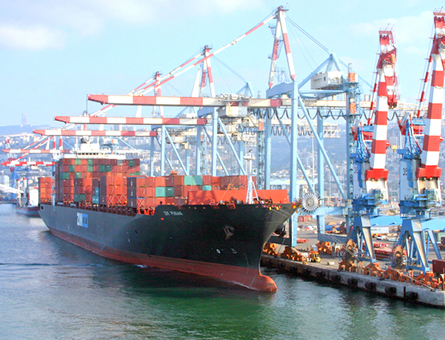 Sustainable development
Haifa expands its investment in sustainable development and is accepted into the UN's Sustainability Organization, thus adopting the Global Compact - a responsible policy program and social responsibility.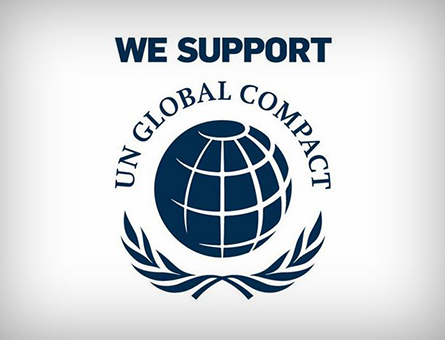 Growing Israeli exports
Haifa continues its contribution to the Israeli economy in employment, exports and economic development.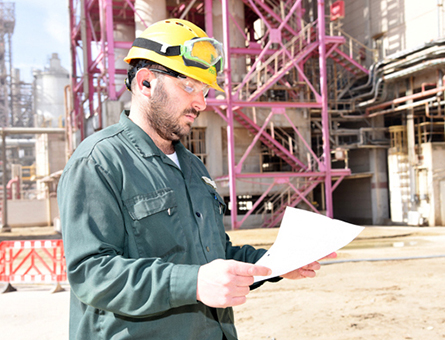 Get the very latest from Haifa
The Haifa newsletter keeps you updated on advanced plant nutrition information,
and provides the latest news & events you and your crops should know about.