Kaliumboraat of boorzuur prima alternatief om borium toe te dienen
Tholen - Als meststoffenleverancier in de glastuinbouw wil Haifa een compleet beeld geven van het aanbod in de markt. In hun teeltadvies nemen ze naar eigen zeggen niet alleen hun eigen producten mee, maar maken ze de telers ook bewust van het bestaan en nut van andere meststoffen. Met het oog op de problematiek van oplopend natriumgehalte in het gietwater in de glastuinbouw is daar veel informatie over te delen.
IJzer
Er is een kentering gaande in de keuze van ijzerchelaten. Het standaard ijzerchelaat is DTPA 3%. Dit bevat natrium. Met het gebruik van DTPA 6% dien je geen natrium meer toe. DTPA 6% is namelijk op basis van ammoniumstikstof.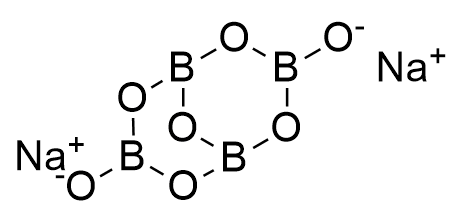 Borium
Borax is een natriumboraat. Dus bevat natrium. Wij maken de telers ervan bewust dat kaliumboraat of boorzuur een prima alternatief is om borium toe te dienen.
Molybdeen
Het reguliere molybdeen is gebaseerd op natrium. Weliswaar in kleine hoeveelheden, maar toch. Als je al aan je "taks" zit, wil je niet nog meer natrium toedienen in het gietwater. Dat hoeft ook niet. Amoniummolybdaat is een prima alternatief.