You are here
Success of Gerbera nursery
Gerbera nursery Leo van den Berg: we're very satisfied with the use of the bigbags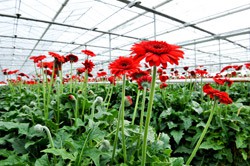 Five years ago, the gerbera nursery Van den Berg in Berkel en Rodenrijs expanded by purchasing its neighbour's nursery. The nursery's owner then had to decide whether to buy a new injection unit or return to using solid fertilisers. "As we were having quite a few problems with the injection unit we were using at that time, we decided to return partially to using solid fertilisers," says Richard Vijverberg.
MyMultifeed gives you precisely what you want
The takeover meant an expansion from 2 to 4.9 hectares. To avoid the need of having to fill the containers every other day in summer,
the nursery installed two large A and B containers of 10 m³ each. The main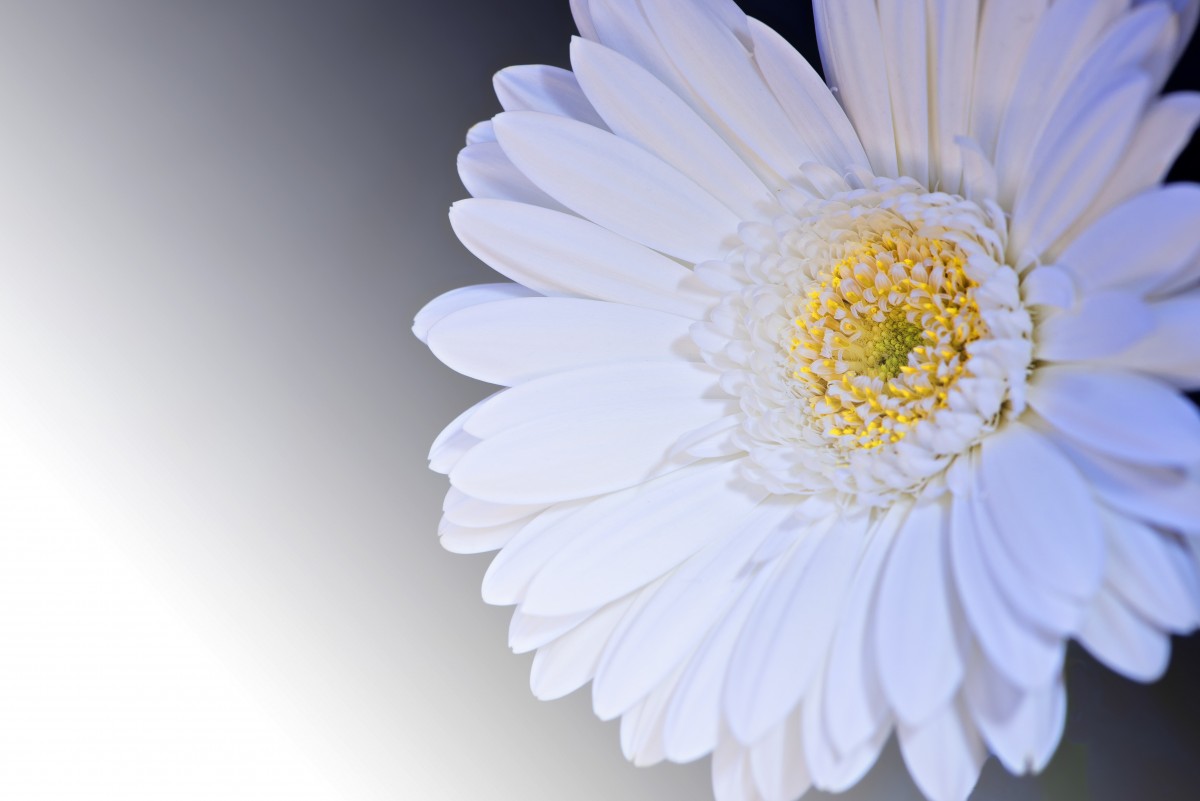 reason for switching to bigbags for the B container was perfectly simple: "Because it's so easy. Everything is delivered in a single bag, containing precisely the number of kilos of fertilisers you have specified. So with MyMultifeed you get precisely what you want."
Supereasy
"I pick up such a bigbag with my forklift truck, hold it above my B container, plunge its contents straight into the container, so to speak, and that's that." The grower still uses liquid fertilisers for his A container. "That's because of the amount of ammonium: if we were to use calcium nitrate, it would become too high."
"You can't make any mistakes"
Vijverberg is very satisfied with the use of the bigbags. "The fact that you can't make any mistakes puts your mind at ease. Such a bigbag lasts me a week. That does mean that I can't switch during that week, but if I need to change my fertilisation programme I can always correct it by adding extra bags of any fertiliser I may need. That's not a great drawback. I order 20 bigbags at a time. I soon enough see when it's almost time to order a new supply."
Get the very latest from Haifa
The Haifa newsletter keeps you updated on advanced plant nutrition information,
and provides the latest news & events you and your crops should know about.