You are here
"The best papaya yield in Gujarat"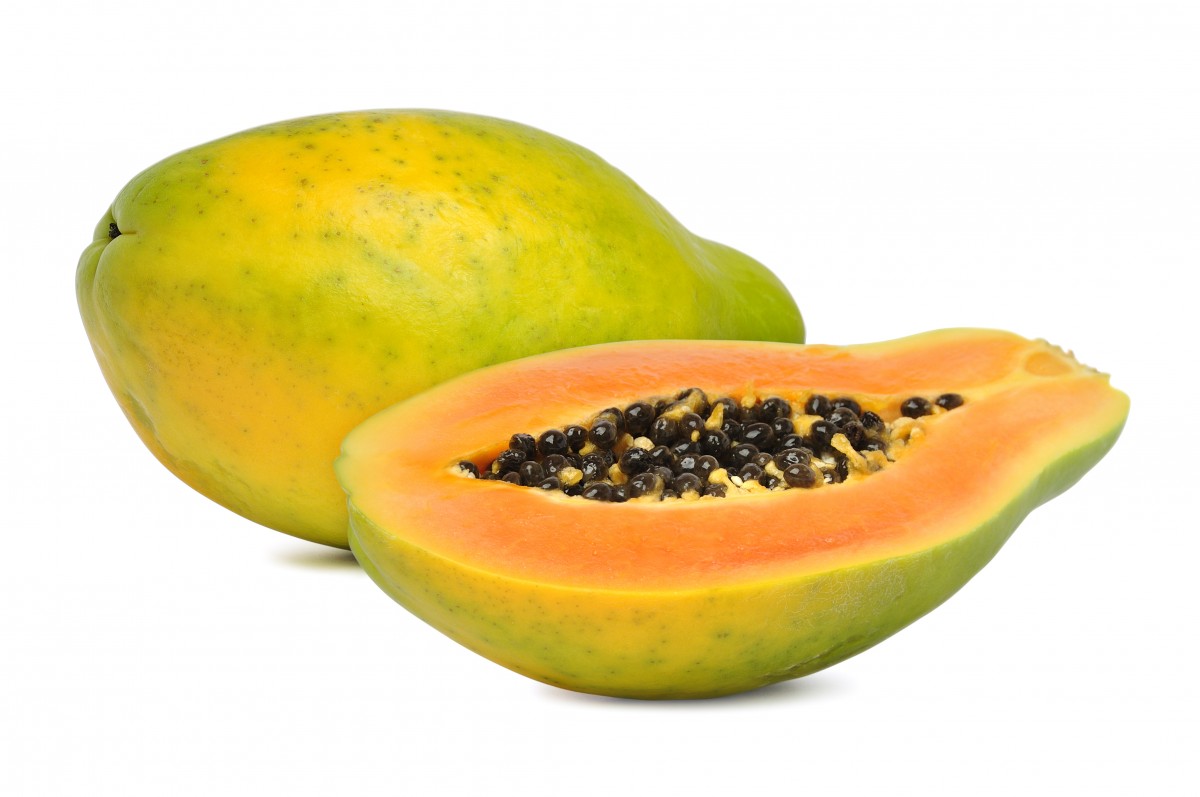 At his 36 Hectares plantation, Mr. Pushprajsinh Shivsinh Rathod grows papaya.
With a yield of 200 Ton/Hectare he is proud to have the record for papaya yield in the Gujarat district, India.
Mr. Pushprajsinh uses Haifa fertilizers for over 8 years, and follows a detailed fertilization program provided by Agro Exim, an authorized distributor of Haifa products in Gujarat.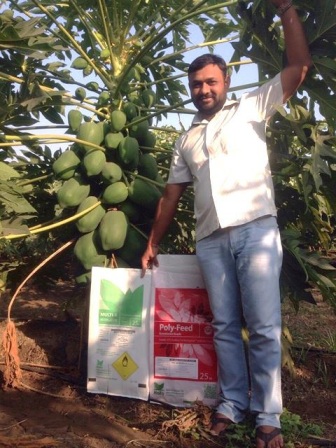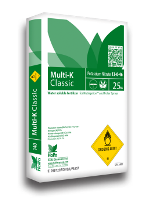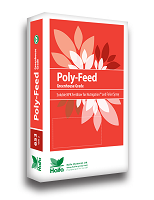 Mr. Pushprajsinh said: "I found that the Haifa fertilizers are the best ones for my papaya trees. I mainly use Multi-K™ Classic, Poly-Feed™ GG 20-20-20, and Poly-Feed™ GG 13-40-13.
Apart from the excellent production, during application I noticed that we do not have any blockage in the drip irrigation
system, probably because the fertilizers dissolve in water very fast".
Get the very latest from Haifa
The Haifa newsletter keeps you updated on advanced plant nutrition information,
and provides the latest news & events you and your crops should know about.