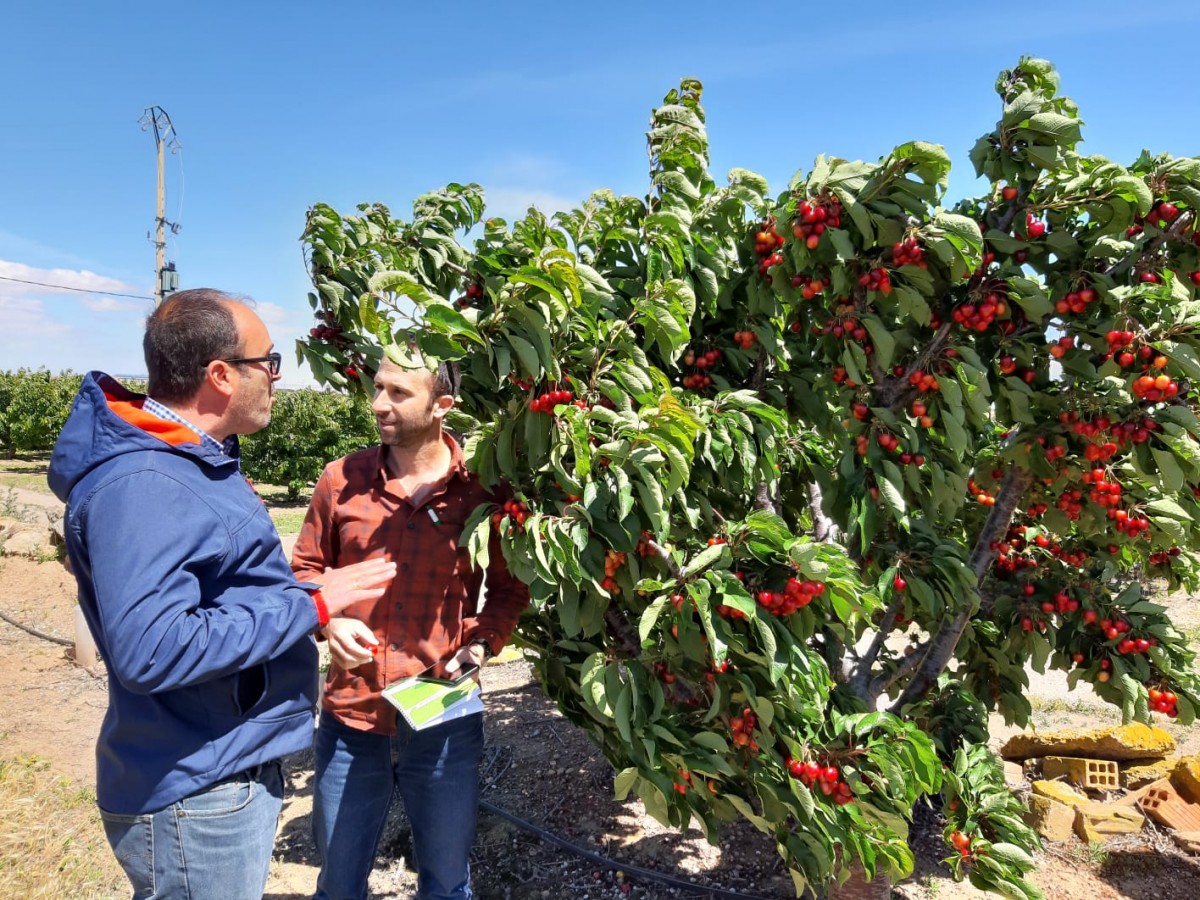 I've just returned from a week in Spain, where I traveled with our Haifa Iberia team in the areas surrounding Zaragoza and València on the east coast of Spain. during my visit I evaluated the use of our products and their efficiency on soft fruit crops.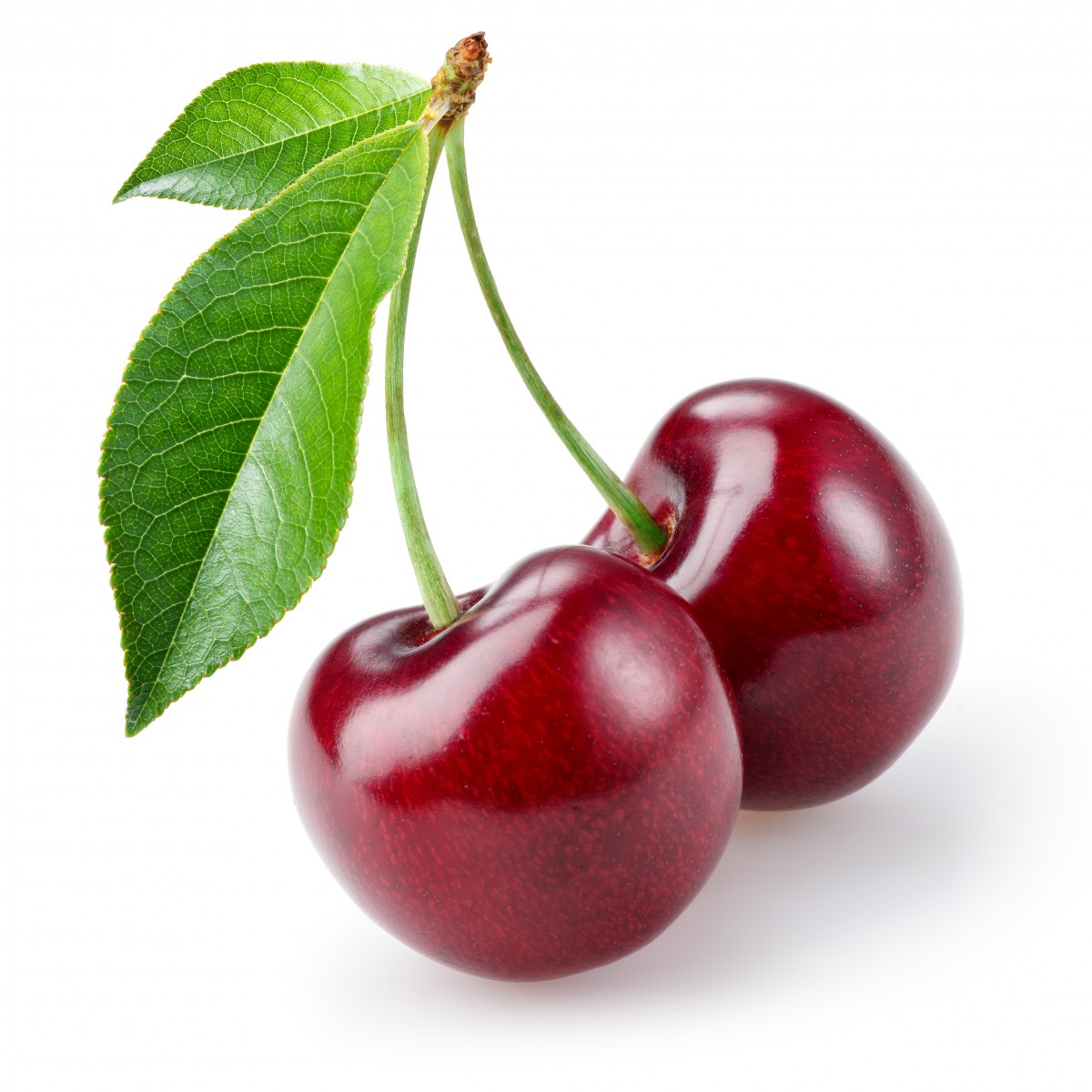 In Ricla which is a municipality located in south west Zaragoza, I had the honor to visit our local distributor and a cherry grower.
The area is known for it largest cherry production in Spain.
The cherry grower explained me that In February, when it is still cold and the soil is saturated due to the winter rain,
the application of water soluble fertilizers could be complicated.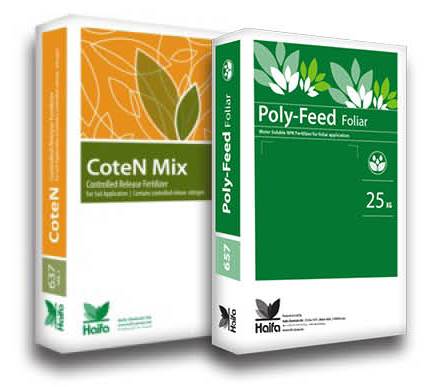 In order to overcome this problem, the Cherry producer applies CoteN™ Mix with longevity of 2 months followed by an application of 2 formulas of water soluble Poly-Feed™.
The results are outstanding with yield of 14 ton/ha!
Here are some photos I took during my visit.
Enjoy!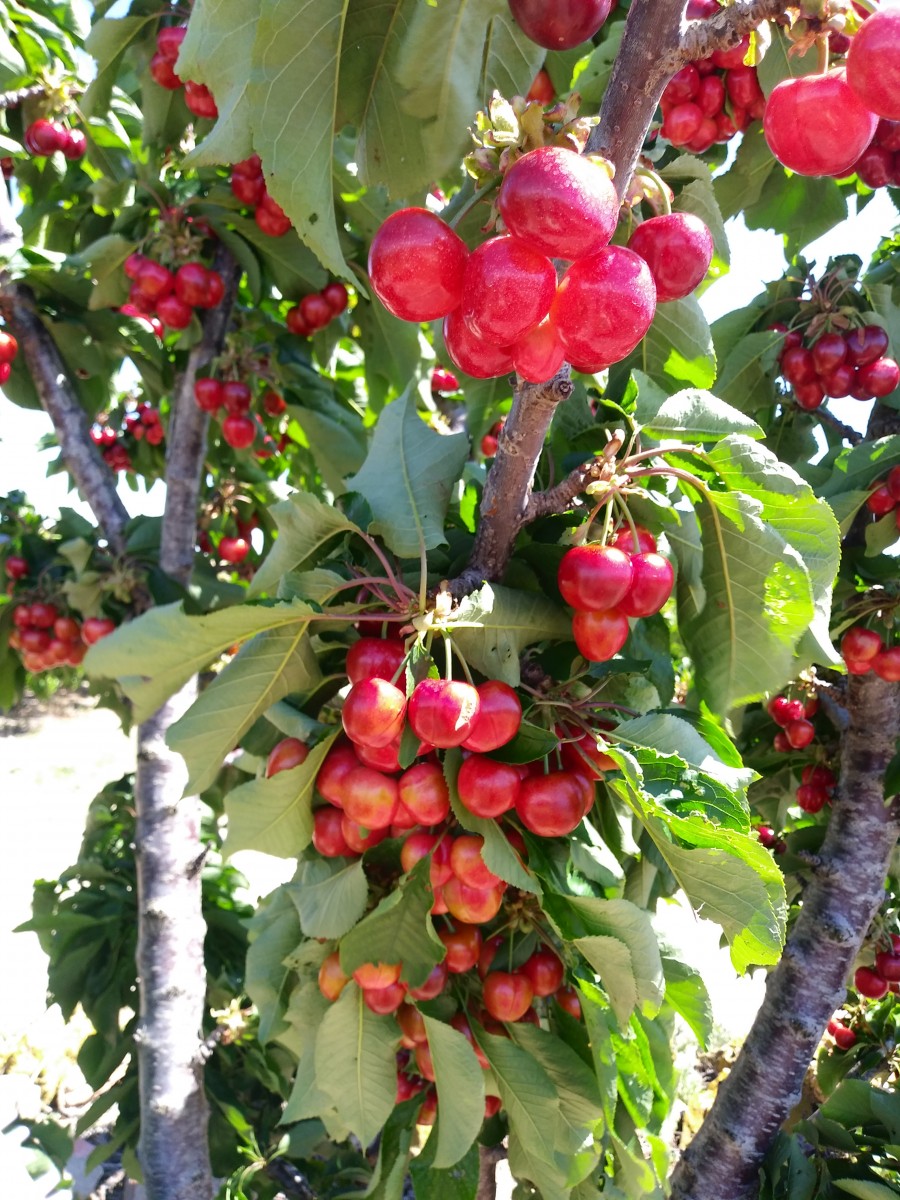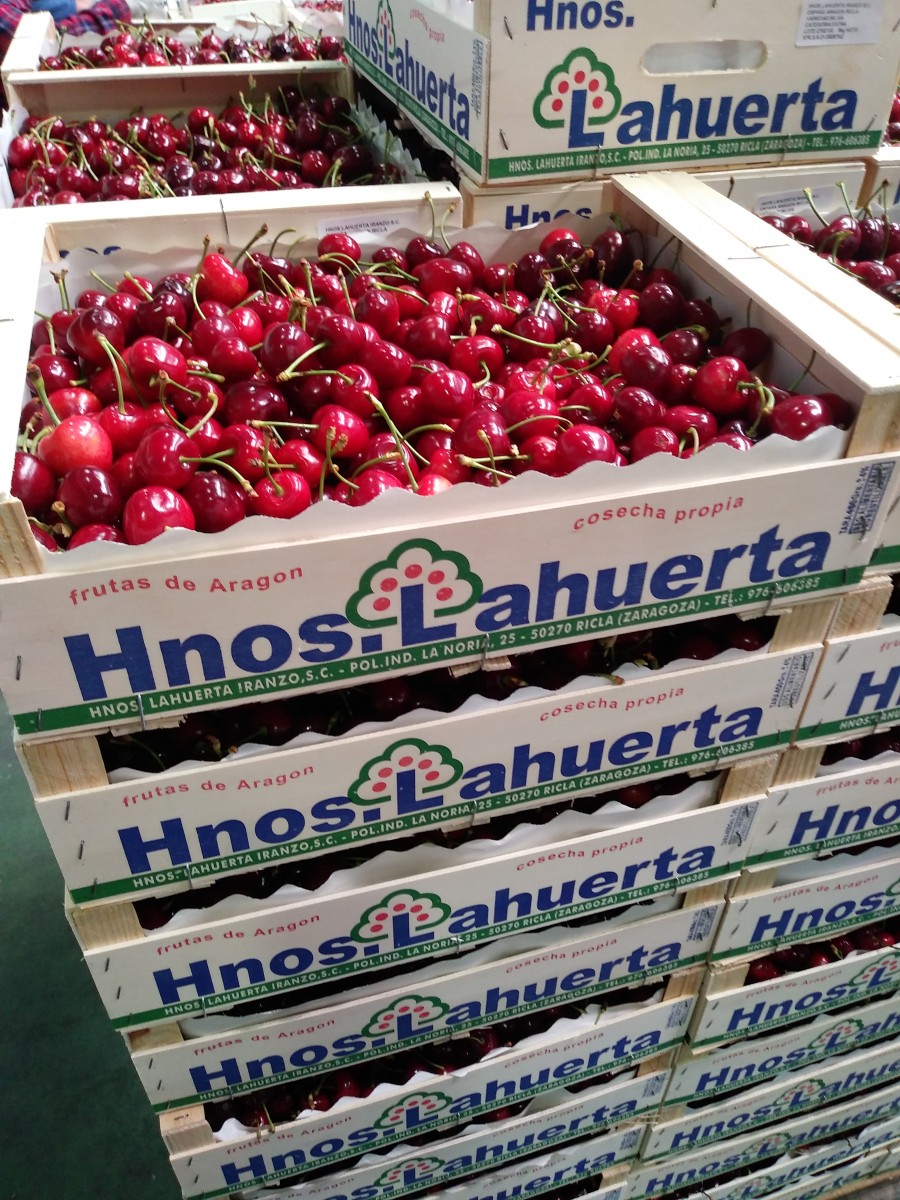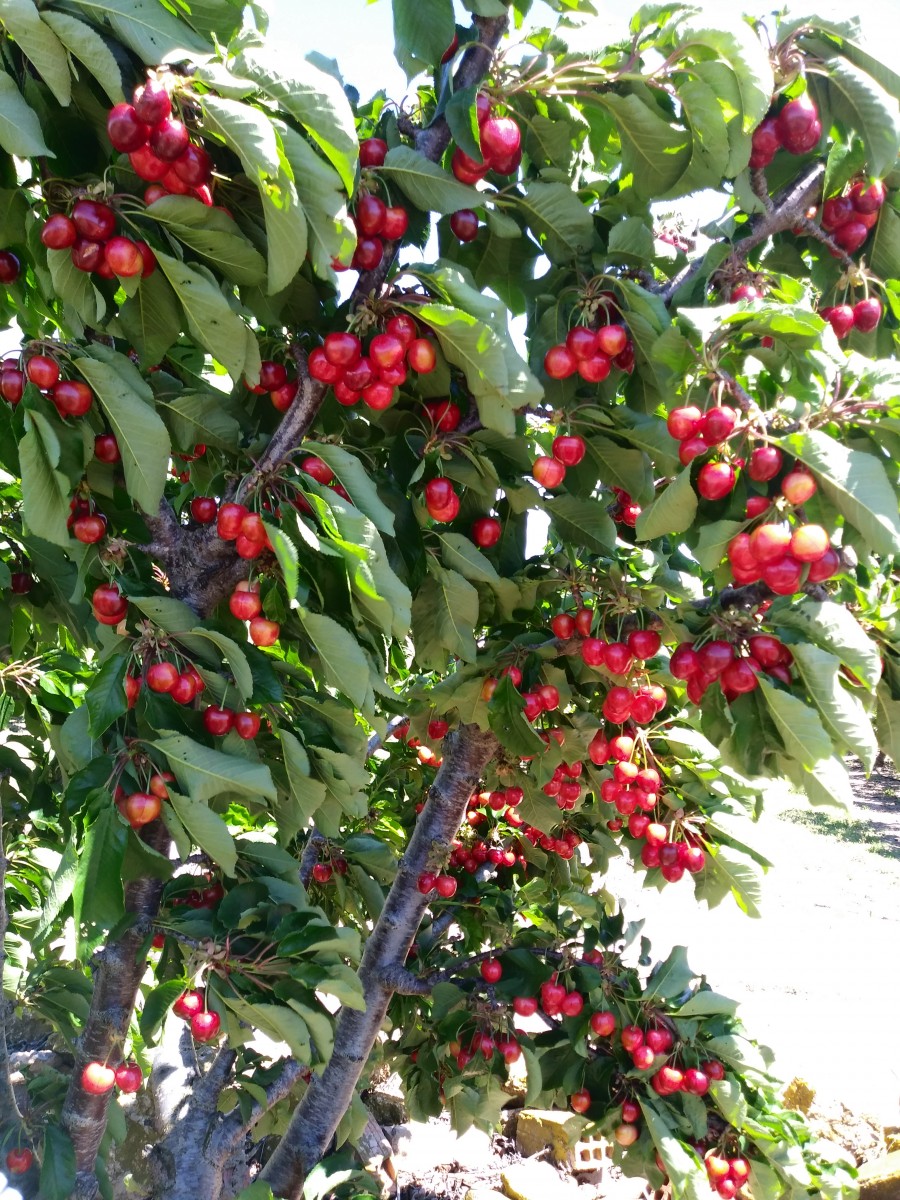 Related articles:
Nutrient deficiency | NPK | Plant Nutrition & Plant Fertilizer | Foliar Spray | Calcium Nitrate Fertilizer | Foliar Fertilizer | NPK Fertilizers | Raspberry Fertilizer