You are here
Applicator for Multicote™ Agri in Orchards
Less work, better nutrition

Improved nutrient use efficiency

Cost-effective fertilizer application
To allow growers of fruit trees worldwide to enjoy the benefits of Multicote™ Agri with extra convenience, Haifa has established collaboration with the Spanish firm ID-David, a leading supplier of agricultural machinery, to offer our customers a dedicated applicator for Multicote™ Agri in orchards. With the new applicator, orchard area of one hectare is covered within some 20 minutes only.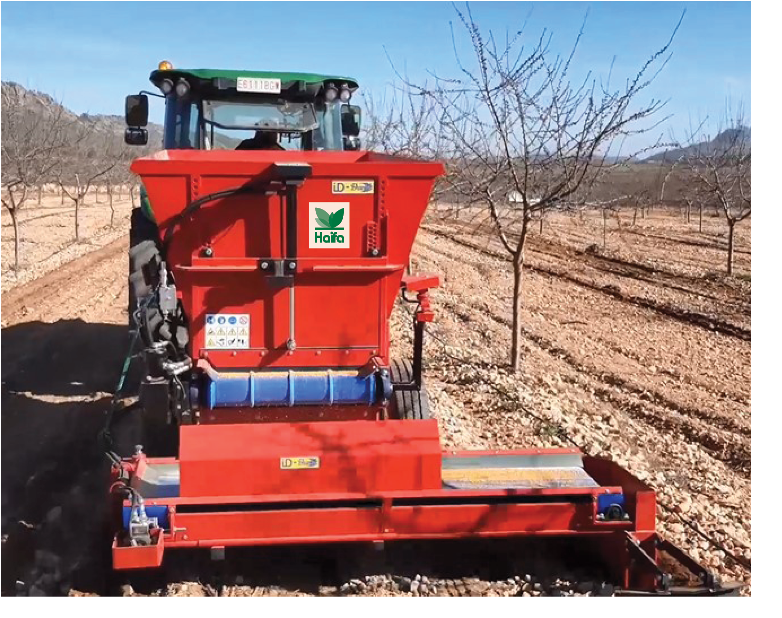 1 hectare in 20 minutes!
Specially designed for orchards
The applicator is suitable for orchards of any type and any age. It enables full control over all application parameters: you can adjust the distance of the trench from the tree row, the depth of application, and the fertilizer discharge rate. What's most important, with a sonar that identifies the tree trunk the fertilizer granules are applied only where they are needed – near the trees – and not all along the row.
The applicator can be pulled by any tractor of 45 HP and up, with standard connections.
Specifications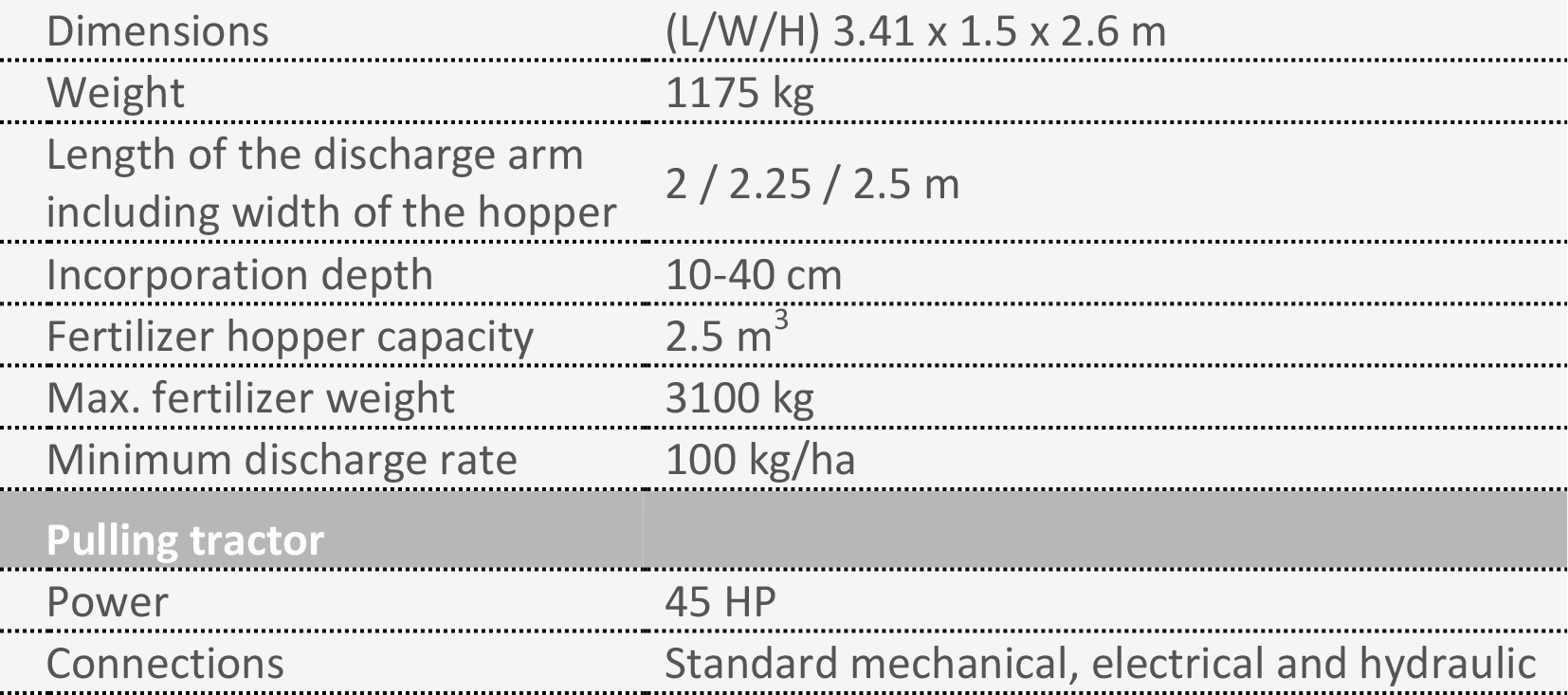 Example of application settings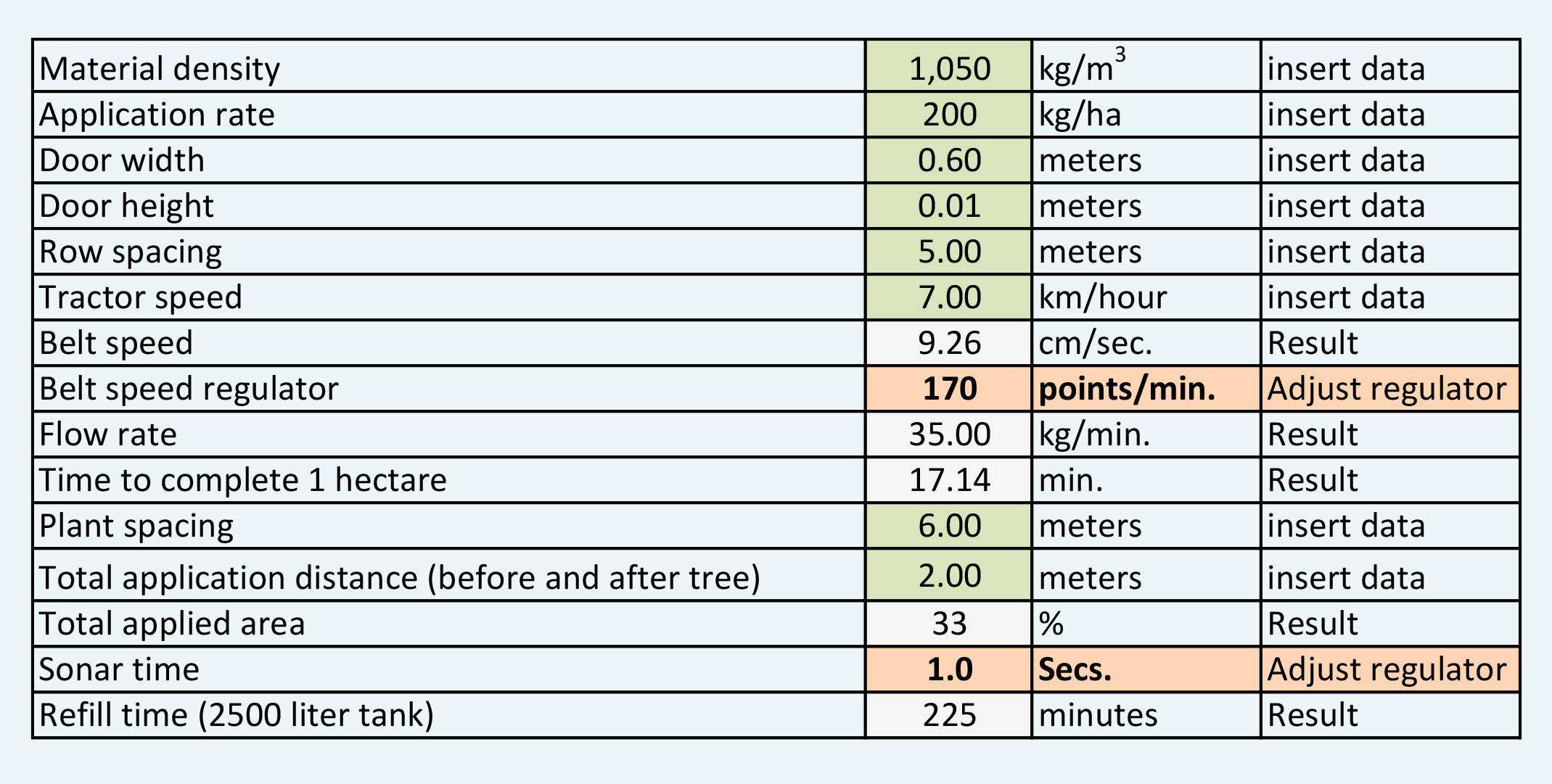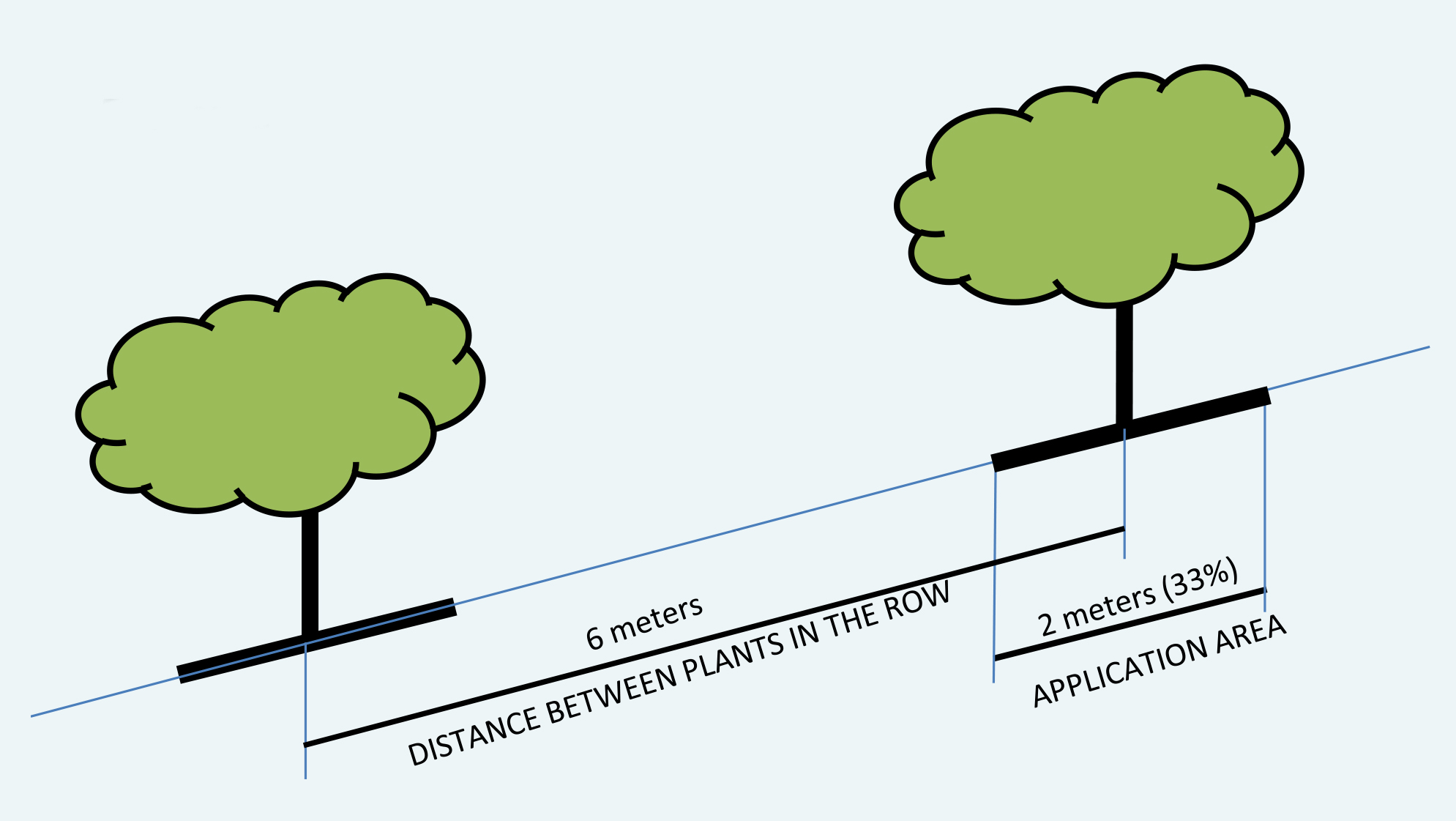 Download Applicator Tech Sheet

Watch video on our YouTube Channel
Get the very latest from Haifa
The Haifa newsletter keeps you updated on advanced plant nutrition information,
and provides the latest news & events you and your crops should know about.