You are here
"The best products for the best quality"
Once he started to use Haifa fertilizers for his gardening plants, Janwillem Bakhuyzen from the Netherlands has never been more pleased with the quality of his plants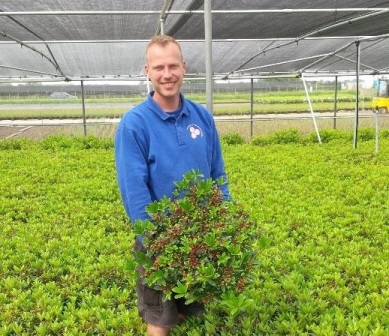 Based in Boskoop, The Netherlands, Janwillem Bakhuyzen is well-known for his top quality gardening plants, mainly Skimmia and Pernettya varieties.
It's been a year since Janwillem started to fertilize with Haifa's water soluble products.
"I'm happy when my customers are satisfied. By using Haifa products I can make nice flowering and compact plants", he says.
Mr. Janwillem Bakhuyzen:'The best products for the best quality'
Janwillem mainly uses Haifa Protek™, Soluplant™ Multi (6-21-36+3) and Soluplant™ Solid (12-12-36+1) water soluble NPK fertilizers.
While he was not familiar with Haifa products before, he now reports that the results are beyond his initial expectations and that "These fertilizers really bring my plants one big step forward".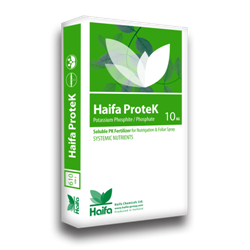 Get the very latest from Haifa
The Haifa newsletter keeps you updated on advanced plant nutrition information,
and provides the latest news & events you and your crops should know about.