Better crop performance with Haifa Multicote Agri: Controlled Release Fertilizer
You are here
Better crop performance with Haifa Multicote Agri: Controlled Release Fertilizer
Gerrit Burger, Haifa RSA
Producing vegetable seed is a highly specialized process that requires accurate plant nutritional management.
Pieter Saaiman, crop solution specialist with Inteligro, knows all about onion seed growing.
He is based in the important Clanwilliam production area of South Africa that is sought after by seed companies due to the remoteness of the farms.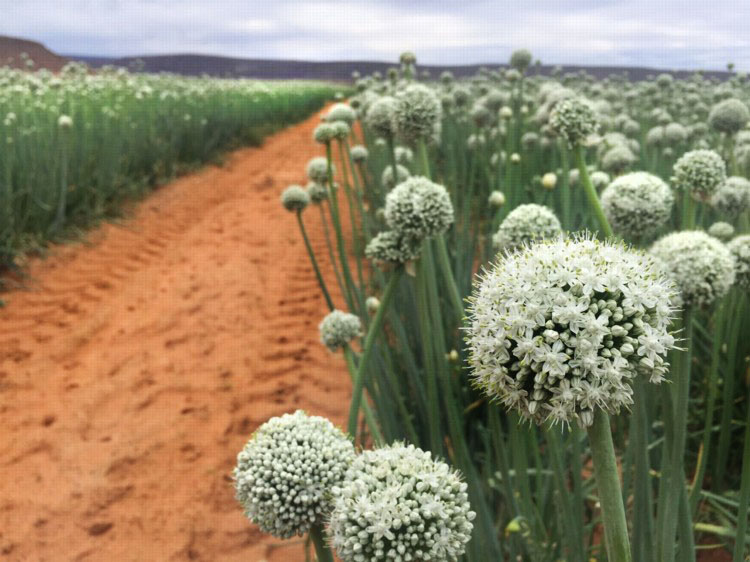 Photo: Strong and healthy onion flowers ready for pollination.
"The fertilizer placement is very important to ensure effective nutrient release and crop uptake."
Not only does Multicote Agri ensure better nutrient utilization by the plant, but also results in less wastage and pollution to the environment.
"With continued monitoring of leaf nutrient levels throughout the season, it was noted that there are less fluctuations within the plant compared to conventional fertilization practices."
This is a very important advantage, as onions can grow up to 7 months before the seed is ready to be harvested.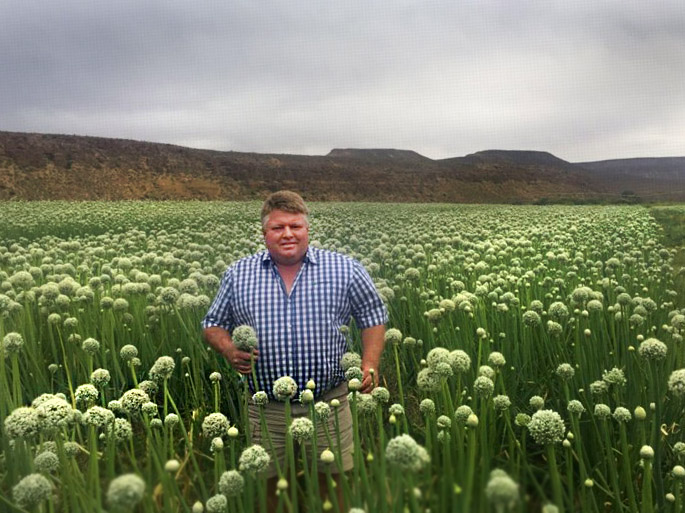 Photo: Pieter Saaiman with a very uniform crop of onions going into seed.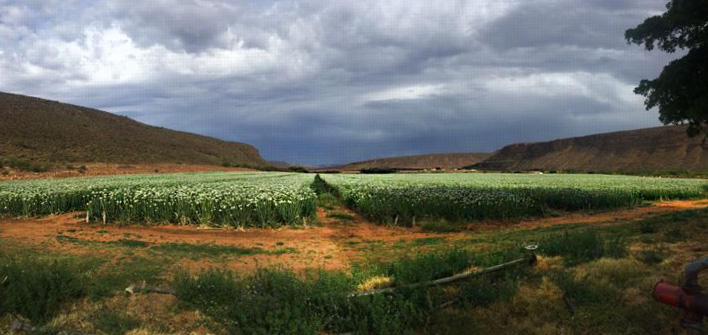 Photo: The remote Clanwilliam area is ideal for vegetable seed production.
Learn more about controlled release fertilizers:
Get the very latest from Haifa
The Haifa newsletter keeps you updated on advanced plant nutrition information,
and provides the latest news & events you and your crops should know about.