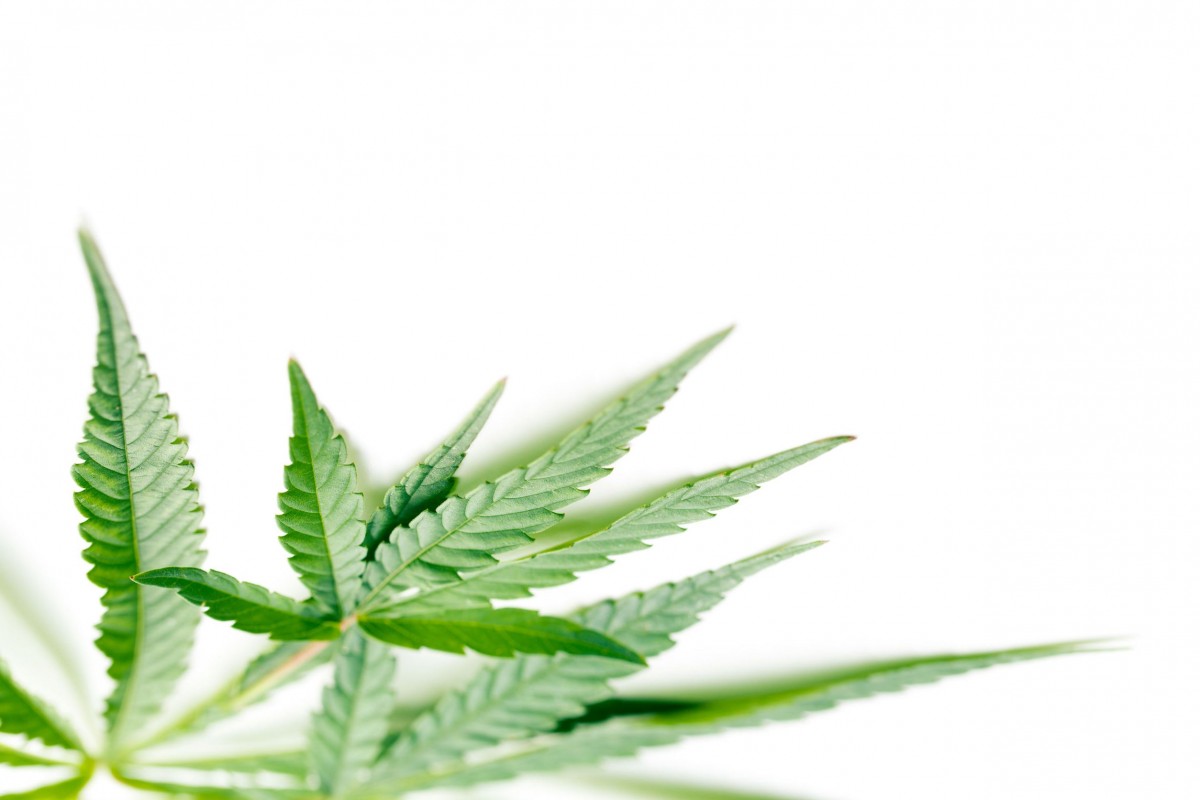 Cannabis is a genus of flowering plants in the family Cannabaceae. The number of species within the genus is disputed. Three species may be recognized: Cannabis sativa, Cannabis indica, and Cannabis ruderalis; The plant is also known as hemp, although this term is often used to refer only to varieties of Cannabis cultivated for non-drug use. Cannabis has long been used for hemp fibre, hemp seeds and their oils, hemp leaves for use as vegetables and as juice, medicinal purposes, and as a recreational drug. Industrial hemp products are made from cannabis plants selected to produce an abundance of fiber.
Cannabis is an annual, dioecious, flowering herb. The leaves are palmately compound or digitate, with serrate leaflets. The first pair of leaves usually have a single leaflet, the number gradually increasing up to a maximum of about thirteen leaflets per leaf (usually seven or nine), depending on variety and growing conditions. At the top of a flowering plant, this number again diminishes to a single leaflet per leaf. The lower leaf pairs usually occur in an opposite leaf arrangement and the upper leaf pairs in an alternate arrangement on the main stem of a mature plant.
Source: Wikipedia

Get the very latest from Haifa
The Haifa newsletter keeps you updated on advanced plant nutrition information,
and provides the latest news & events you and your crops should know about.