You are here
CoteN™ Mix to increase wheat yield by +20%
The winter season of 2016-2017 was quite dry in Spain. A trial that that was conducted by Haifa Iberia compared different fertilization treatments in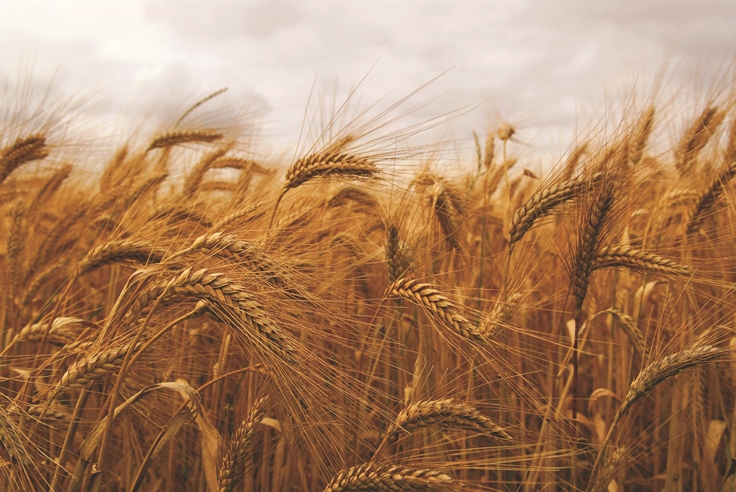 winter wheat. The comparison was between fertilization with:
1. Conventional granular fertilizer
2. Chicken manure
3. Haifa CoteN™ CRF
Trial setup
The trial was carried out in Villanueva de la Torre (Guadalajara), Spain.

Irrigation: rain-fed (semi-dry year)
Treatments
Treatment

Fertilizer

Application rate (kg/ha)

timing

Cost of fertilizers (€/ha)

Haifa Control Release Fertilizer

CoteN™ Mix 22-7-6 (2m)( 50% coated N)

320

17th Nov 16

150

Conventional granular

12-24-12

Nitrosulfato 26

300

180

17th Nov 16

28th Feb 17

156

Chicken manure

Chicken manure

3,000

20th Aug 16

150
Yield results
+20% grain yield with Haifa's CoteN™ Mix
Conclusions
Soil fertilization of winter wheat with CoteN™ Mix controlled release fertilizer increases grain yield. With reduced application rates and only single application per season, the cost of fertilization was similar to conventional methods. Thus, CoteN™ increased the grower's net income.
About Haifa CoteN™
CoteN™ is Haifa's polymer coated Urea, set for 2 or 4 months longevity (@21C). CoteN™ is perfect crops with special emphasis on N management in the soil, such arable crops. CoteN™ is part of Haifa's Multicote™ range of Controlled Release Fertilizer (CRF), developed by Haifa Group. An accurate fertilizer release over time, governed only by soil temperature, make CoteN™ a precise and reliable N source for the crops.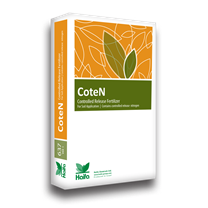 Find out more about Haifa CoteN™ at: https://www.haifa-group.com/products/plant_nutrition/controlled_release_fertilizers/coten/
Need more information about growing wheat? You can always return to the wheat fertilizer & wheat crop guide table of contents
Get the very latest from Haifa
The Haifa newsletter keeps you updated on advanced plant nutrition information,
and provides the latest news & events you and your crops should know about.