Real-time monitoring of Nitrogen
Croptune is a unique agri-technology that helps growers optimize fertilizer application - for healthy growth and maximum yields. Croptune determines the crop's Nitrogen content with a standard smartphone camera and provides recommendations for fertilization.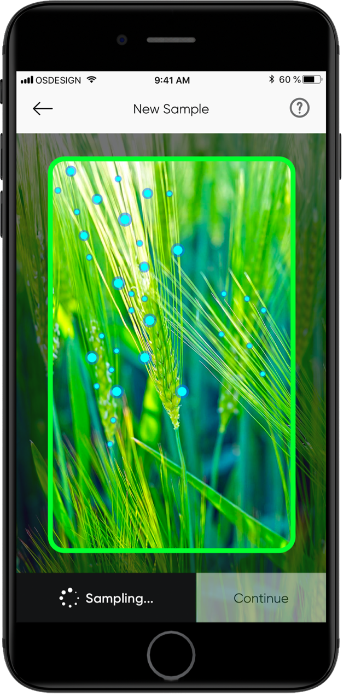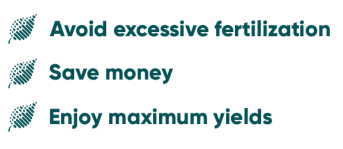 Your private lab in real-time
Croptune saves you costly, time-consuming lab analyses, helping you optimize your fertilization programs according to the actual status in the field.