Contact the dealer
Select the products that you're interested in

Search...
Close
Our Products
choose products from the list:
STOMIO IERAPETRAS, Greece
,
About Us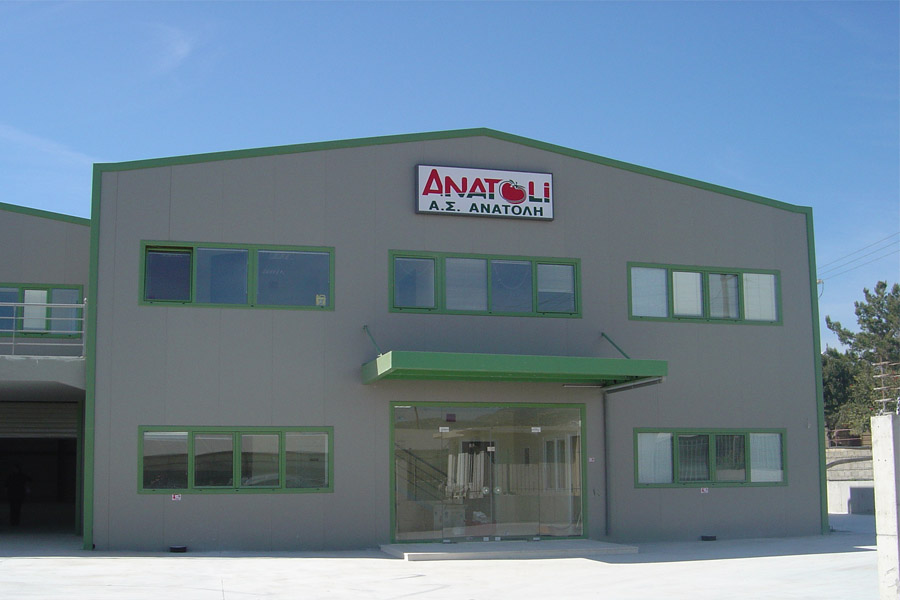 In Ierapetra, the southernmost point of Europe, a region with a long tradition in horticulture, the "Anatoli" Agricultural Association was founded back in 2001. The association has been operating since 2009 as a recognized producer group. Currently, it has 200 members and is comprised of experienced certified growers of over 1250 hectares of greenhouse crops.
The areas of our activities include fostering, organizing and monitoring of crops and preparation and marketing of fresh vegetables of high quality and nutritional value. Our greenhouses are located in the broader Ierapetra area, the warmest in Europe, with beneficial climatic characteristics. During winter, the minimum temperatures are not less than 10°C, with daily sunshine. As a direct consequence, products are maturing in a natural way in the most ideal conditions.