Contact the dealer
Select the products that you're interested in

Search...
Close
Our Products
choose products from the list:
Zandterweg 5, 5973 RB Lottum, the Netherlands, Netherlands
,
About Us
Vitelia Agrocultuur is leverancier en kennispartner voor de boomkwekerij- en akkerbouwsector en opereert vanuit 2 vestigingen in Nederland. resp. Hazerswoude-dorp en Lottum. Met Cultus Crop Research, 100% dochter van Vitelia Agrocultuur, beschikken wij over een sterke partner op het gebied van R&D.
Vestigingen in Lottum en Hazerswoude-Dorp

Vanuit onze twee vestigingen in Hazerswoude-Dorp en Lottum bieden wij een compleet assortiment voor uw bedrijf. Met een ruime voorraad aan producten en flexibele service kunnen wij snel inspelen op uw wensen. Heeft u behoefte aan een passend advies of maatwerk producten? Dan staat Vitelia Agrocultuur voor u klaar.
Samenwerken in de agrarische sector
Onze mensen zetten zich elke dag weer in om u als klant zo goed mogelijk van dienst te zijn. Maar wij zijn niet alleen. Vitelia Agrocultuur maakt onderdeel uit van Coöperatie Vitelia, een Coöperatie die zich volledig gespecialiseerd heeft op de agrarische sector met de bedrijven Vitelia Voeders, Vitelia Winkel, Vitelia Agrocultuur en Cultus Crop Research.
Kortom, "Wij zijn Vitelia Agrocultuur" betekent dat we graag samenwerken met u en met onze partners om het hoogste rendement voor uw teelt te behalen.
Lid van...
Samenwerking in de agrarische sector betekent voor ons ook dat wij lid zijn van VTTB, Vereniging voor Tuinbouw Toeleveringsbedrijven. VTTB komt op voor de belangen van Tuinbouw Toeleveringsbedrijven waardoor we u als klant het beste kunnen blijven voor zien van uw producten. Wilt u weten wat zij allemaal doen? Klik dan hier.
Daarnaast zijn we ook lid van Vereniging Agrodis, een belangenbehartiger op het gebied van gewasbescherming. Met dit lidmaatschap kunnen wij u optimaal adviseren over duurzame gewasbescherming. Nieuwsgierig? Klik hier voor meer informatie.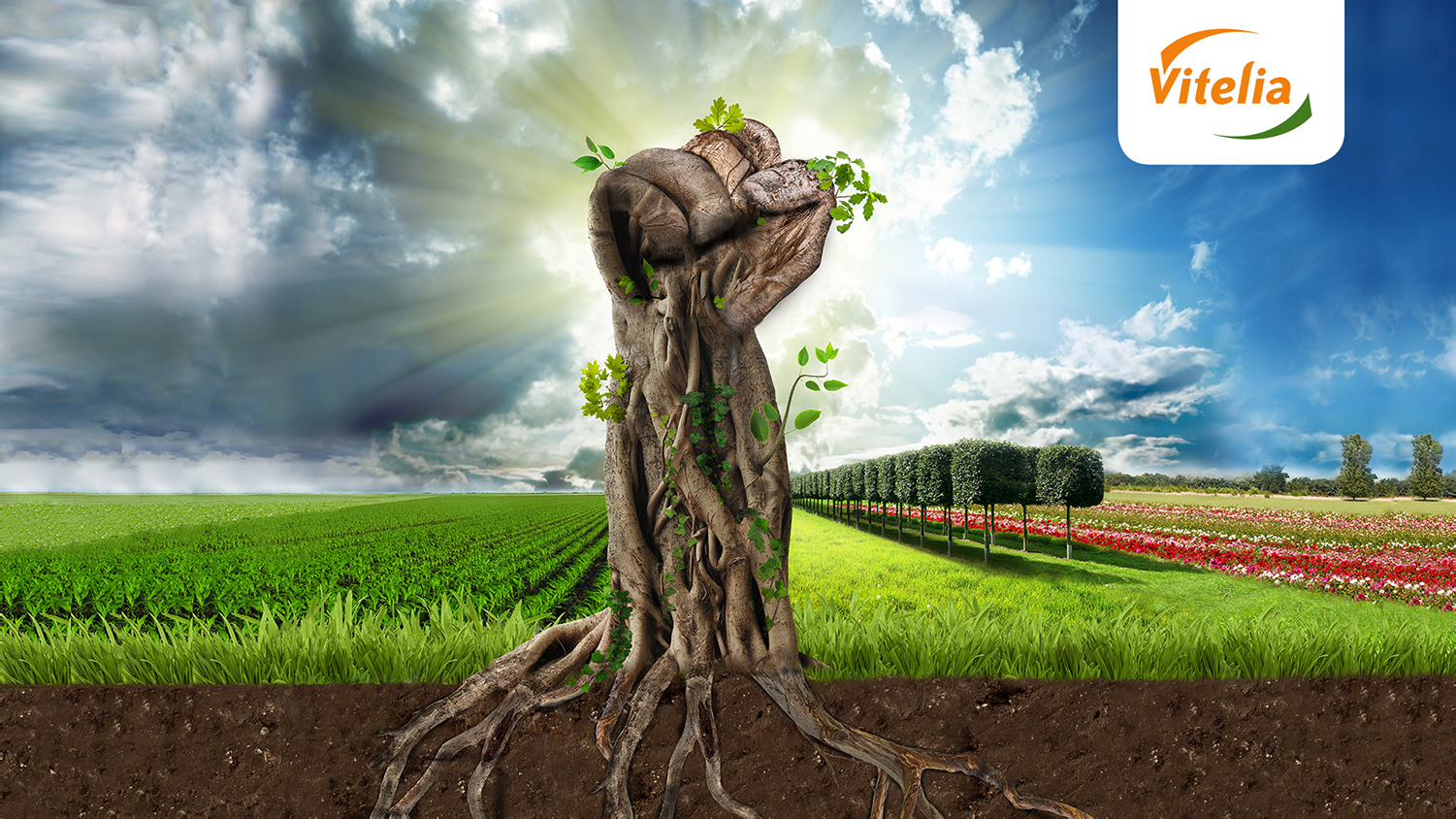 Branches