You are here
18ᵗʰ Australian Almond Conference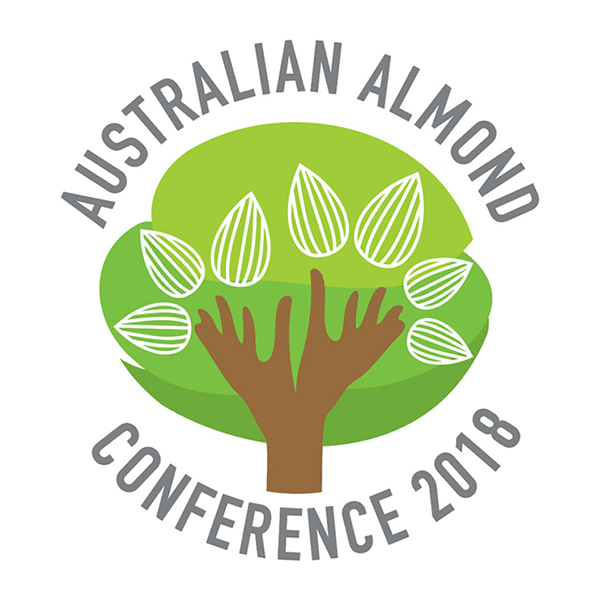 Haifa Australia will participate at the 18ᵗʰ Australian Almond Conference (booth 35 & 36).
Tuesday, October 30ᵗʰ – Thursday, November 1ˢᵗ 2018 at the Pullman Hotel, Melbourne, Albert Park, Victoria.
This year's Conference will include presentations by respected researchers and experts focussing on the entire supply chain from both a domestic and an international perspective. Speakers will address issues of industry interest; from pollination to promotion and product quality to price prediction.
Growers and delegates go away with, not only a thorough understanding of the industry's research activities but also the wide ranging efforts to further develop our industry; from production through to processing and onto marketing. We look forward to announcing more of our speaker line-up in the coming months.
Waiting for you at booth 35 & 36!
Click here for the Conference schedule
Link for more information:
Get the very latest from Haifa
The Haifa newsletter keeps you updated on advanced plant nutrition information,
and provides the latest news & events you and your crops should know about.