You are here
26th International Agricultural Exhibition AGRA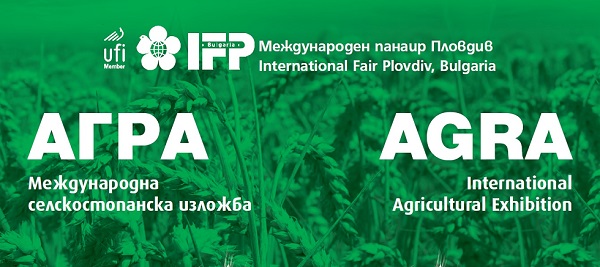 Haifa South East Europe will participate at the 26th International Agricultural Exhibition AGRA. 20-24 of February, 2019.
The International Agricultural Exhibition AGRA ranks among the biggest economic events for agribusiness in South Eastern Europe. It brings together the most creative and successful companies and research institutes from the industry. It is held under the auspices of the Ministry of Agriculture and Food of the Republic of Bulgaria.
For more information about this event, click here
Get the very latest from Haifa
The Haifa newsletter keeps you updated on advanced plant nutrition information,
and provides the latest news & events you and your crops should know about.