You are here
The Cape Green Trade Day 2019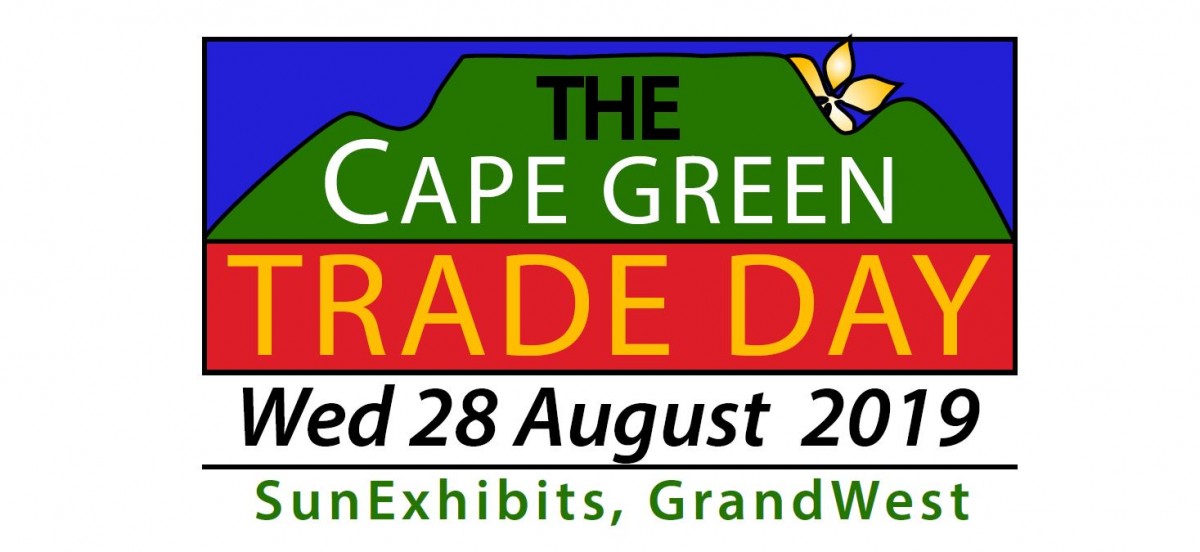 Haifa south Africa will participate the Cape Green Trade Day, August 28th at the Sun Exhibits, GrandWest.
Haifa will be showcasing products such as: Multicote™ controlled release fertilizers, Turbo-K™ compound fertilizers and water soluble range of fertilizers to Nurserymen, Landscapers and Gardeners and you are welcome to visit us!
For more info about Cape Green visit: www.capegreenforum.co.za
Link for more information:
Get the very latest from Haifa
The Haifa newsletter keeps you updated on advanced plant nutrition information,
and provides the latest news & events you and your crops should know about.