You are here
Celebrating Our Strong Business Relationships with The Van Iperen Group
At Haifa, one of our most cherished assets is the enduring bonds we share with our business partners. These relationships not only fuel growth over time but also stand firm in the face of challenges.
Our fruitful partnership with The Van Iperen Group (Thesis) commenced an impressive 37 years ago. The Group holds both Van Iperen, which is Haifa's primary customer in North West Europe, and TTD, the central terminal and logistics hub responsible for delivering Haifa's products across the entire region.
Last week was a momentous occasion as we had the privilege of hosting Mr. Pieter Kundert Bakker, the group's owner, his son Mr. Dirk-Jan Bakker, the CEO of Van Iperen, and their spouses. During his visit, our esteemed guests explored our Haifa Negev production site, where we proudly presented the various projects that will improve and expand Haifa's production capacities, including the game-changing ammonia plant. Our guests also visited in Haifa's agricultural R&D and Innovation Center in Atlit, to see the professional research that allow us to provide top plant nutrition solutions.
Here's to the many more decades of prosperous growth and collaboration ahead!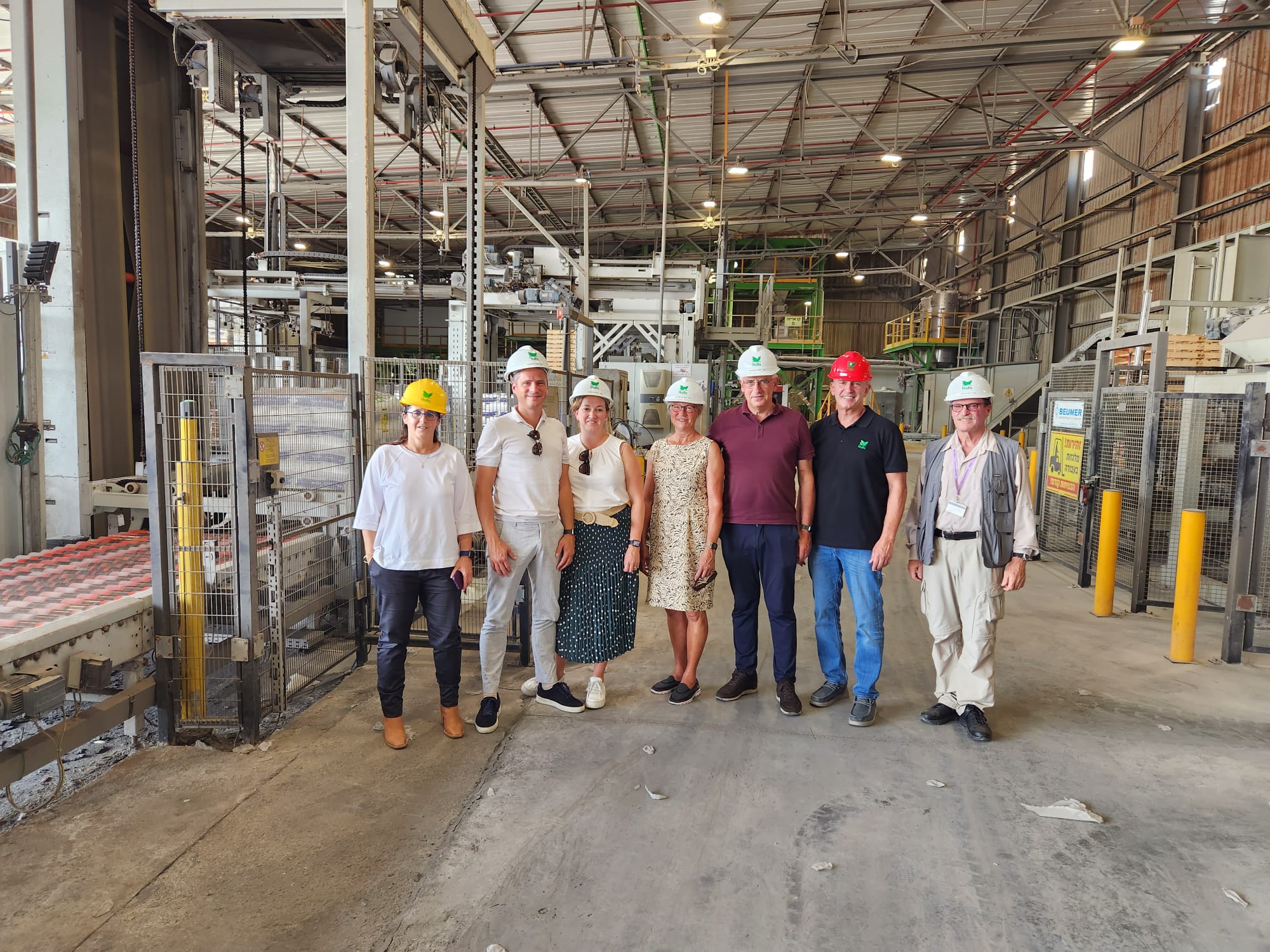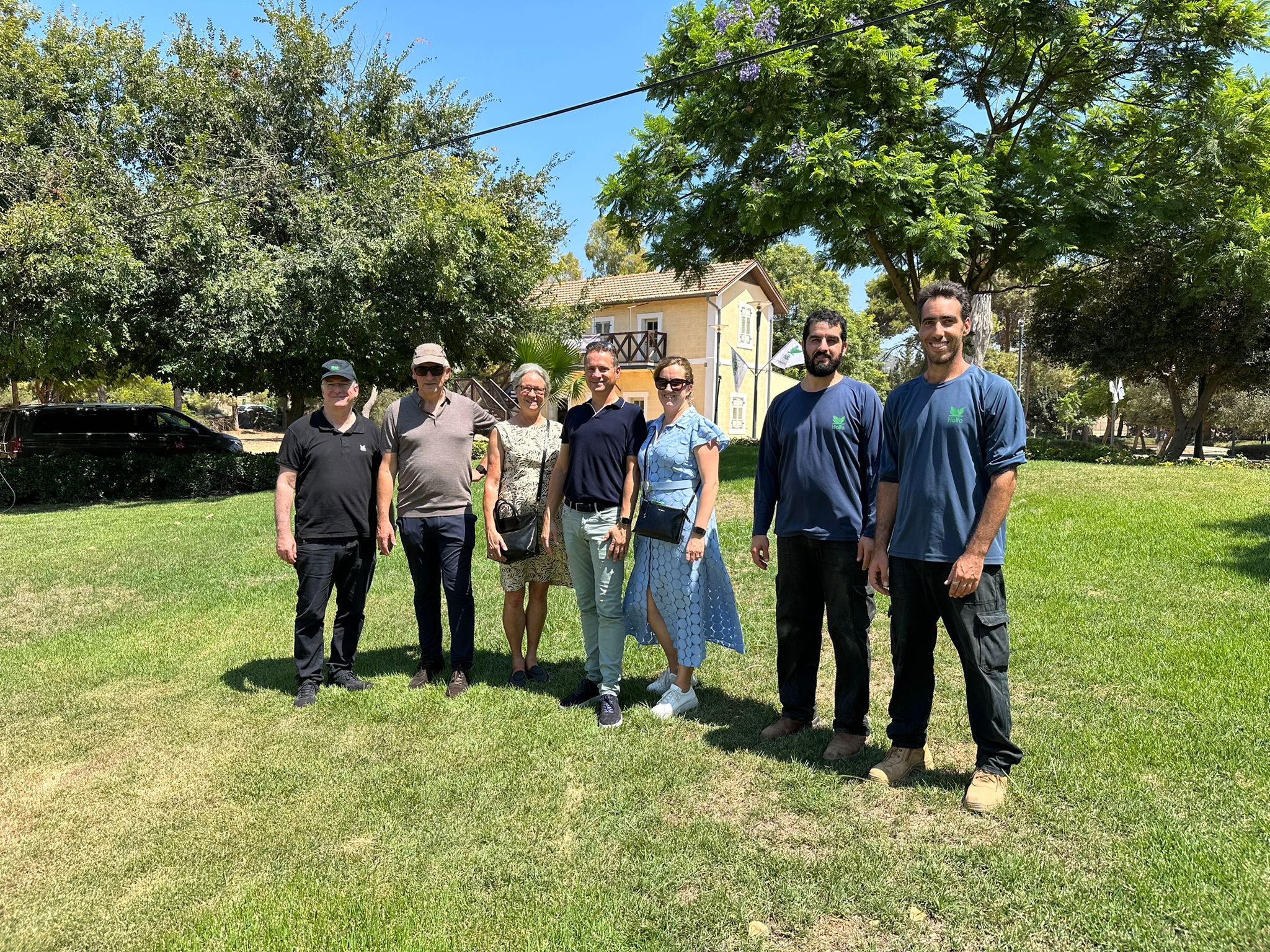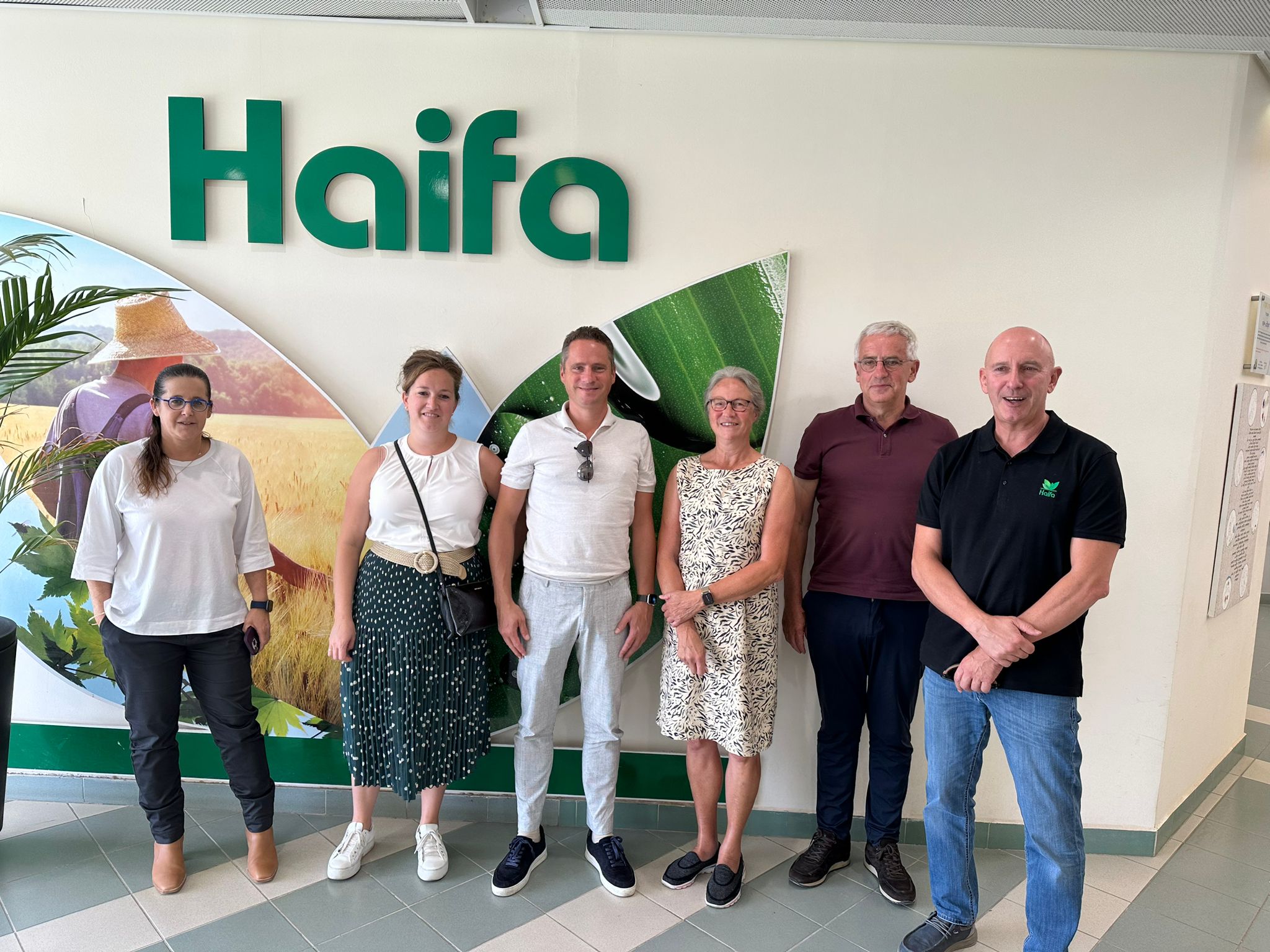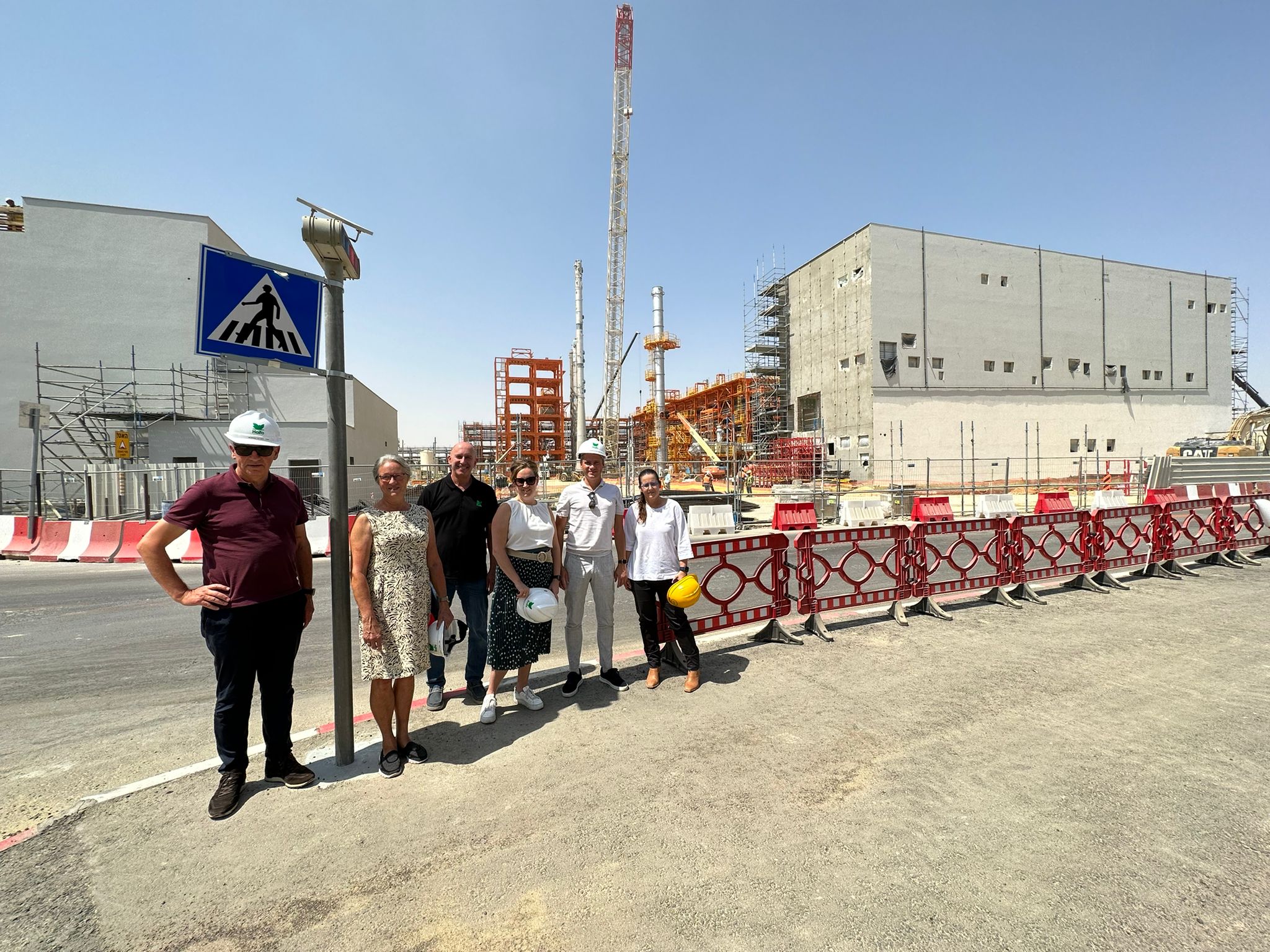 Get the very latest from Haifa
The Haifa newsletter keeps you updated on advanced plant nutrition information,
and provides the latest news & events you and your crops should know about.