You are here
Haifa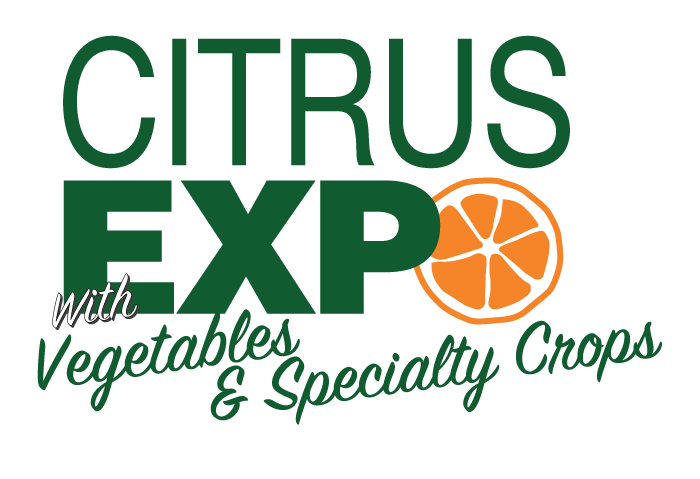 North America will participate at the Citrus Expo 2018 in FL,US, August 15-16, 2018.
Citrus Expo℠ began in 1992 and has grown to become the world's premier seminar and trade show program for citrus growers and industry professionals. Its primary goal is to provide unequalled education and industry fellowship opportunities annually for growers, industry leaders, decision-makers and vendors.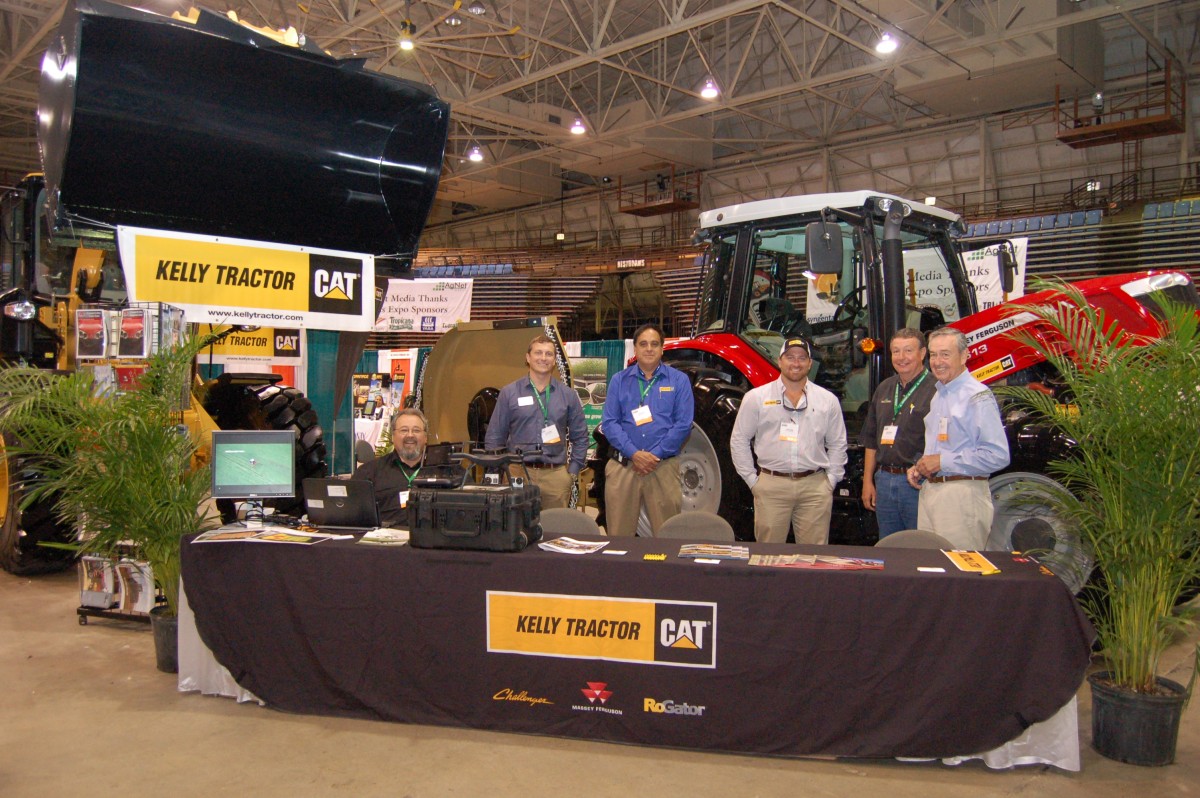 The two-day Citrus Expo℠ is held annually in August just before the Florida citrus harvest gets fully underway. The event is self-sustaining, organized and operated by AgNet Media/Citrus Industry magazine, with solicited input from numerous growers, researchers and industry organizations. The company also operates two agricultural news radio networks, AgNet West and Southeast AgNet providing daily ag news headlines for producers throughout California and the deep southeast U.S.
The Citrus Expo℠ seminar program is developed in collaboration with Florida citrus industry leaders, including growers, association executives and researchers. Organizations providing valuable input include:
Citrus Research and Development Foundation
Gulf Citrus Growers Association
Highlands County Citrus Growers Association
Peace River Valley Citrus Growers Association
Indian River Citrus League
University of Florida/Institute of Food and Agricultural Sciences, with the Citrus Research and Education Center in Lake Alfred playing a key role in implementing the seminar program
Traditionally supporting involved industry organizations through promotional stipends and other local sponsorships,
For more info: https://bit.ly/2rGTbHn
Get the very latest from Haifa
The Haifa newsletter keeps you updated on advanced plant nutrition information,
and provides the latest news & events you and your crops should know about.