You are here
Expo AgroAlimentaria 2018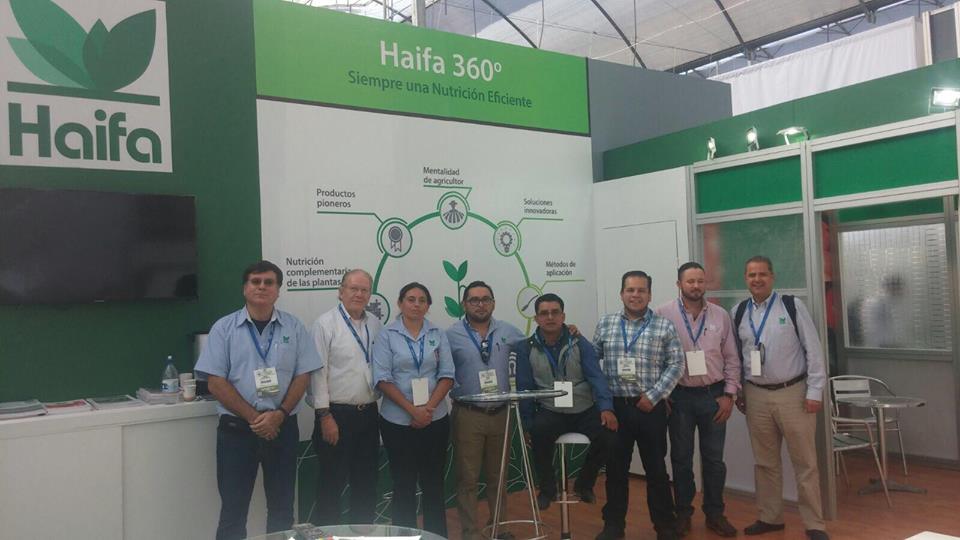 Our Haifa Mexico team will participate at the Expo Agroalimentaria 2018 in Guanajuato. Visit us at our pavilion A-211 & A-236.

Expo Agro Alimentaria is a 4 day event being held from 13th November to 16th November 2018 at the in Irapuato, Mexico. This event will feature exhibitors will showcase their latest products and services to the target audiences. Exhibitors will be able to forge new business relations in terms of broadening their business base.

Get the very latest from Haifa
The Haifa newsletter keeps you updated on advanced plant nutrition information,
and provides the latest news & events you and your crops should know about.