You are here
FRUIT ATTRACTION 2023 -Madrid
Once again, from October 3 to 5, the Haifa Iberia team was present at Fruit Attraction, a commercial connection point for all professionals in the food value chain and the fruit and vegetable market.
As we have been doing lately, we were in Hall 9, dedicated to Andalusia, at Stand 9B29, to present this year our 360º solutions for plant nutrition, to present the Nutri Haitech concept and the new technologies that Haifa offers to complement and manage crop nutrition in the most efficient way.
Overall, a total of 103,868 professionals from 145 countries - 8 more than last year - attended the event, a 16% increase over the last edition, which is the best figure in its 15-year history.
We had the opportunity to meet with our customers and have a great time with them, as well as meeting with suppliers, partners, and new potential customers, creating new business opportunities.
In addition, we had the presence of Maarten Roelofs, European VP of the Haifa Group, who had the opportunity to present a commemorative plaque for his 30 years of work in the company to our colleague Milagros Mena.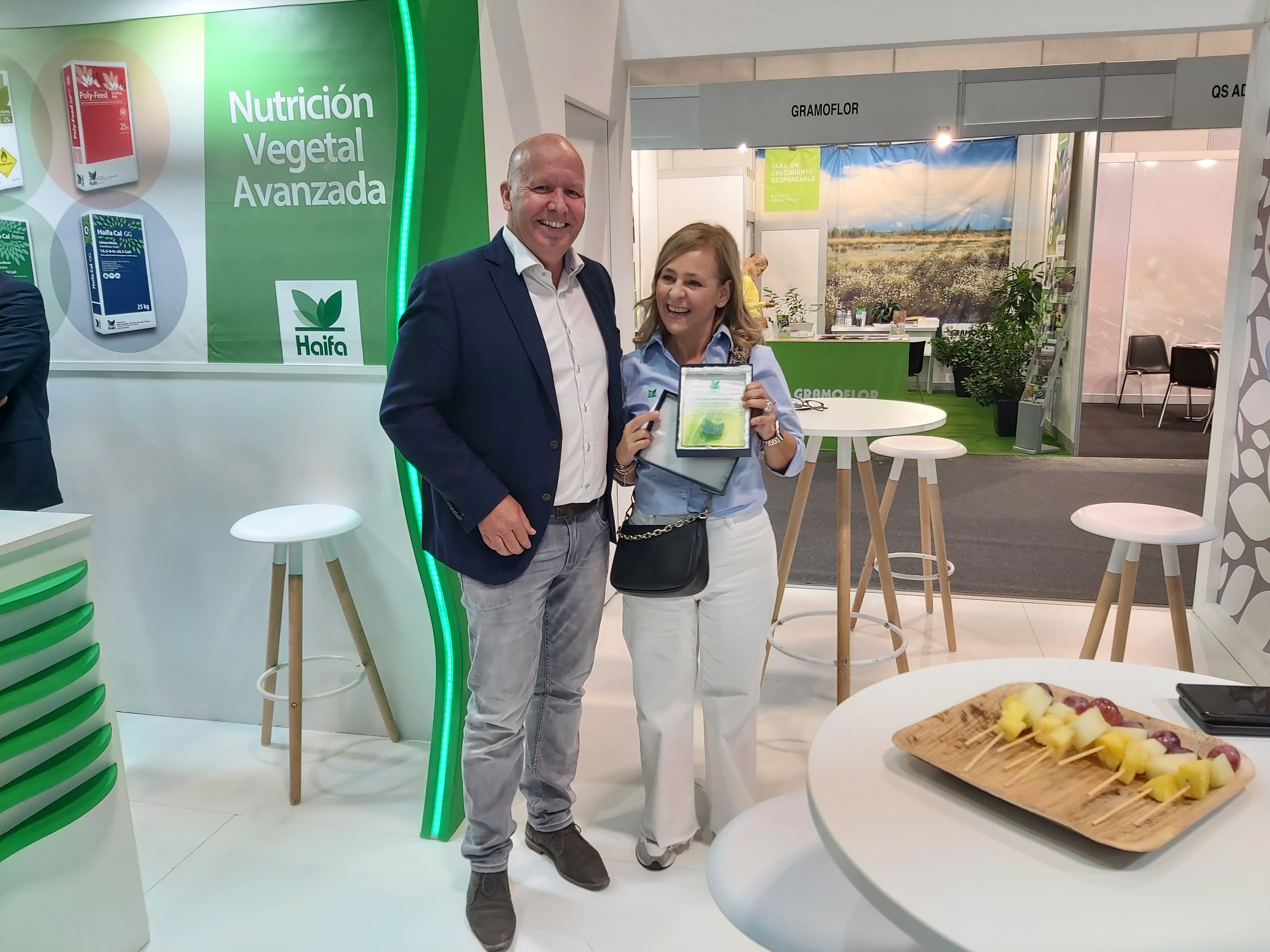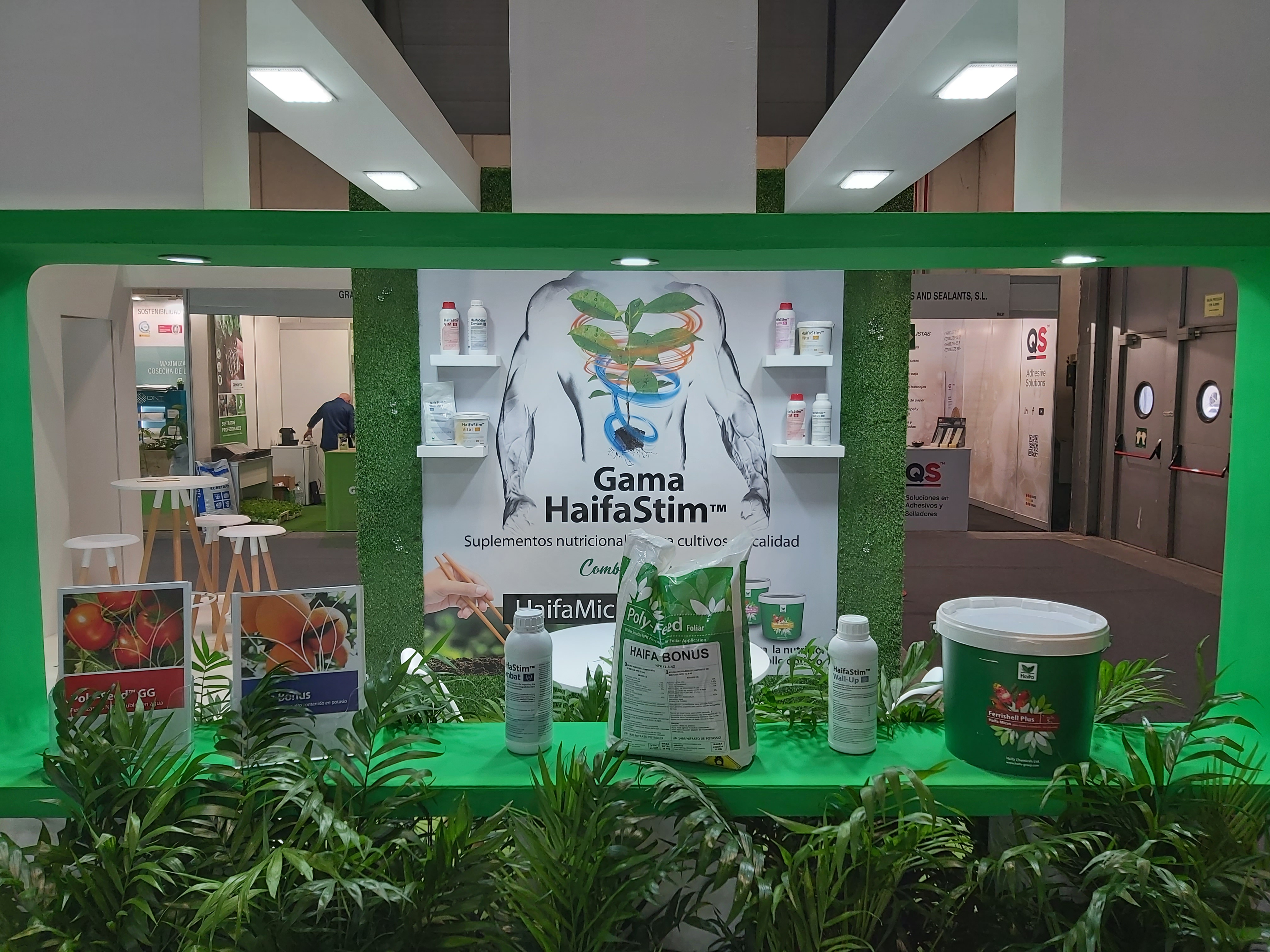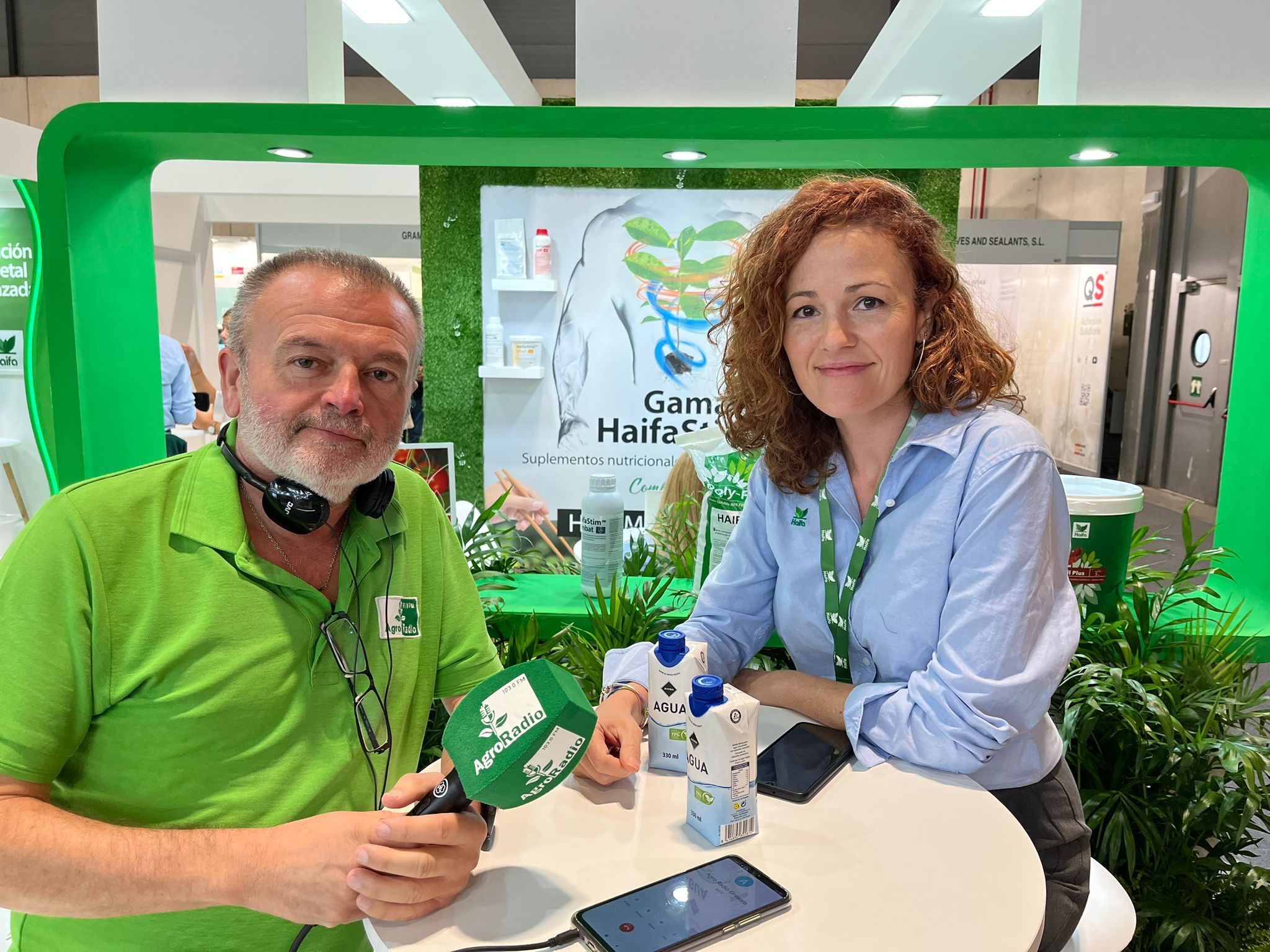 Live radio interview to our Iberia Marketing Manager Amparo Pinar in Agroradio.
Link:
https://www.youtube.com/watch?v=DN2vV2dXT8M
Get the very latest from Haifa
The Haifa newsletter keeps you updated on advanced plant nutrition information,
and provides the latest news & events you and your crops should know about.