You are here
A group from South Africa was hosted at Aaronsohn Farm
we were proud to host a special group of 65 visitors from South Africa at our R&D and Innovation center at Aaronsohn Farm in Atlit.
The visit was a part of a tour in Israel that was organized by ABSA Bank, that holds a share of 42% of the agricultural banking in South Africa. The group included senior bank employees, along with owners and managers of mega-farms. These growers feed not only South Africa but are the food basket of Africa.
During the visit, our team presented the trials and innovations on which we are working to help growers worldwide to grow crops more efficiently.
As always, we are thrilled to demonstrate the legacy of agricultural innovation, which continues in the footsteps of Aaron Aaronsohn, the father of agricultural research in the Land of Israel.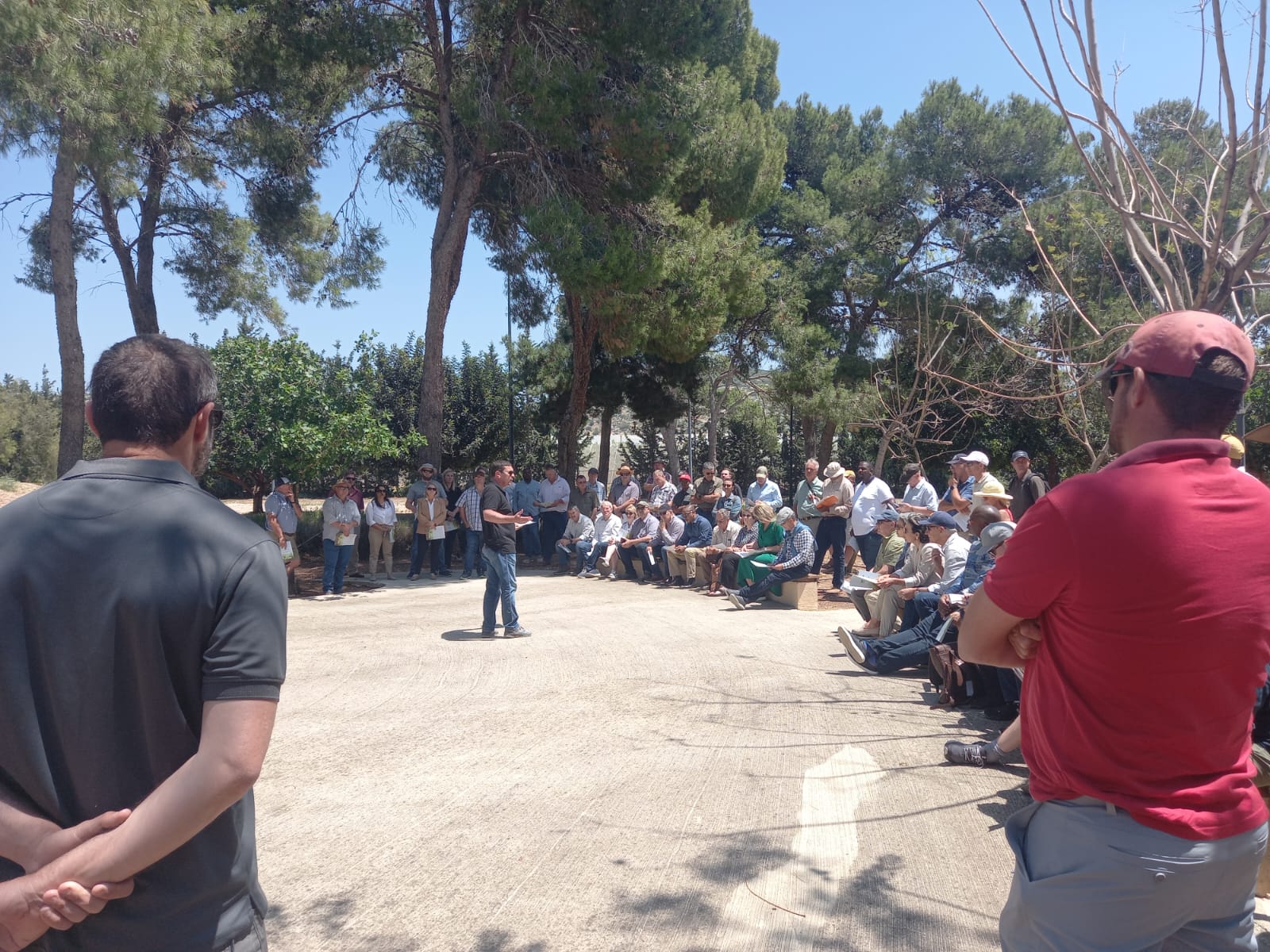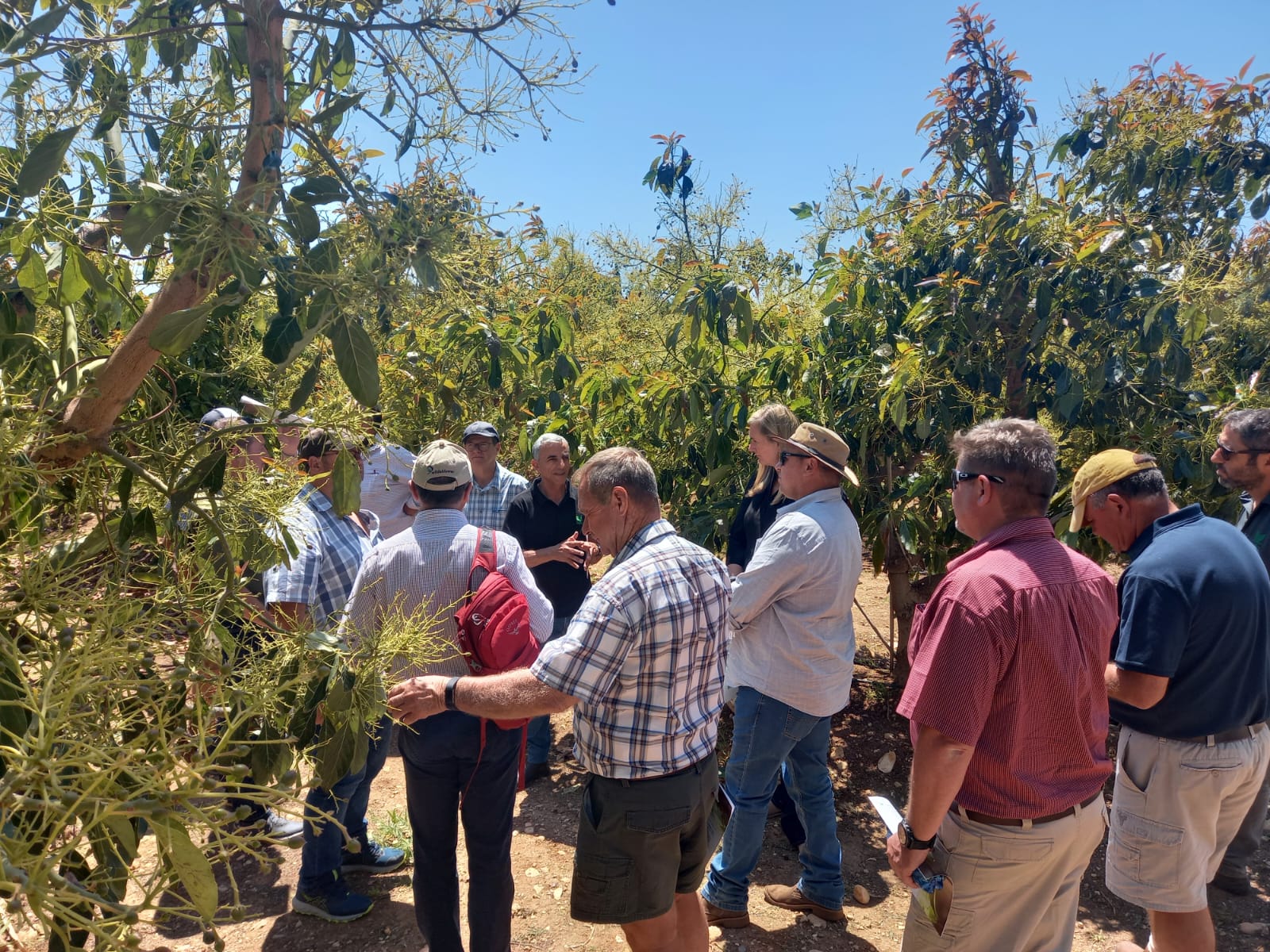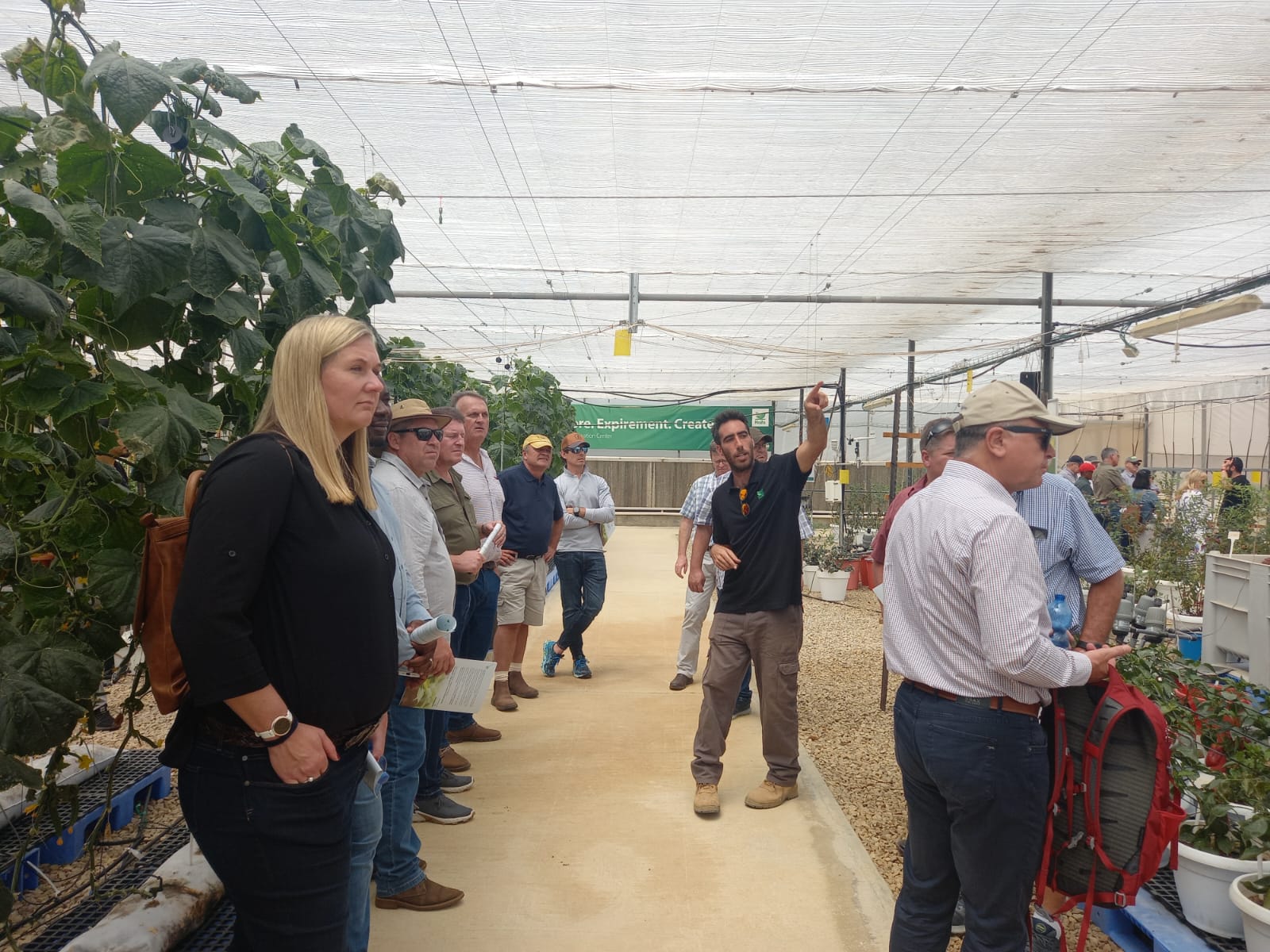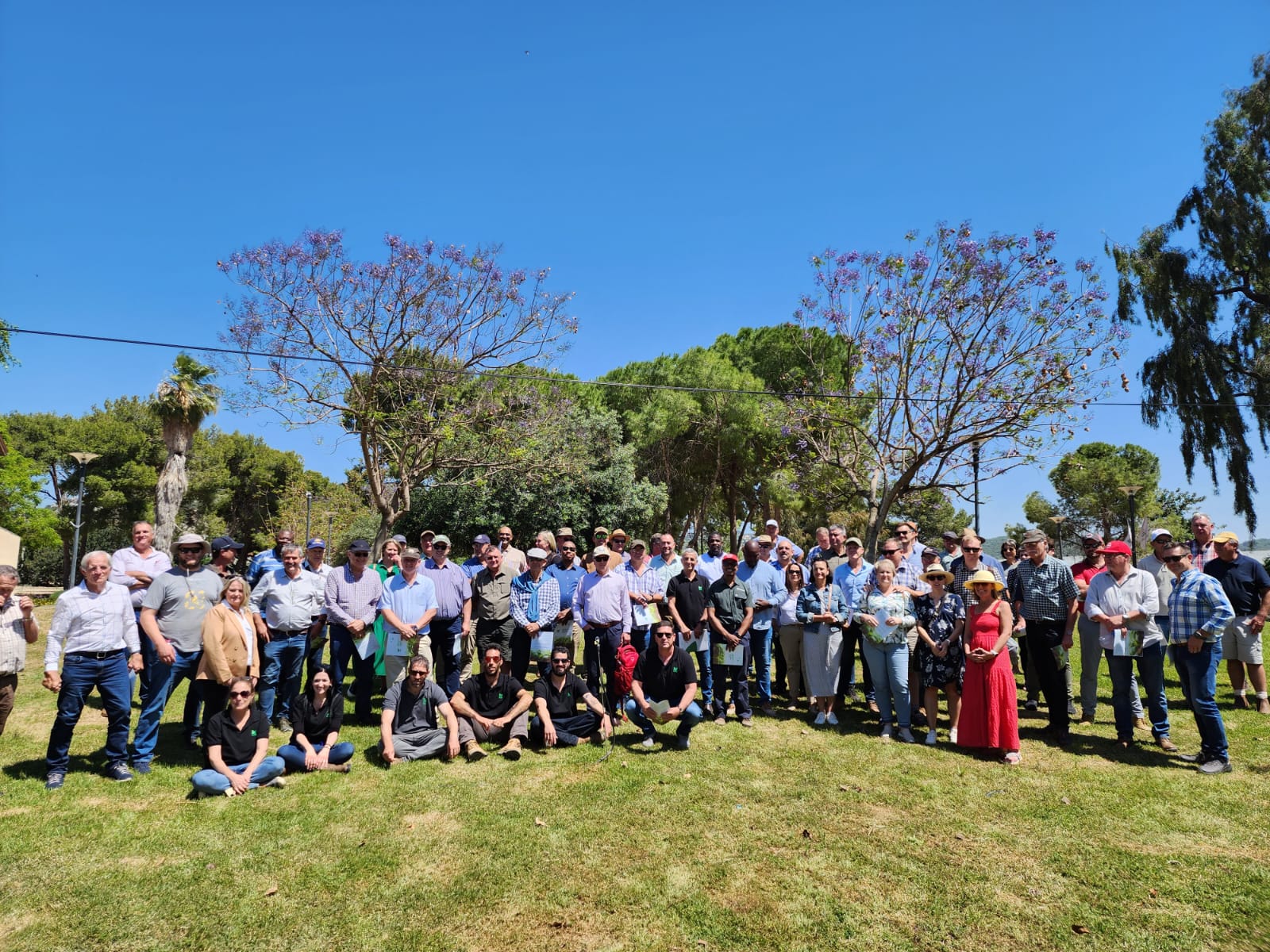 Get the very latest from Haifa
The Haifa newsletter keeps you updated on advanced plant nutrition information,
and provides the latest news & events you and your crops should know about.