You are here
Haifa Academy - Upcoming Webinars
Haifa Academy is proud to present:
A new season of online lectures for all farmers - free!

After our great success of the high-quality webinars by Haifa Academy, we are pleased to invite you to a new season of online lectures.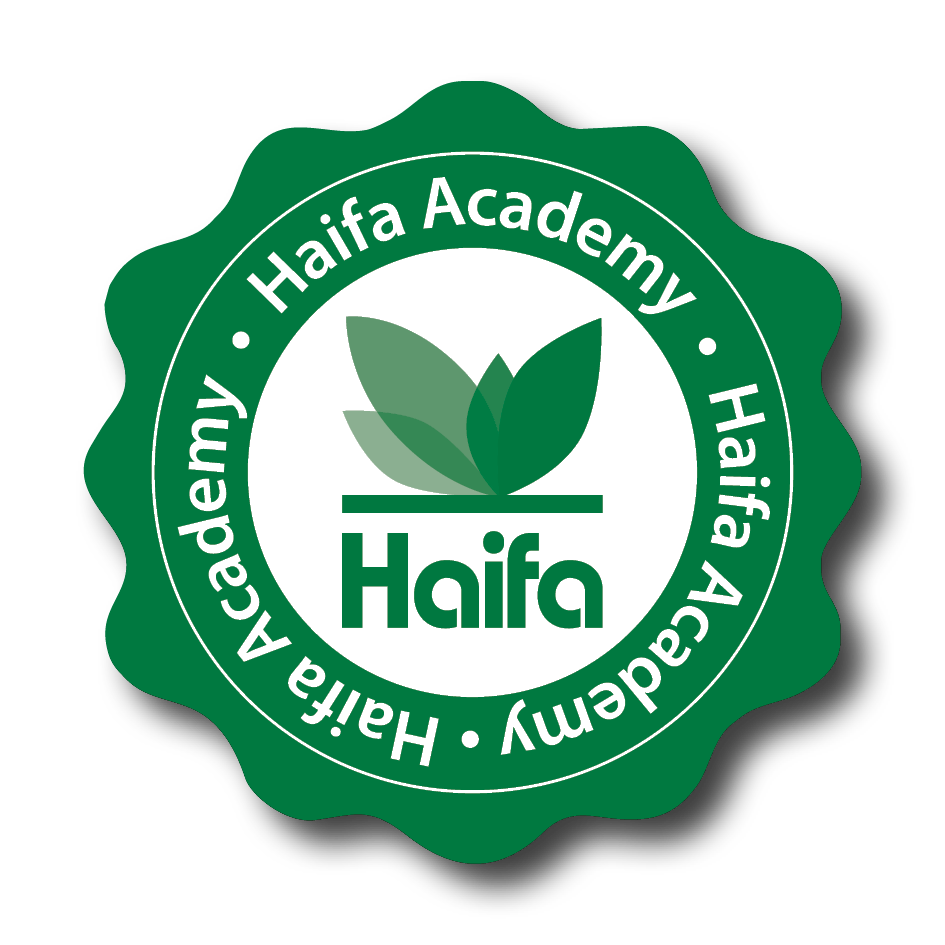 October- December 2020
Registration will open a week before. Stay tuned

Leave details and receive webinar notifications
Get the very latest from Haifa
The Haifa newsletter keeps you updated on advanced plant nutrition information,
and provides the latest news & events you and your crops should know about.