You are here
HAIFA COLOMBIA LAUNCH OF HAIFAMICRO
This week Haifa Colombia and our distributors BAM launched the new HaifaMicroTM line with two seminars on Efficient Nutrition in Cut Flowers in different parts of the country (Sabana de Bogotá and Rionegro Antioquia) and a real-time transmission. Our colleagues Marco Molennar (Netherlands) and Marco Sgarioto (Italy) shared their knowledge and experience with more than 150 farmers in the flower sector, on fertirriego issues and detailing high efficiency indicators in micronutrient sources. ¡ Thanks to all attendees!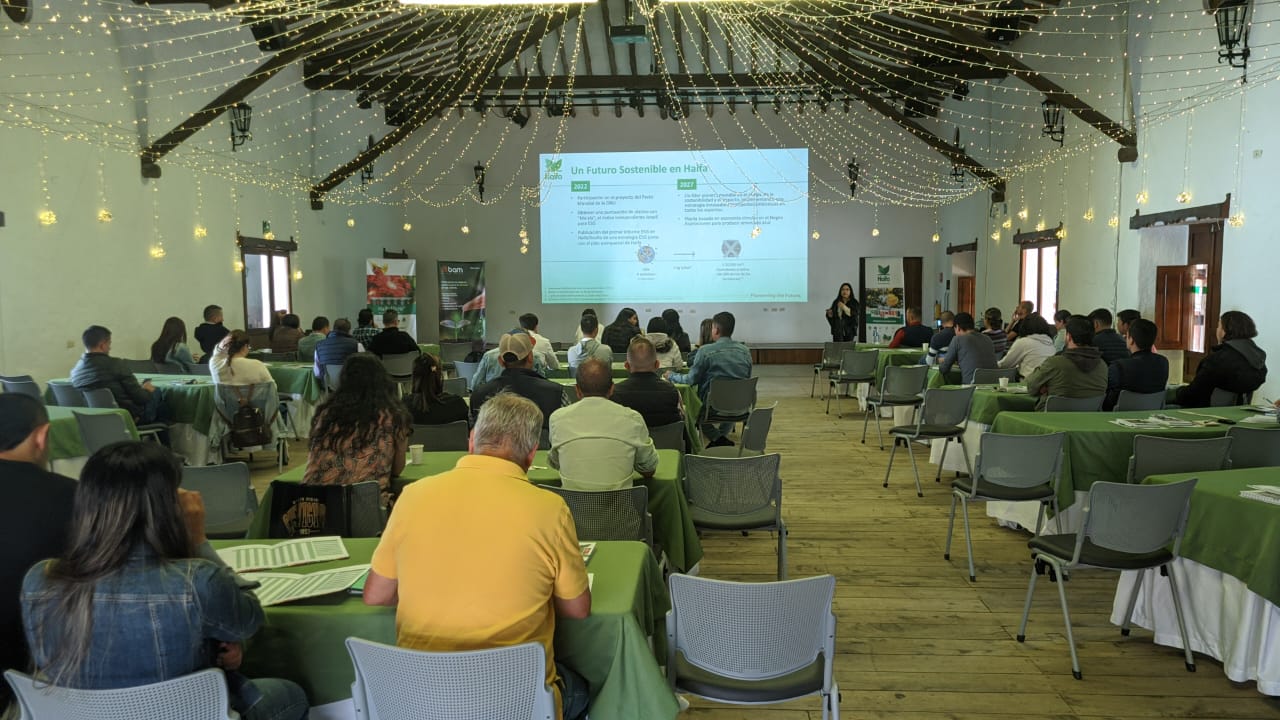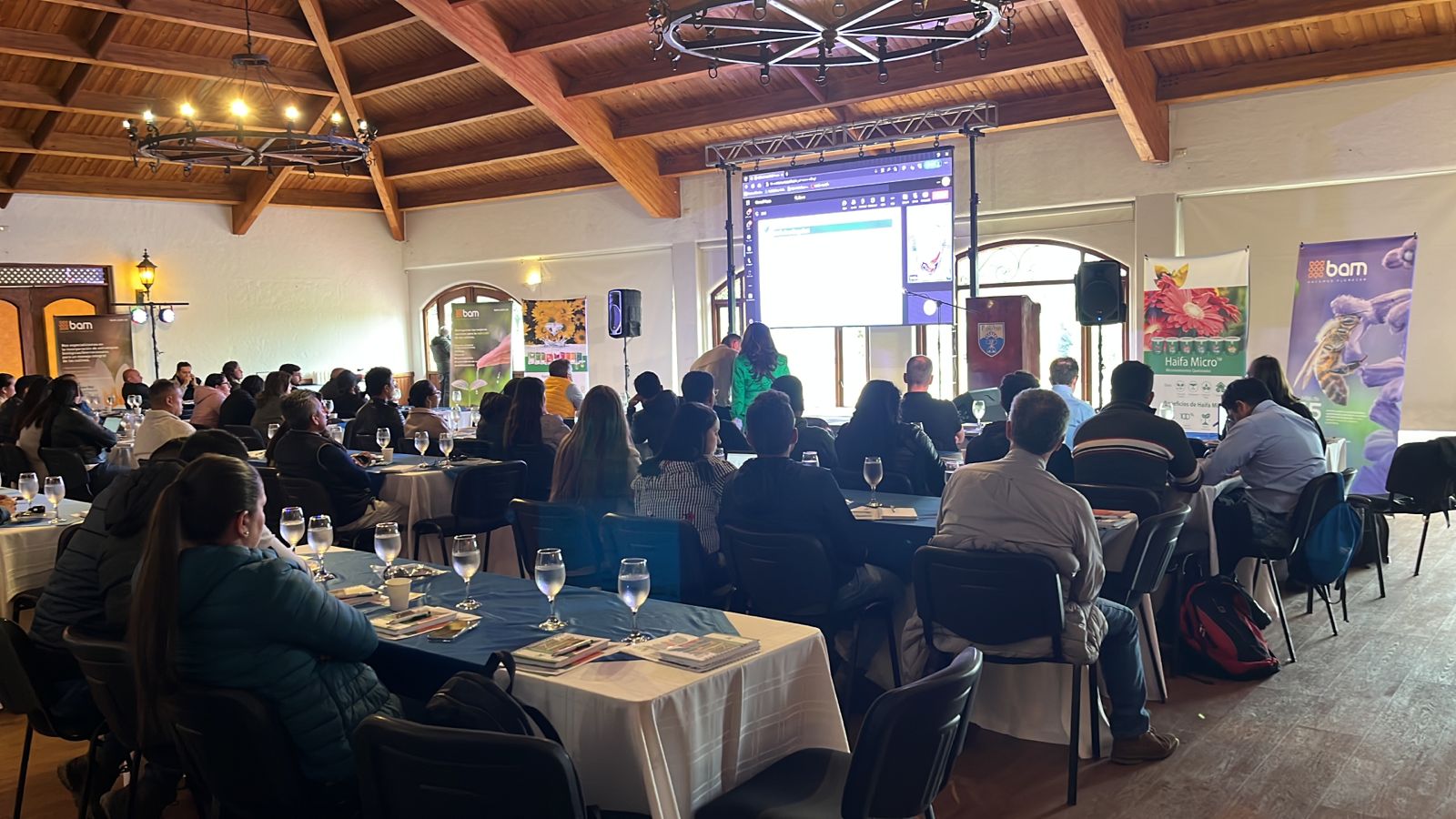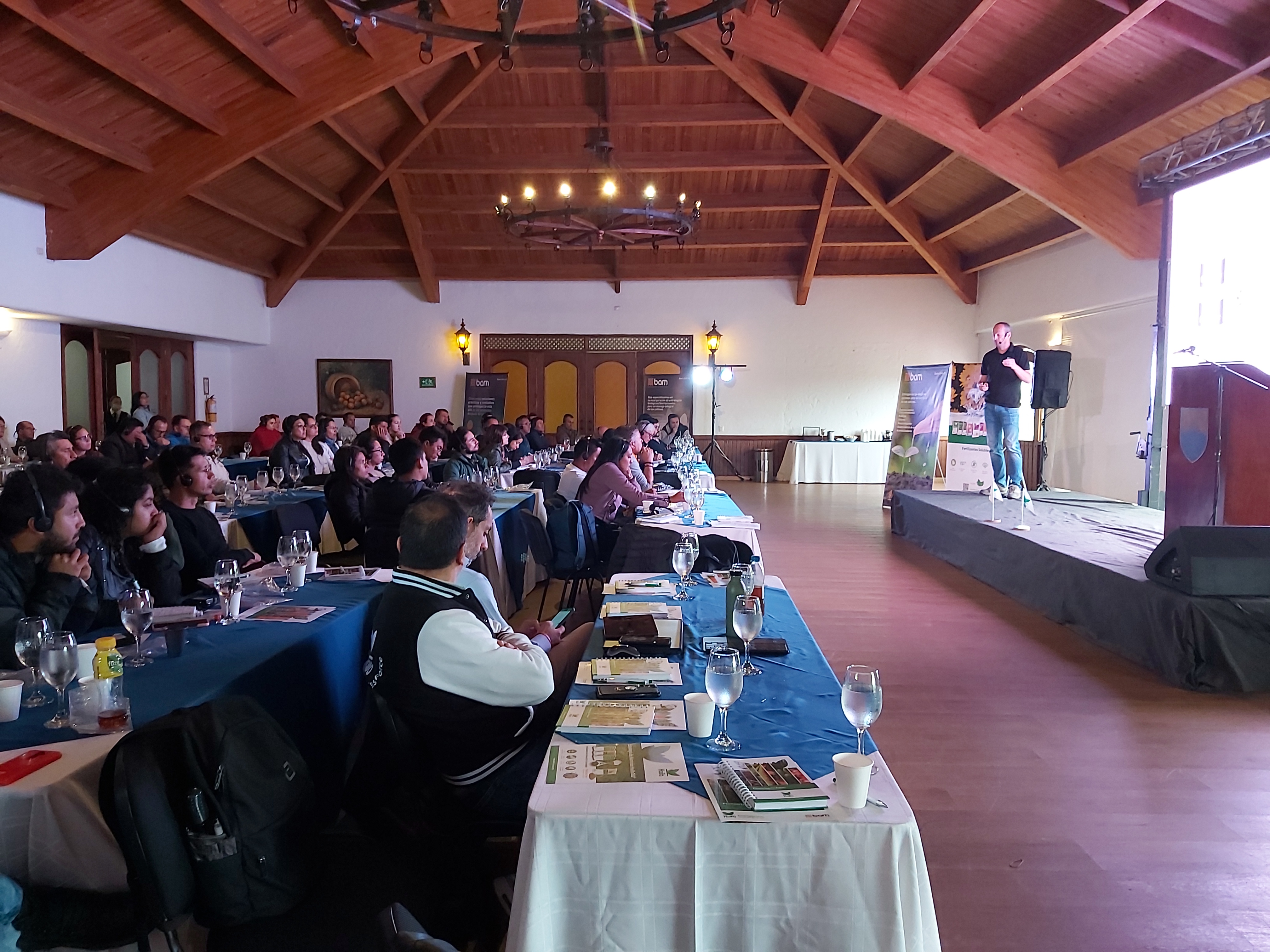 Get the very latest from Haifa
The Haifa newsletter keeps you updated on advanced plant nutrition information,
and provides the latest news & events you and your crops should know about.