You are here
HaifaSafe application launch in France
Haifa has launched HaifaSafe application in France on April 17
th
, 2023, with the participation of Mark Aviv, Haifa's VP of Safety, Quality & Security, Nicolas Tinetti, HFR Managing Director, Quentin Hivet, HFR CRF Production Manager, Yafit Vaitz, Global Quality Coordinator in Haifa, and HB's VP Development and all of HFR employees. Motti Levin, Haifa Group's CEO, emphasized that safety is a top priority for Haifa and congratulated the employees on launching an innovative safety app that will enable the French team to be proactive on safety, work together and come up with ideas and suggestions for preventive measures that will help maintain a safe work environment.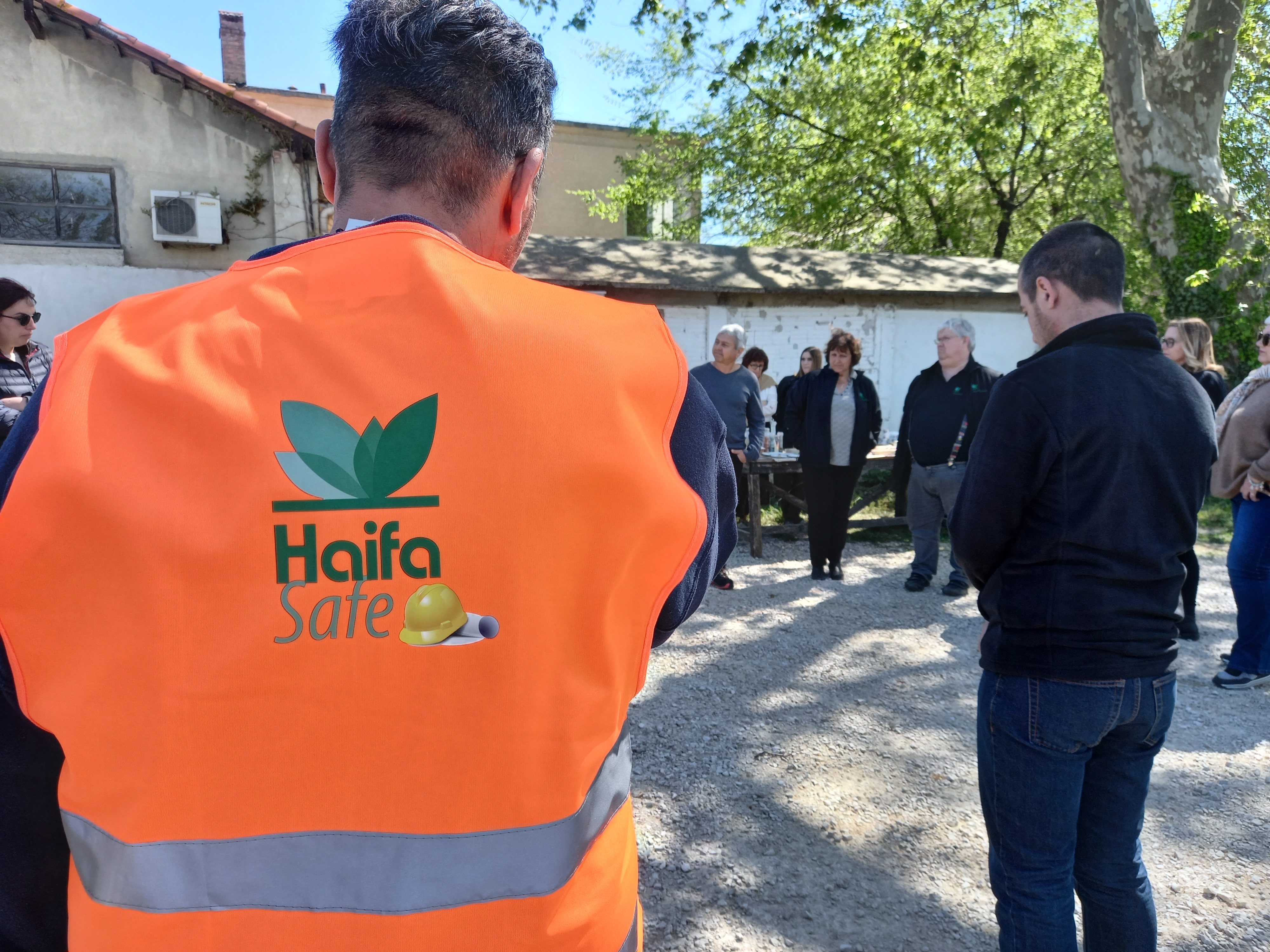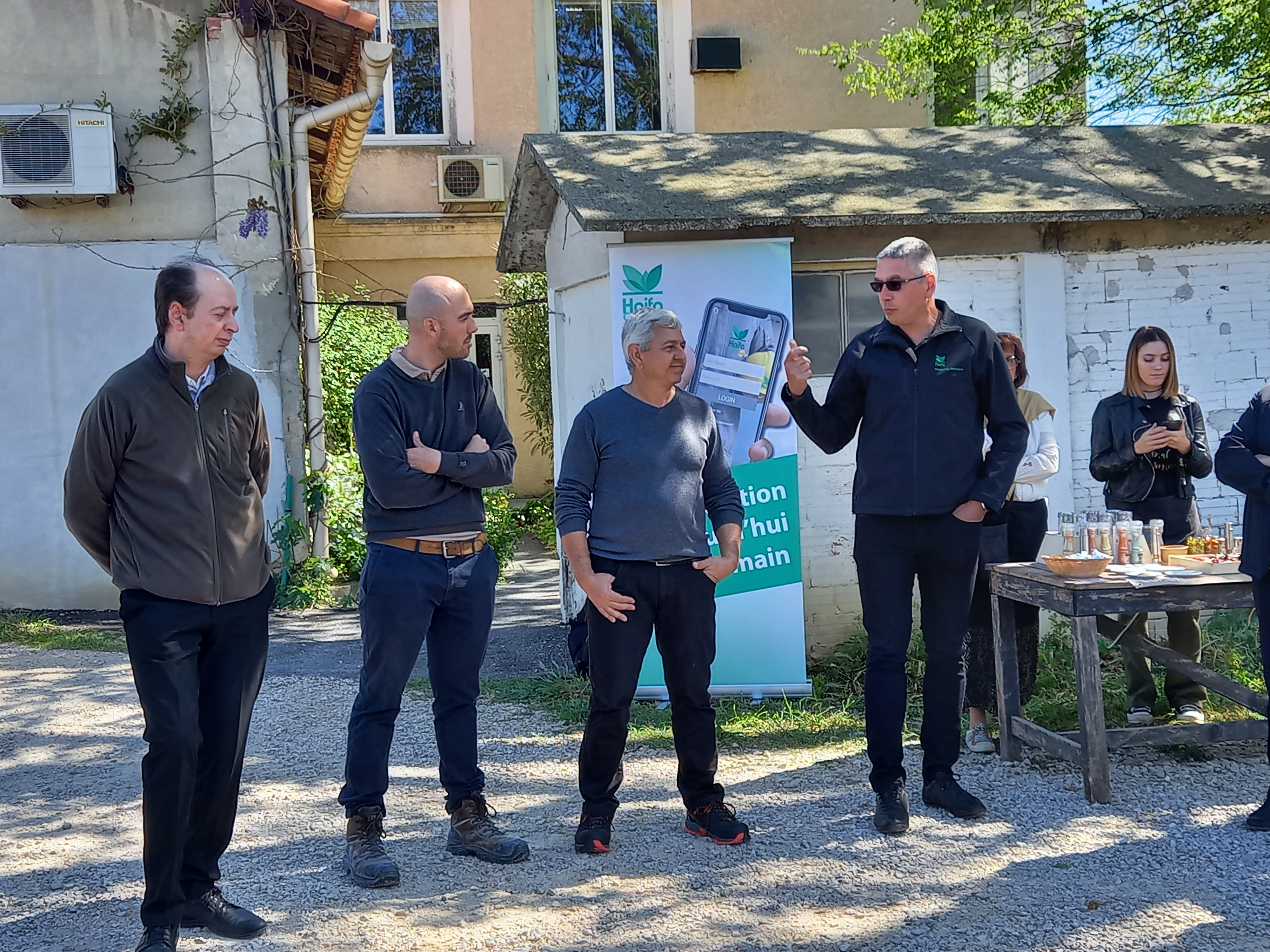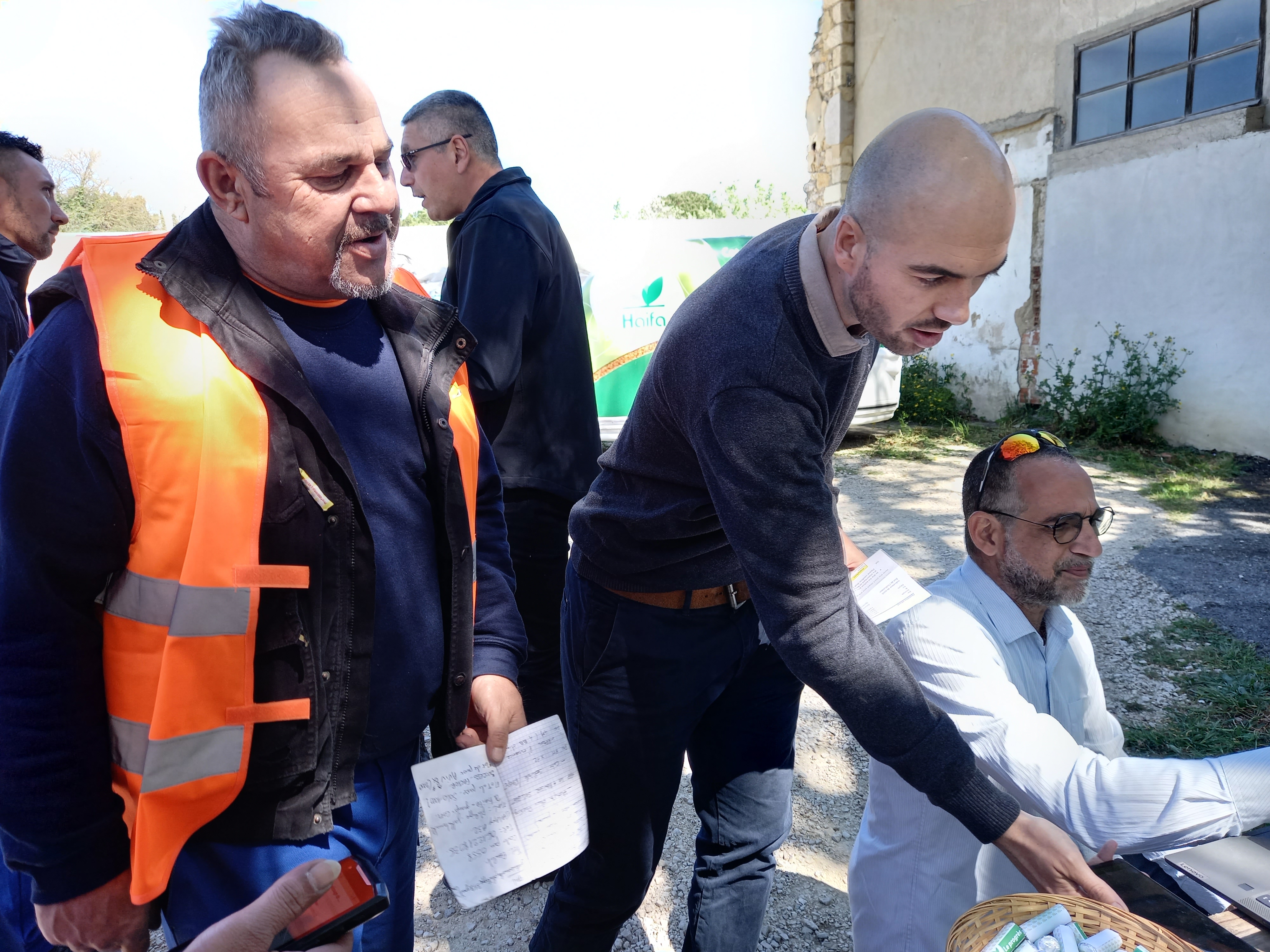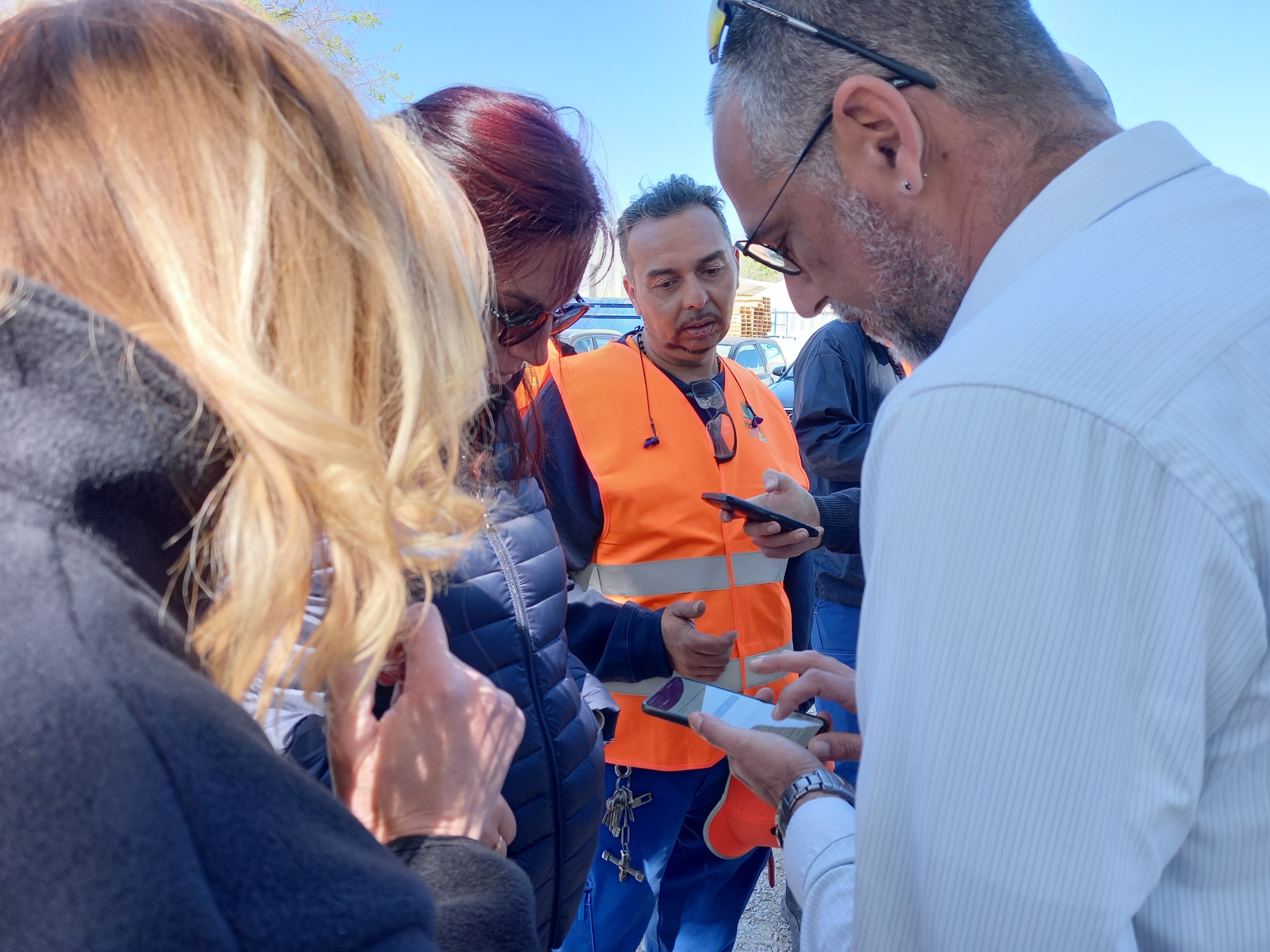 Get the very latest from Haifa
The Haifa newsletter keeps you updated on advanced plant nutrition information,
and provides the latest news & events you and your crops should know about.