You are here
HortiTech exhibition in Holambra, Brazil
Last week, Haifa Soth America participated in the HortiTech exhibition in Holambra, Brazil. This annual event focuses on the industry of cut flowers and gathers leading suppliers and growers. The event includes professional lectures and discussions and attracts local students and academy researchers. Haifa's stand was manned by the whole team of Haifa South America, that proudly hosted our agents and customers. The Group's CEO Mr. Motti Levin, and the commercial manager Mr. Isi Kela were also present at the exhibition .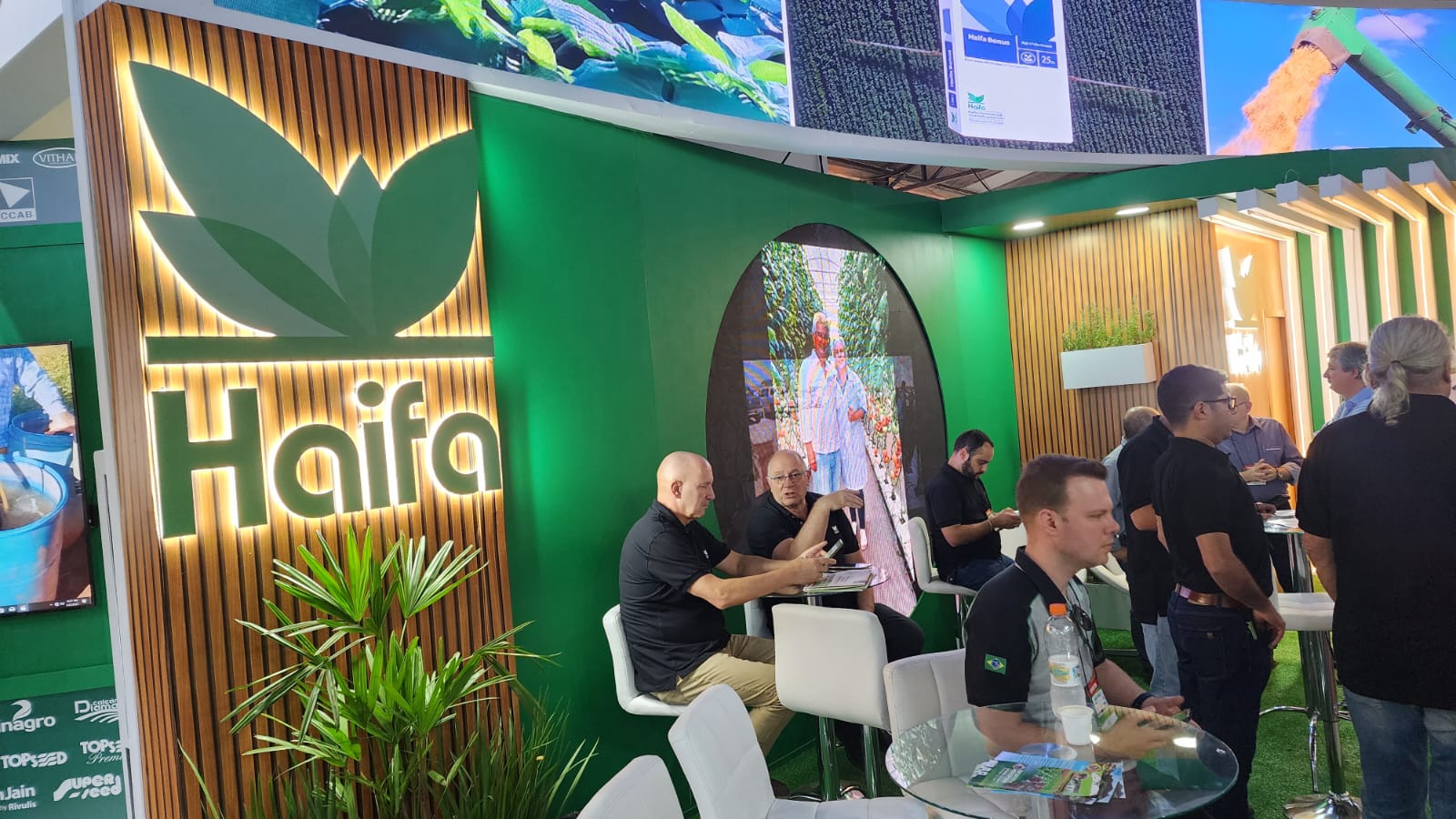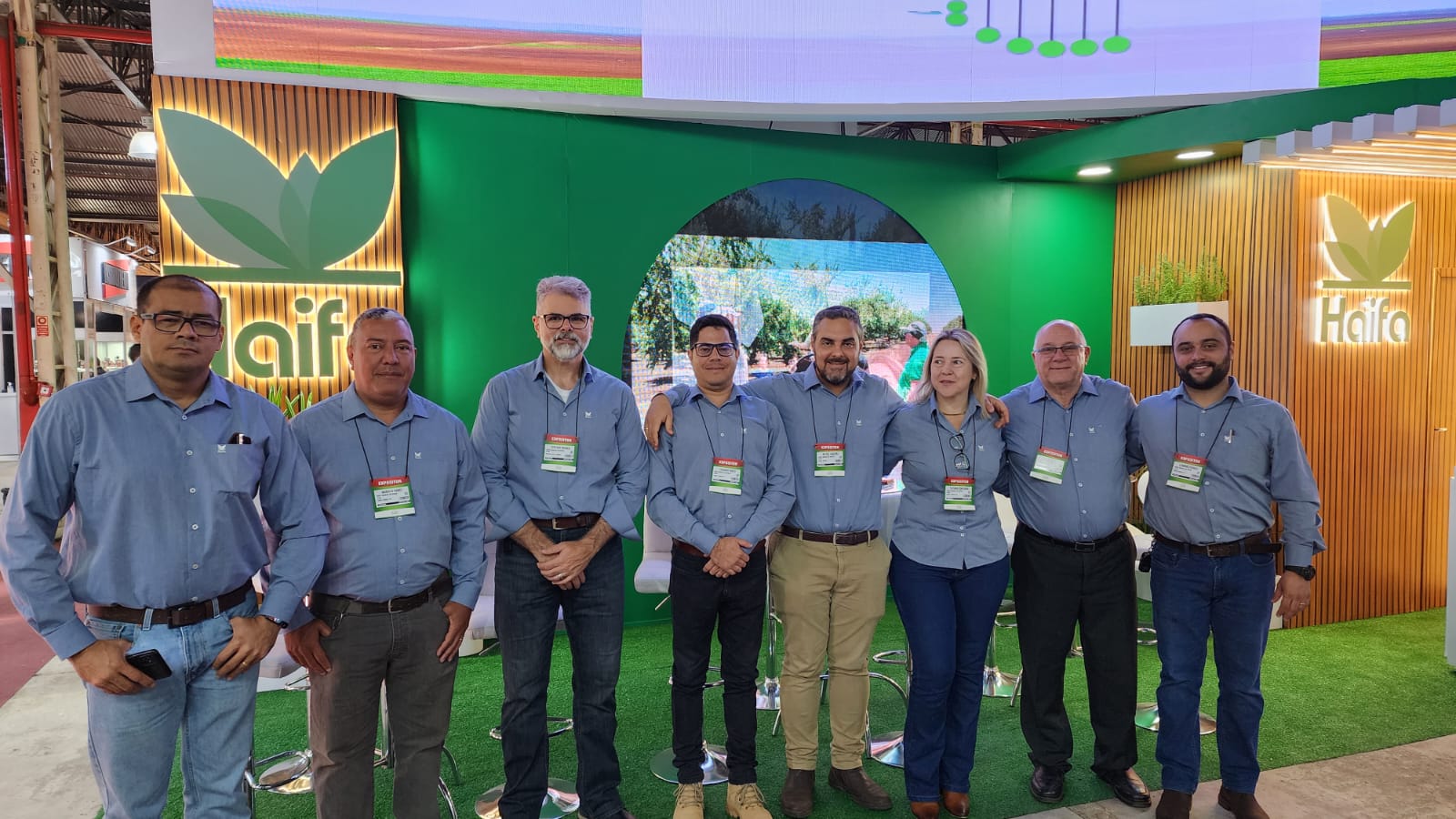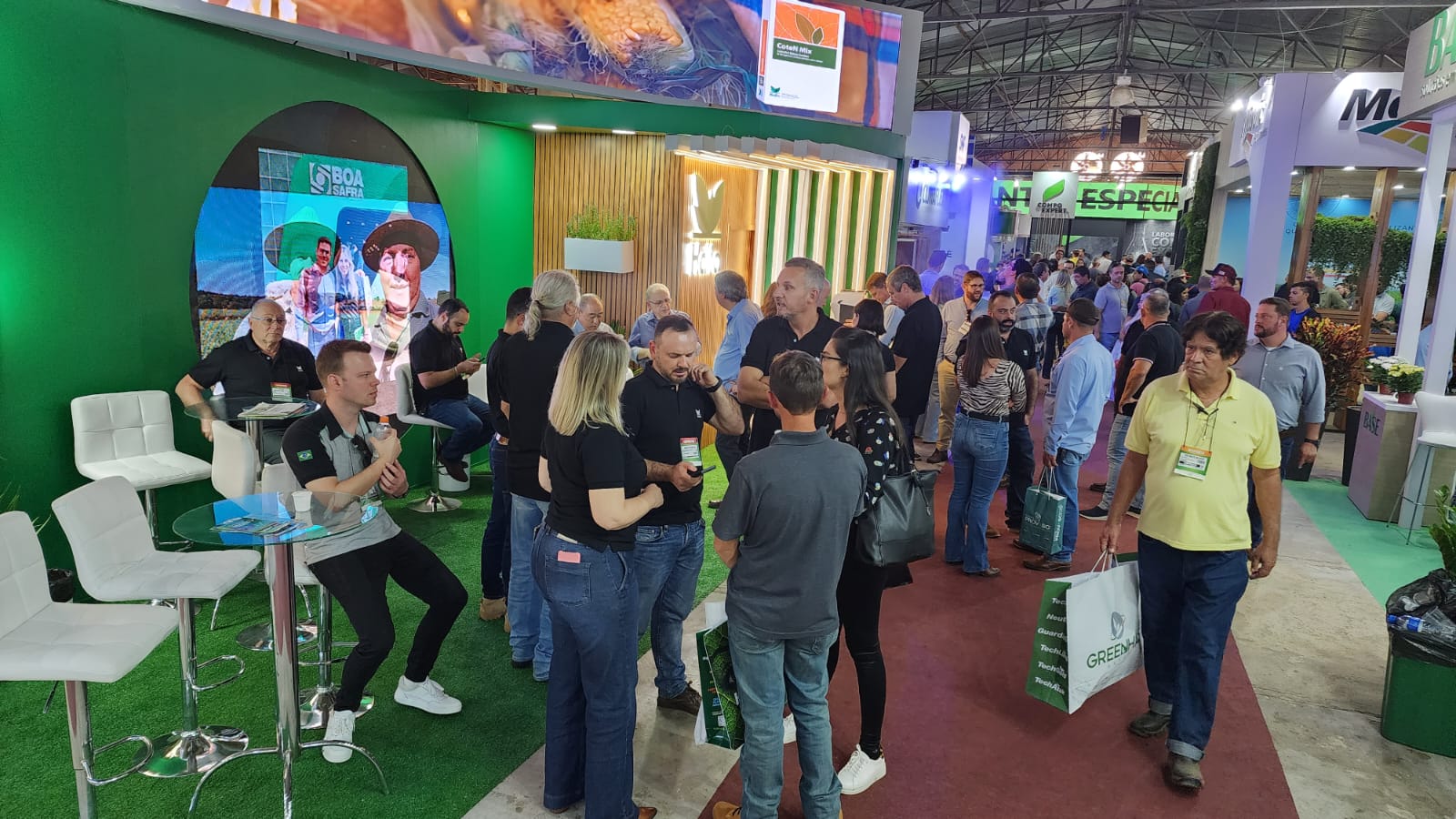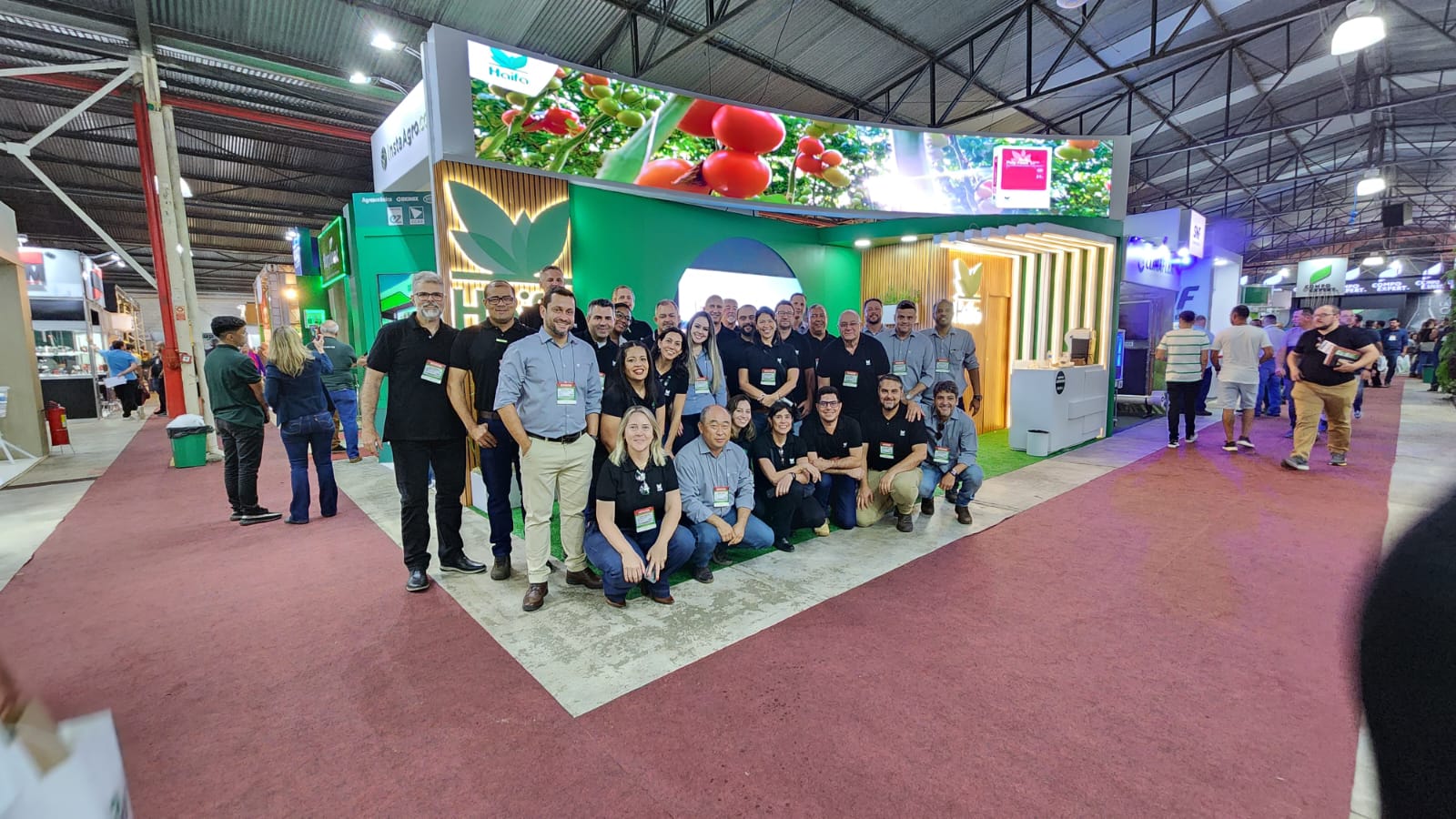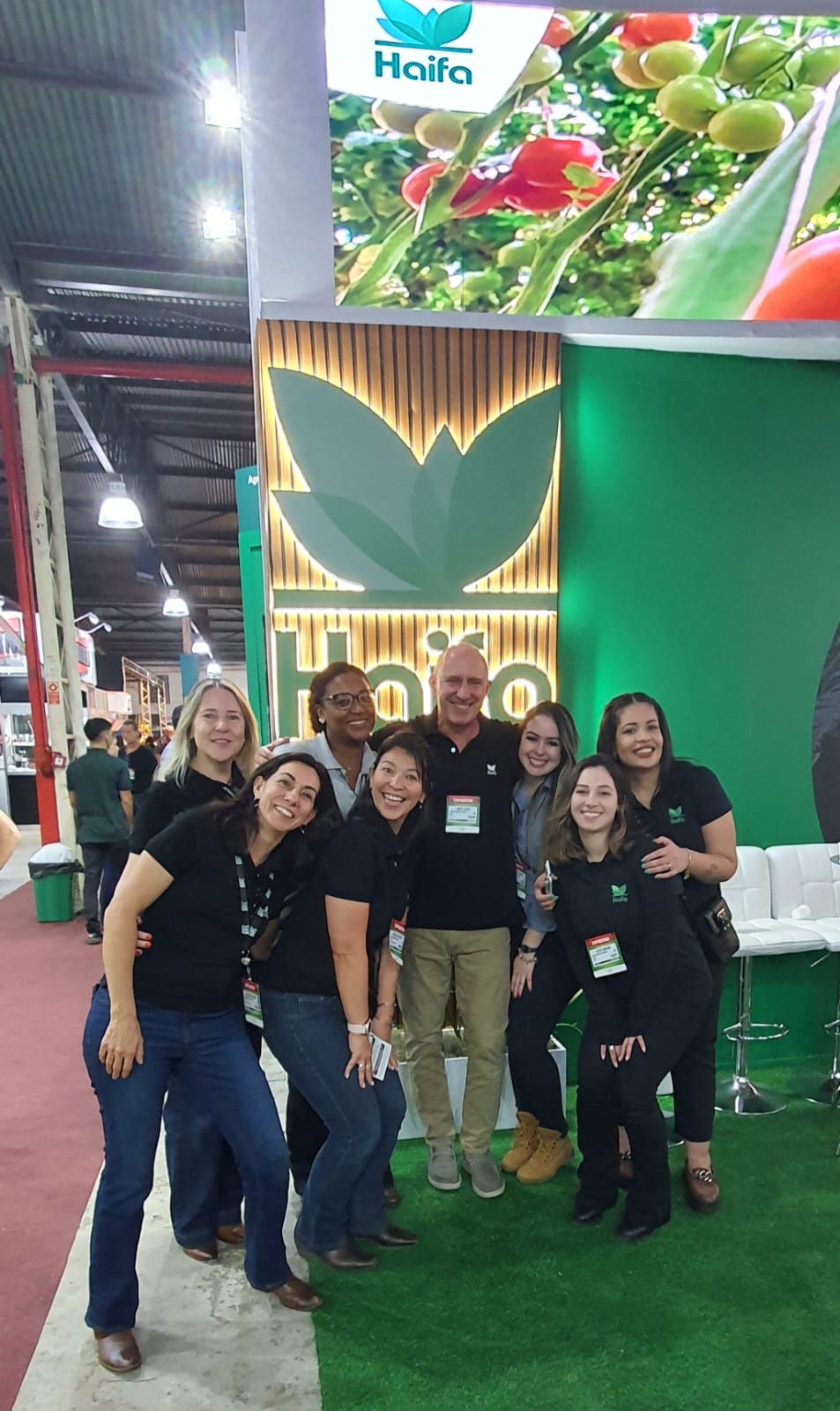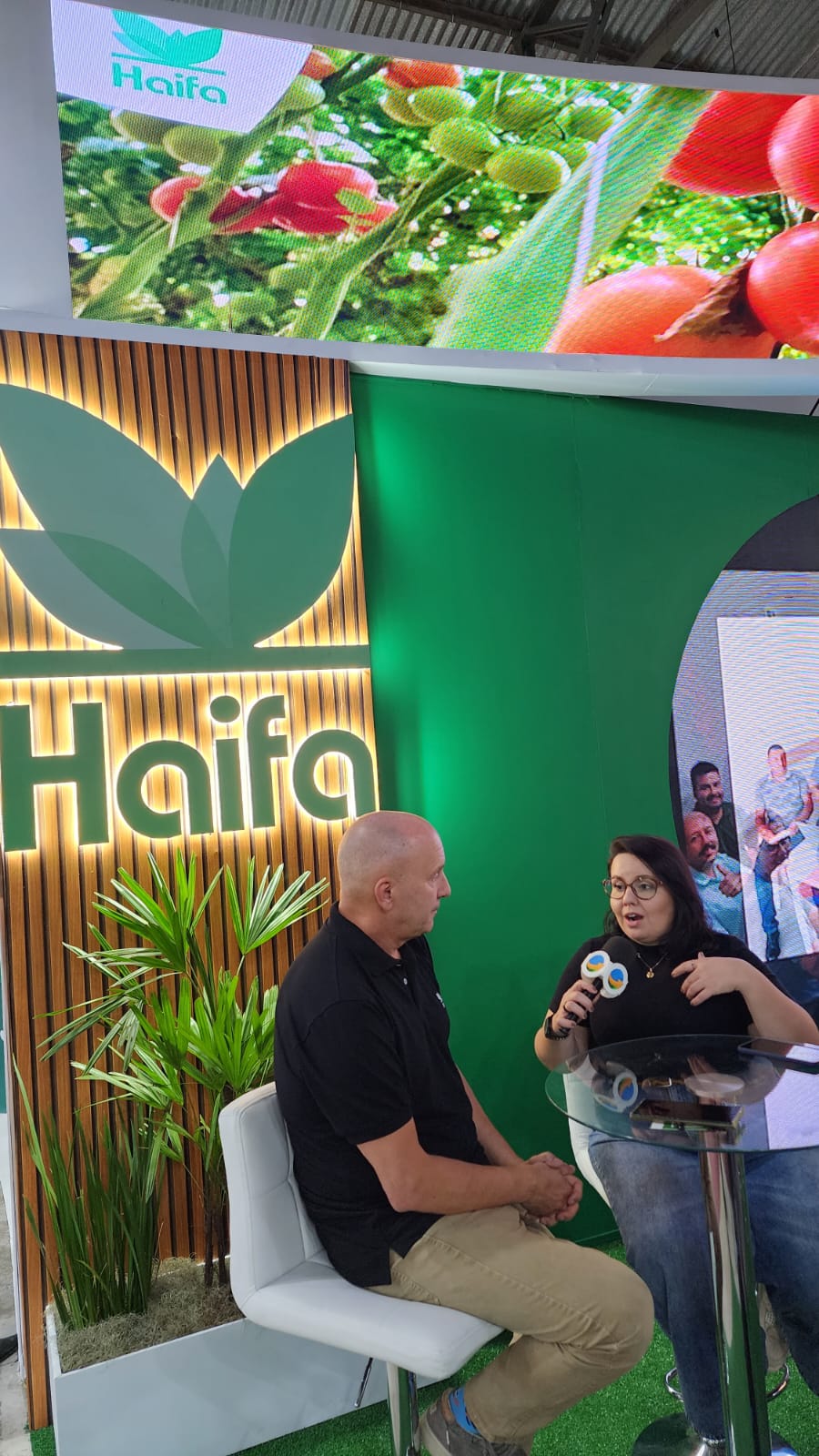 Get the very latest from Haifa
The Haifa newsletter keeps you updated on advanced plant nutrition information,
and provides the latest news & events you and your crops should know about.