You are here
Hosting a group of clients from Colombia
In the start of March, 23 guests from Colombia arrived for a visit in Haifa Israel. They were accompanied by The Managing Director of Haifa Colombia Claudia Coronado.
The guests were Palm oil growers, customers of our distributor Agrobrokers in Santa Marta district in Colombia.
The guests visited Haifa Group's Innovation Center Aharonson Farm and Haifa Group's laboratories, had an enjoyable lunch with Haifa Group's CEO Motti levin, visited Nazareth, visited Agrom-a factory for agricultural machinery, visited a large palm plantation, had a tour of Haifa Negev, explored Masada and the Dead Sea and resumed their visit in a day trip to Jerusalem.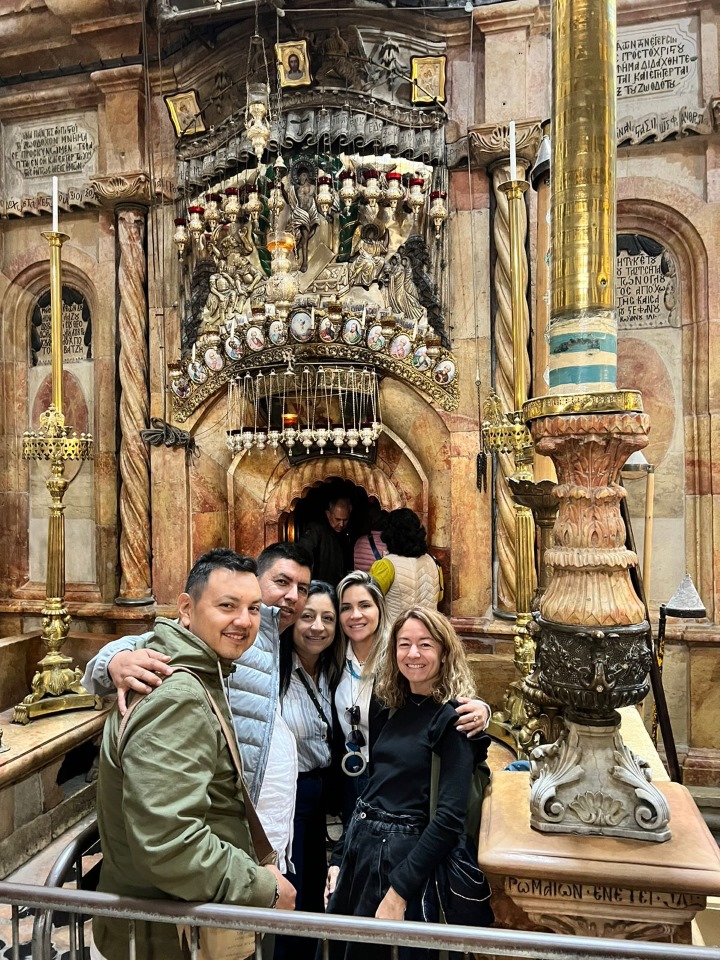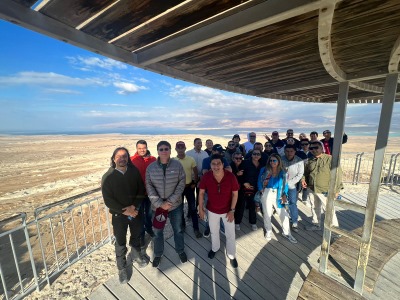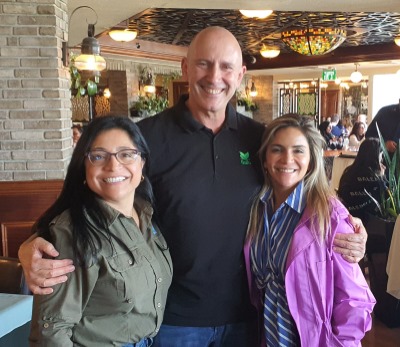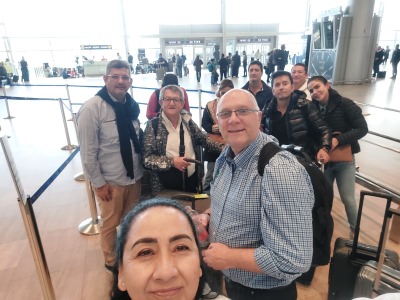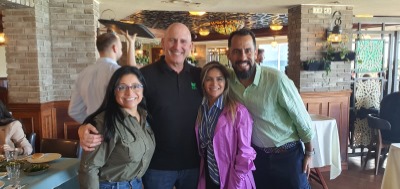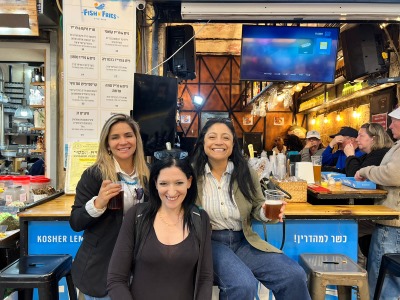 Get the very latest from Haifa
The Haifa newsletter keeps you updated on advanced plant nutrition information,
and provides the latest news & events you and your crops should know about.