You are here
Potassic fertilization of mango trees
+33% Mango yield
Following foliar nutrition with Haifa Multi-K™ at 2% application rate
Foliar Feeding provides fast, on-the-spot nutrition to ensure high, top quality yields. It serves as an effective supplementary feeding to complete soil fertilization and for prompt correction of nutrient deficiencies. Foliar application of nutrients at specific stages of crop development boosts yield and improves quality.
The table below describes a trail that clearly prooved the overall advantage of adding a 2% rate foliar feeding application with Haifa Multi-k™ potassium nitrate
Crop/cultivar

Mango / Namdokmai

Country / location
Thailand / Pakchong , Nakonratchasrima /
Objectives
Increase yield
Haifa product tested
Multi-K
Application method
Foliar nutrition
Tested treatment
16x foliar application @ 2.0% concentration & 1,562 lit./ha
Control treatment results
Total yield = 8.06 MT/ha
51.6 kg/tree, 156 trees/ha
Grower's revenue from yield: 1,052 US$/MT
Best treatment results
Total yield = 10.75 MT/ha
68.9 kg/tree. 156 trees/ha
Grower's revenue from yield: 1,143 US$/MT
Characteristics of best treatment
Yield increase 2.63 MT/ha
Cost of treatment (material + application ) : 390 US$/ha
Net benefit of best treatment
2,616 US$/ha
Benefit/Cost ratio
7.7
Conclusions
All benefits were obtained from increased yield.
Other cultivars and other regions should be tested too.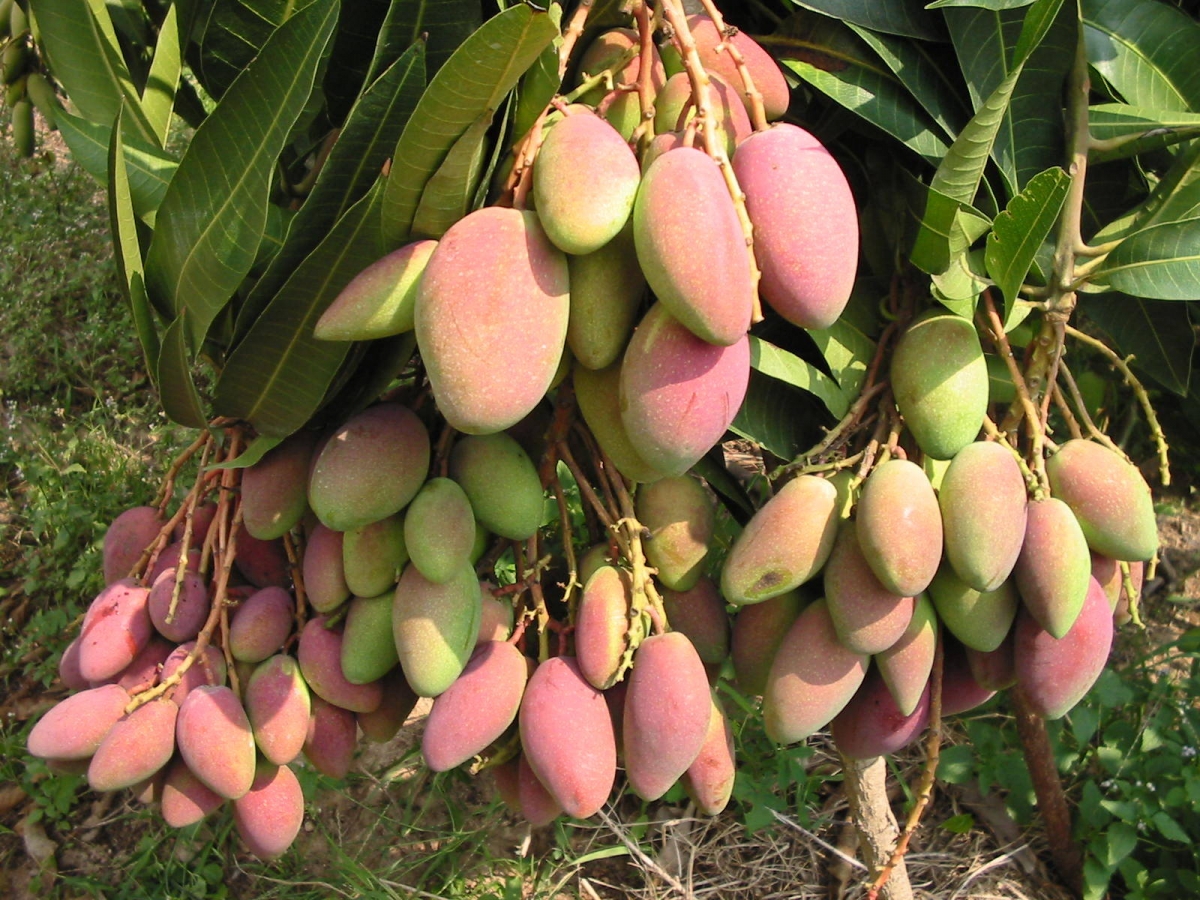 Need more information about growing mangos ? You can always return to the mango tree fertilizer .
Get the very latest from Haifa
The Haifa newsletter keeps you updated on advanced plant nutrition information,
and provides the latest news & events you and your crops should know about.