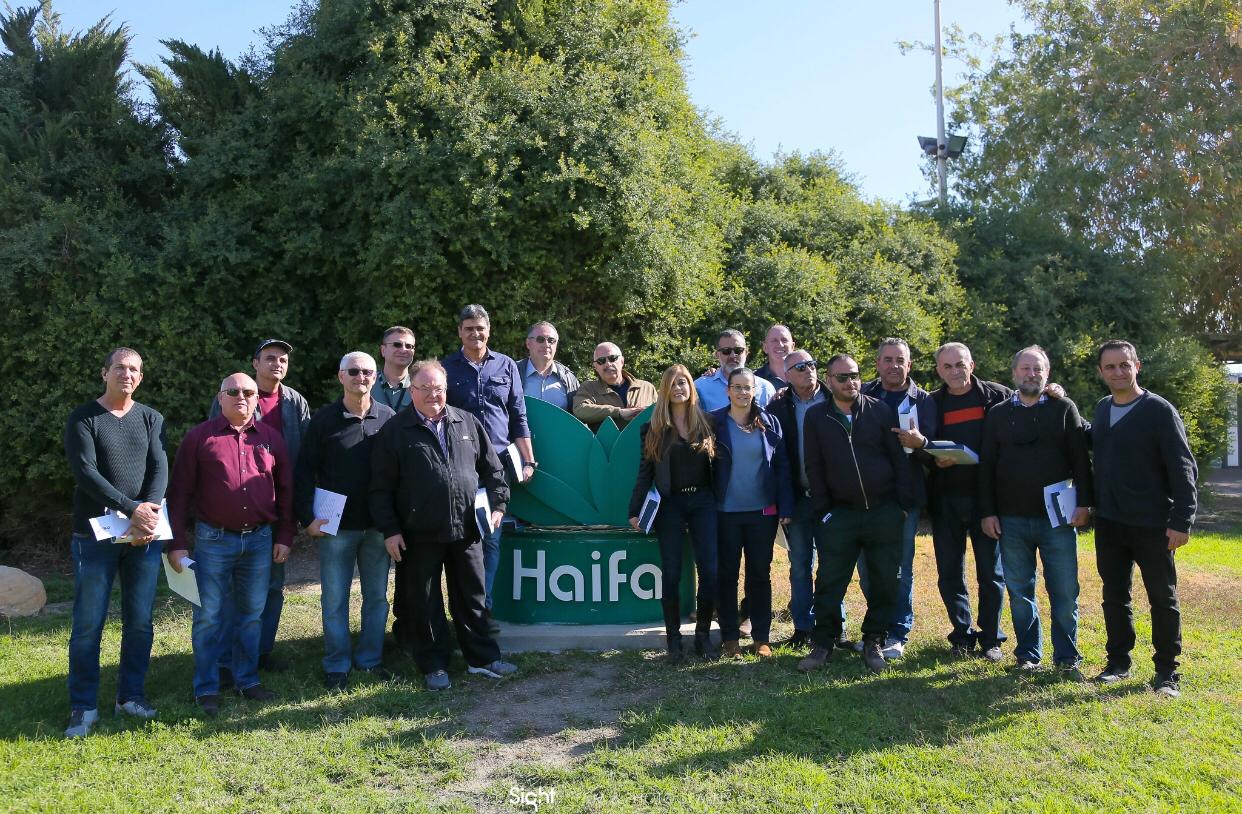 Yesterday we held a festive ceremony at Haifa Group plant in Mishor Rotem, Southern Israel.The ceremony was in order to mark 25 years of work of our 15 pioneer employees that are with us from day one, when our southern plant was founded back in 1994.
The event was with the participation of Motti Levin, Haifa's CEO,
Sharon Eyal VP of Operations, Erez Zohar CEO of Haifa's southern plant and all it's employees.
Anchors are well known as a big contribute to company success. Among them the most important anchor is the staff. Company employees are the main engine that moves the company forward and ultimately they are the key factor for its success or failure.
These 15 wonderful workers we consider them as a true anchor and call them the Elite Group.