Haifa North West Europe attended Delphy open field trial demonstration yesterday,
at Marcel Michels' company in Hilvarenbeek, Netherlands.
45 growers attended this gathering and were divided into small groups of max. 5 people, which was complied with the government's Covid-19 guidelines.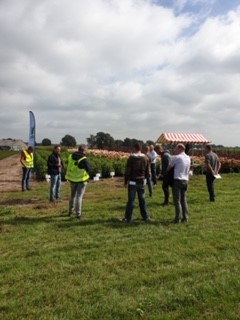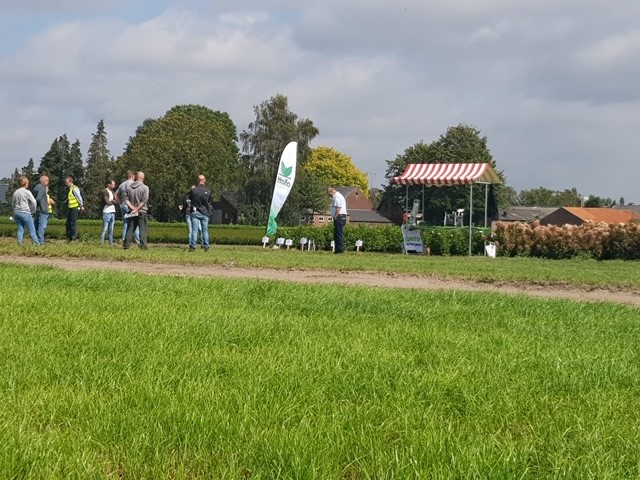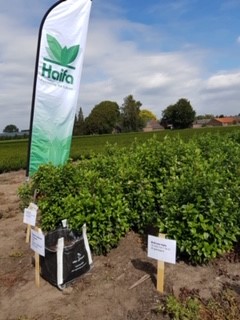 The tree cultivation demo day demonstrated the importance of a good soil structure, fertilization and moisture supply. The growers learned how they can improve soil diversity, rootability and C / N balance by applying different organic matter sources.
Haifa NWE showcased Haifa Multicote controlled release fertilizer, which was dosed in the plant hole. 16 month product for 24 months of growth.
Using Multicote 50% N, gave same result as 100% organic, which is excellent N efficiency.