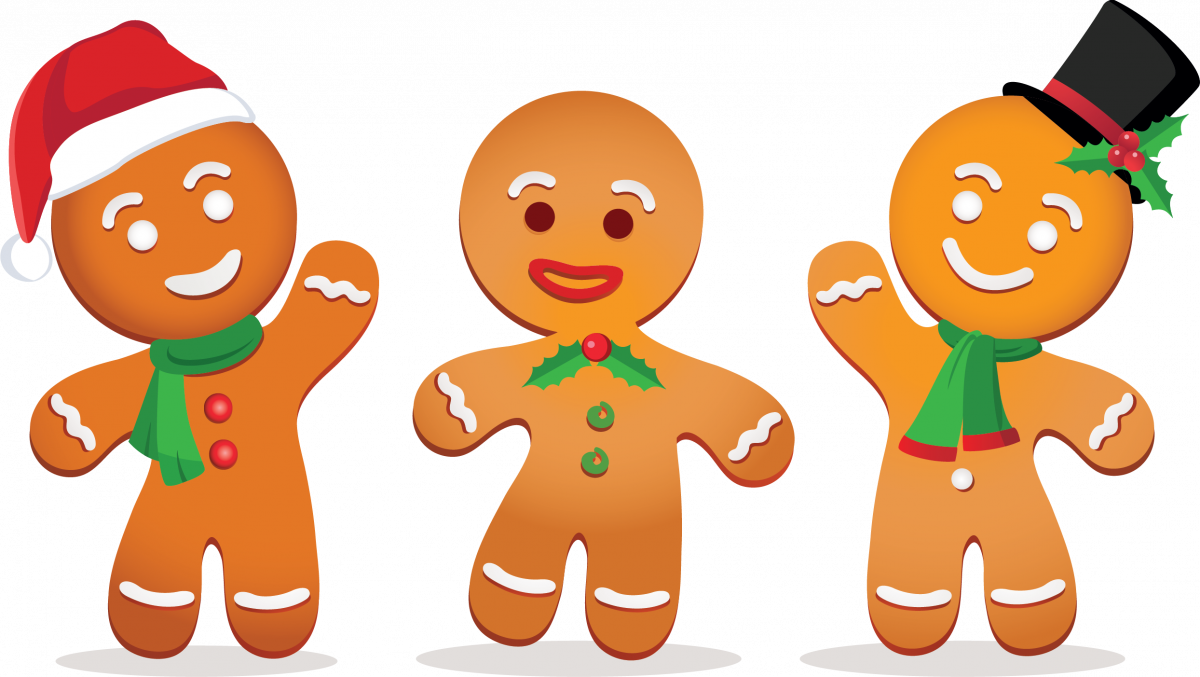 Ginger is much more than Christmas gingerbread cookies.It is a subtropical crop of the Zingiberaceae family, which also includes turmeric and cardamom. It can be cultivated all year round, however the best time to plant it is at the end winter and early spring. Ginger is a tropical crop which grows particularly well in the wet tropics and subtropics. It requires large amounts of good-quality water to maintain rapid growth. On average, a ginger crop requires approximately 4 mega liters per acre of water and growers have large dams for on farm storage of water.
Poor-quality water, such as water that is high in salt levels, will burn the plants through dehydration and consequently limit growth. Ginger plants also require large amounts of water as they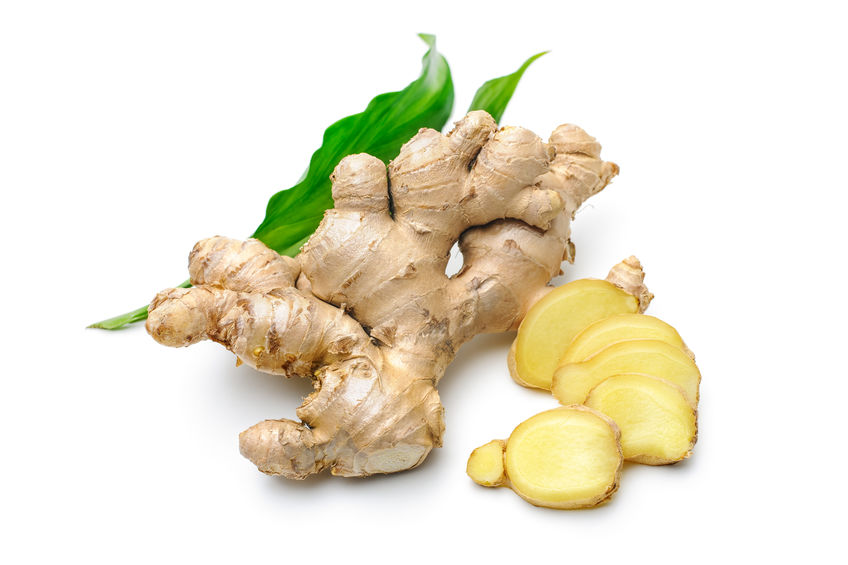 are highly susceptible to sunburn damage. Regular irrigation is essential following planting to prevent sunburn of newly developed shoots and to prevent water stress in the crop. Withering will reduce the final yield.
High yielding ginger has a high nutrient requirement, and a range of fertilizer products and soil conditioners are applied before and throughout the growing season.
In 2017 the world trade of not-grounded ginger was more than 800 Billions of dollars. The top exporters' countries in 2017 were: China, Thailand, Netherlands, Peru, and India. Among these countries, the fastest-growing ginger exporters since 2013 were: Peru (up 520.8%) and Thailand (up 222.2%).
Edible ginger is a tropical crop that optimally requires at least 10-month growing season in tropic climate, to produce mature ginger rhizomes. Although ginger grown mostly in field culture, other growing methods such container and hydroponic production are used for different needs under plastic protection.
Since ginger is a high-value crop, Haifa's high quality fertilizers is most suitable for its cultivation. Since ginger highest potassium uptake (53% from all potassium uptakes) is during the rhizome expansion stage (last growth stage before the harvest stage) controlled release fertilizer can provide the potassium in this stage without additional application. Growers found out that controlled release fertilizer can increase crop production by 15%-20% compared to conventional growing methods while saving labor on fertilizer and manure applications during the long season. Other benefit from using controlled released can avoid nutrients leaching in areas of heavy rainfall.