Haifa Group - Leads innovation, also with group's leadership team!
2021 Haifa Leadership Forum (HLF) - The annual forum of senior management at Haifa Group, held last month, remotely united 17 countries around the world, on a digital platform.
At the end of a challenging year in which the world had to adapt to a new reality, a physical distance from our families, colleagues and customers, we decided to take on the challenge of connecting the group leadership and create a meaningful gathering. A steering committee composed of HR, IT, Marketing and representatives from the HLF members, asked to create a digital, innovative and engaging journey for all participants, around the world.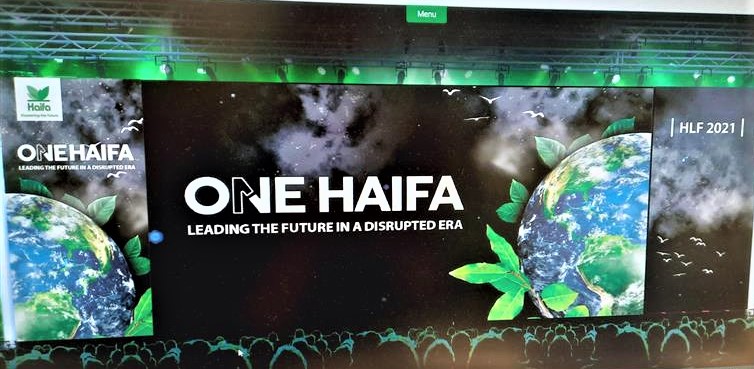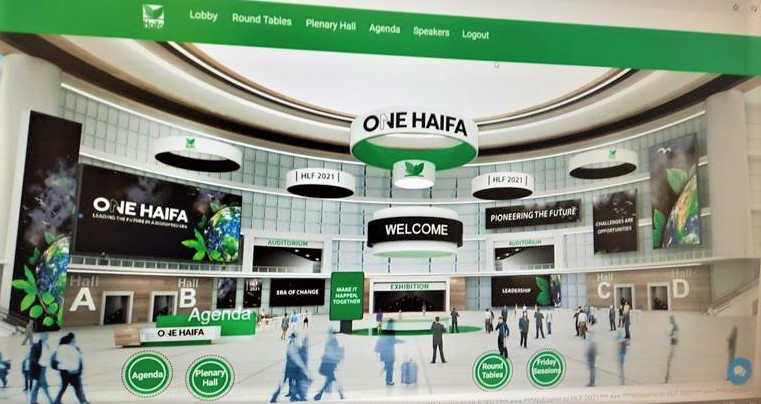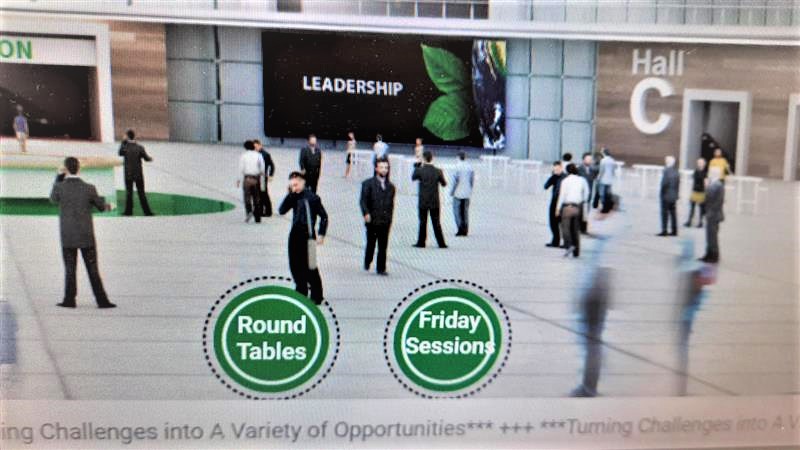 The main theme chosen was "ONE HAIFA: Leading the Future in a Disrupted Era". The conference was held on an innovative digital platform by "Simol" company. Each of the five days dealt with business, strategic or leadership focus, as part of the business growth to which we, in Haifa Group, are committed.

We started from the inside and learned the strategic and business directions for the coming years of the group, to strengthen our path of prosperity and development. We invited our leading customers from all over the world, listened and learned what is especially important to them, during this period. We addressed the challenges of moving from an innovative approach to reality, during our organizational process of embracing change and innovation and leverage the power of our senior management, in collaborative thinking on ways to lead in a "disrupted" world. We held round tables with "burning" challenges in today's markets as well as in the world of remote work and employee management in the Corona era and we thought together as leadership, how we can turn them into real opportunities, for Haifa. In addition, we held a fascinating strategic workshop, raising thought-provoking questions and enriched the toolbox of our leaders, as face changing markets, customers, and employees. Finally, we heard an inspiring story, which illustrated us how determination, inner strength, and Buddhism, strengthen us on the way to conquering challenges we have set for ourselves, our teams, and Haifa Group.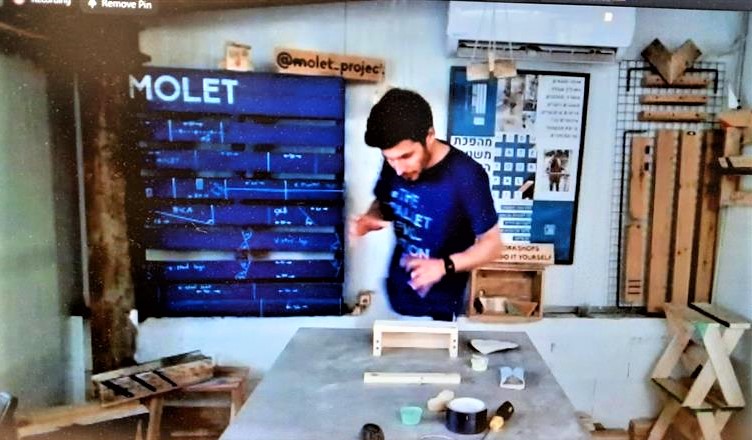 MOLET workshop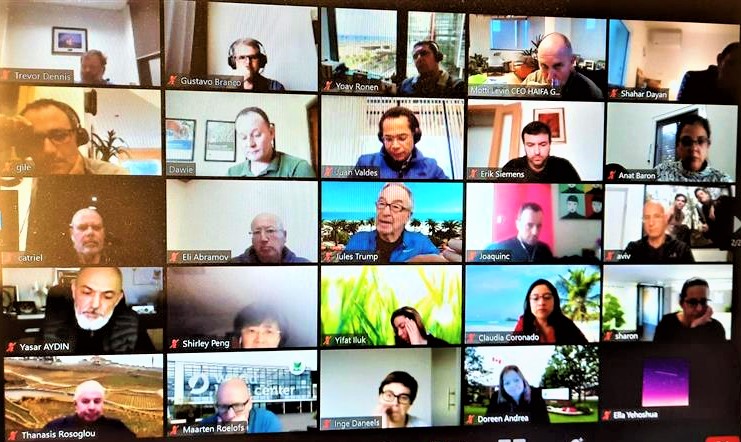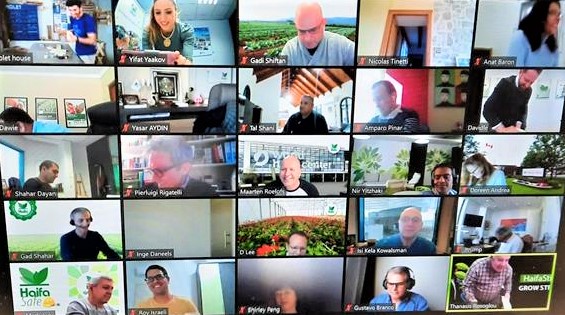 HLF 2021 participants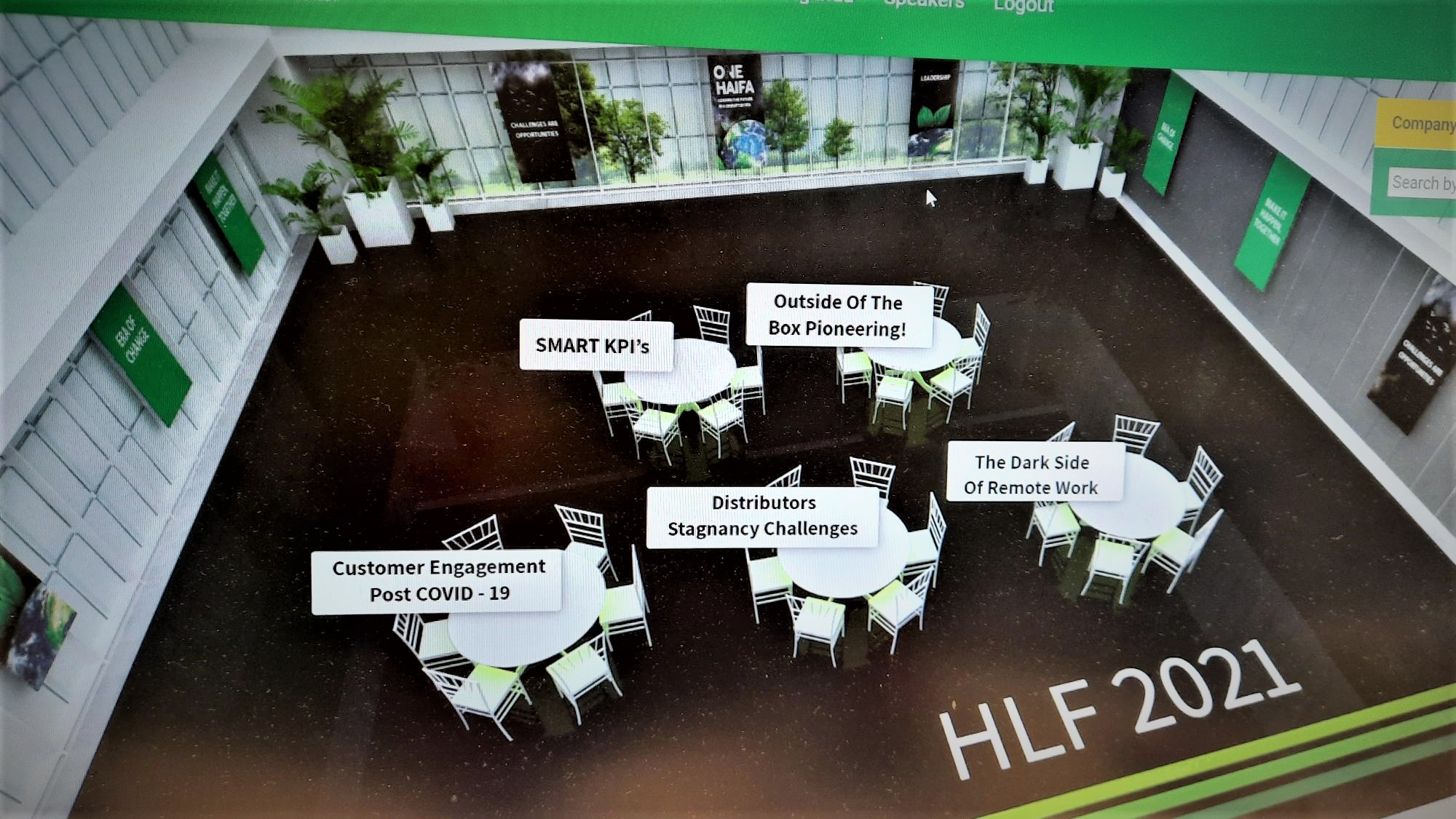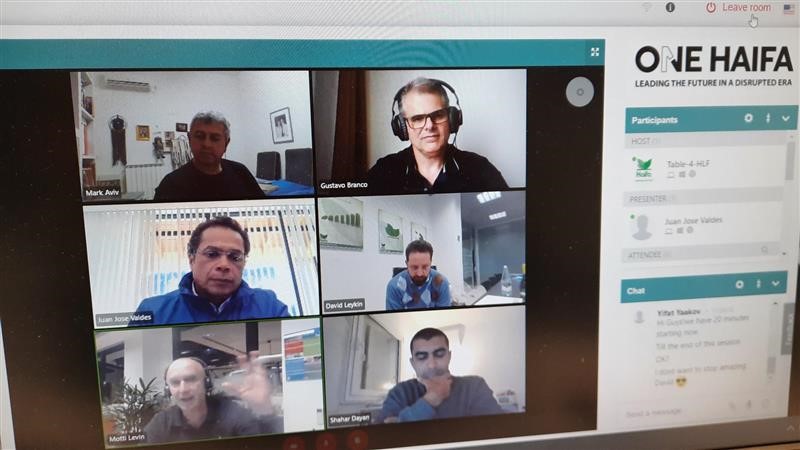 Round tables

We would like to thank our partners from within and the HLF members, who invested time and effort in building great content, collaborating with colleagues and creating a meeting with added value for the group leadership and of course, the external speakers we hosted:
1. Cindy van Rijswick, Senior Analyst from Rabobank
2. Nirit Cohen, HR Strategist, Thought leader, Blogger and Speaker for the Future of Work
3. Tal Mor from MOLET, a Furniture & Workshops made from upcycled wood pallets
4. Dr. Carlos Escario, an entrepreneur, a top consultant and keynote speaker
5. Tzameret Fuerst, an Israeli American social entrepreneur

It is important for us to also thank our partners who took part in our HLF:
1. Dirk-Jan Bakker, CEO of Van Iperen B.V.
2. Chris Stickles, President of Plant Products
3. Andrea Zadro, Sales Director at Circolo Agrario Friulano
4. Gil-Hong Ko, Manager of Agchem Solution LTD
5. Carlos Fernandez Castello, Chairman of Ferman & Nitromex
6. Johan Du Plessis, Managing Director of Shiman

It was an amazing experience. We continue to lead and already looking forward to HLF 2022!