Haifa South Africa at Cape Green Trade & Drakenstein APD Workshop
On the 20th of March 2018, Haifa South Africa participated at the Cape Green Trade Day that took place at SunExhibits, GrandWest. The event was a great success, with 56 exhibitors, who all showed their ingenuity and resilience to the difficult times with their interesting products and displays.
The Cape Green Trade Day allows suppliers to the nursery industry the opportunity to promote their products and services directly to their customers.Visitors include retailers, growers, landscapers, landscape architects, estate managers, municipalities and other allied businesses.
They spend the day browsing, collecting information and placing orders with the various exhibitors. Exhibitors are able see all their clients and meet potential new customers in one day.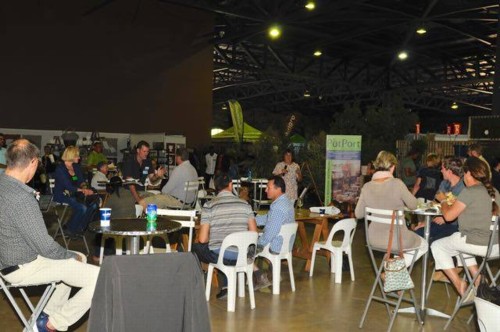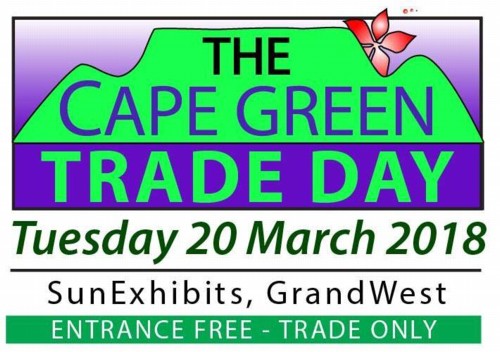 Gerrit Burger, Haifa's agronomist showcased Haifa's finest products such as: Multicote™ controlled release fertilizers, Turbo-K™ compound fertilizers and water soluble range of fertilizers to Nurserymen, Landscapers and Gardeners.
The preparations before the event are always hectic and involve multiple tasks and arrangements. This year we had a special feature while preparing our marketing materials for the event:
The Western Cape Association for Persons with Disabilities (APD) requests all South Africans to join them and help the disabled citizens to be more active in the community. The APD strives towards an inclusive society in which persons with disabilities are equal and active citizens. Haifa South Africa who support their cause took part in a protective workshop for physically and mentally disabled persons from Drakenstein municipality, which is run by the Drakenstein APD, a branch of the Western Cape APD.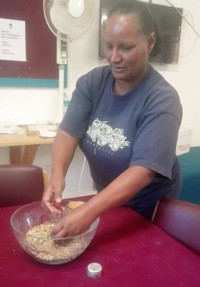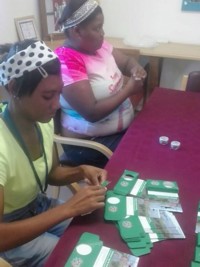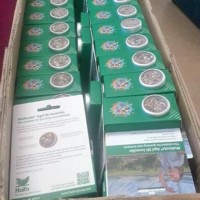 During the workshop the citizens folded and packed some new Multicote Agri Juvenile and Haifa Turbo-K marketing packs.
By giving them this opportunity we not only made them feel satisfied & worthy, but we also had extra hands to help us prepare for the Cape Green Trade Show. It was a win-win situation.
Haifa is proud to take a part in this change & look forward to get more involved with the community.
To see how you can help or become involved in your local APD: https://www.wcapd.org.za