It's time to start planning your autumn vegetable!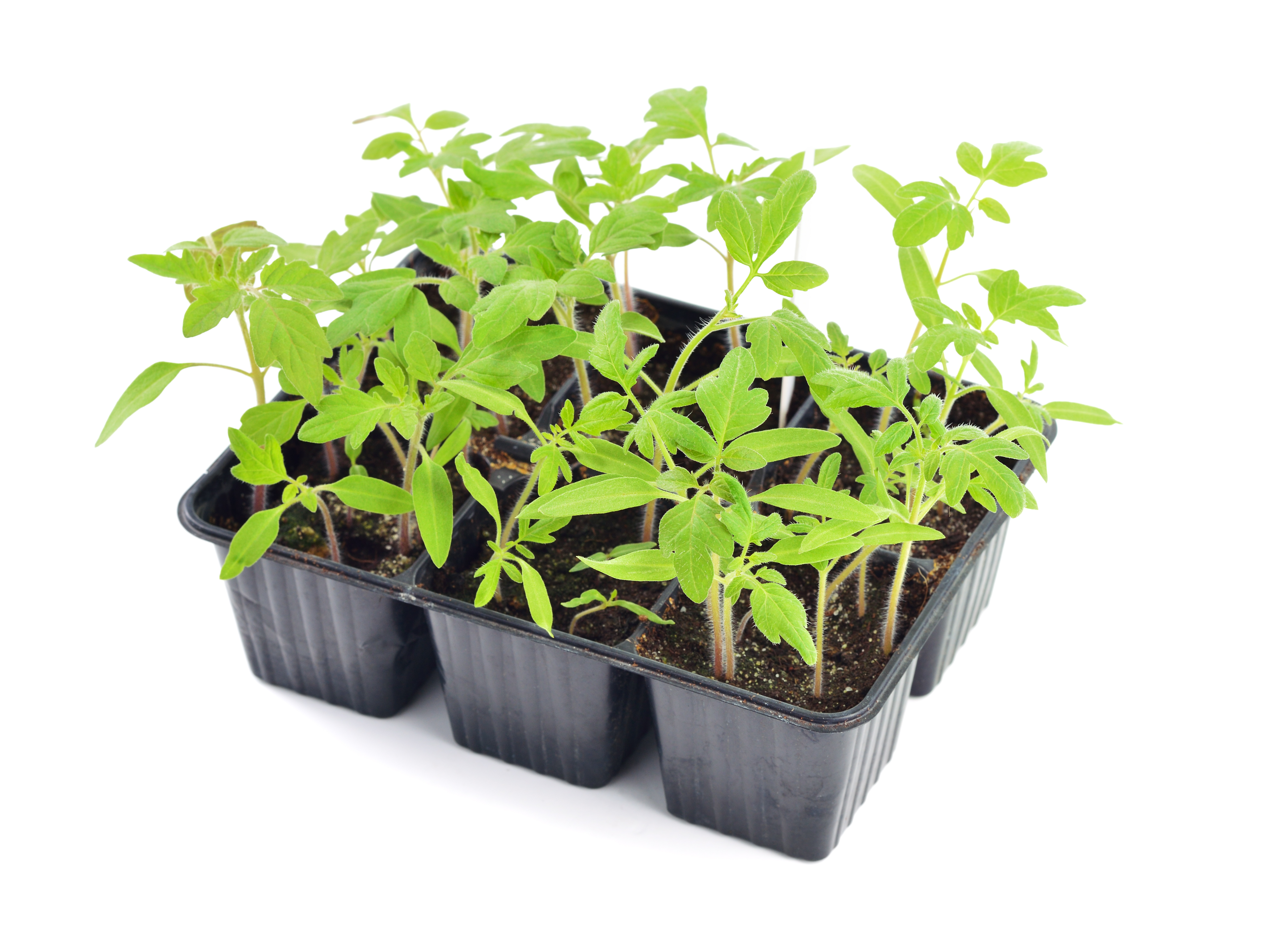 We have new tips for you!
Although we are in the middle of the hot summer, it is time to start planning the autumn vegetable planting. The production of vegetables starts with the production of seedlings, which must be healthy, vigorous with well-developed roots to ensure rapid and uniform growth and decrease growth delay due to stress at the time of transplant. The seedlings production, from seeding to transplant, can take up to 80 days and it is important to know when to start and stop
Seedling nutrition and fertigation of vegetable seedlings are very different from fertigation of the vegetable crop in open field or greenhouse.
Some of the important issues in seedlings fertigation program are:
The fertigation program starts only after the establishment of the first 2 real leaves.

The macro elements (NPK) formula is rich with phosphate (NPK ratio ~ 1:3.5:1).

A 2:1 ratio between Nitrate (NO3) and ammonium (NH4) is recommended in the nutrient solution to promote root growth and maintain compact seedlings with strong stems, short internodes and small thick green leaves.

The fertigation solution EC should be equal to or less than 1.00 dS / m to avoid damages to the seedling.

A week before the transplant the irrigation is reduced and the fertigation stops to harden off the seedlings.
​
For a more detailed nutrition plan for seedlings, please consult with Haifa's agronomists:
info@haifa-group.com

Related articles:
Nutrient deficiency | NPK | Plant Nutrition & Plant Fertilizer | Foliar Spray | Calcium Nitrate Fertilizer | Foliar Fertilizer | NPK Fertilizers | How to Grow Potato