Finishing my visit to Brazil. What a great journey it was!
I was witnessing amazing results of Haifa's products on different vegetables
and fresh herbs - better quality, higher yields, and earlier harvest.
All these have significant positive impact on the grower's economical
considerations.
** In the video on the left: Fabio Pezzato from F.Pezzato - retailer (City of São Miguel Arcanjo)

On the left photo: Luis Fernando Calderaro, from Calderaro Hidropônico (Capão Bonito - State of São Paulo).
Visited top class growers, and super loyal and influential distributors in the Green Belt and South region of São Paulo State (Cabreúva, São Miguel Arcanjo, Capão Bonito and Biritiba Mirim). I was so pleased to see Haifa's products presented in the front of the warehouses and show rooms.

Having Haifa in the front is a win-win - obviously good for our sales, but also emphasizes the high standards of technology our distributors and agents are characterized with. Haifa puts the grower and the crop in the center of its essence. Top quality products is A must, but to reach our goals we must have top people and efficient managements.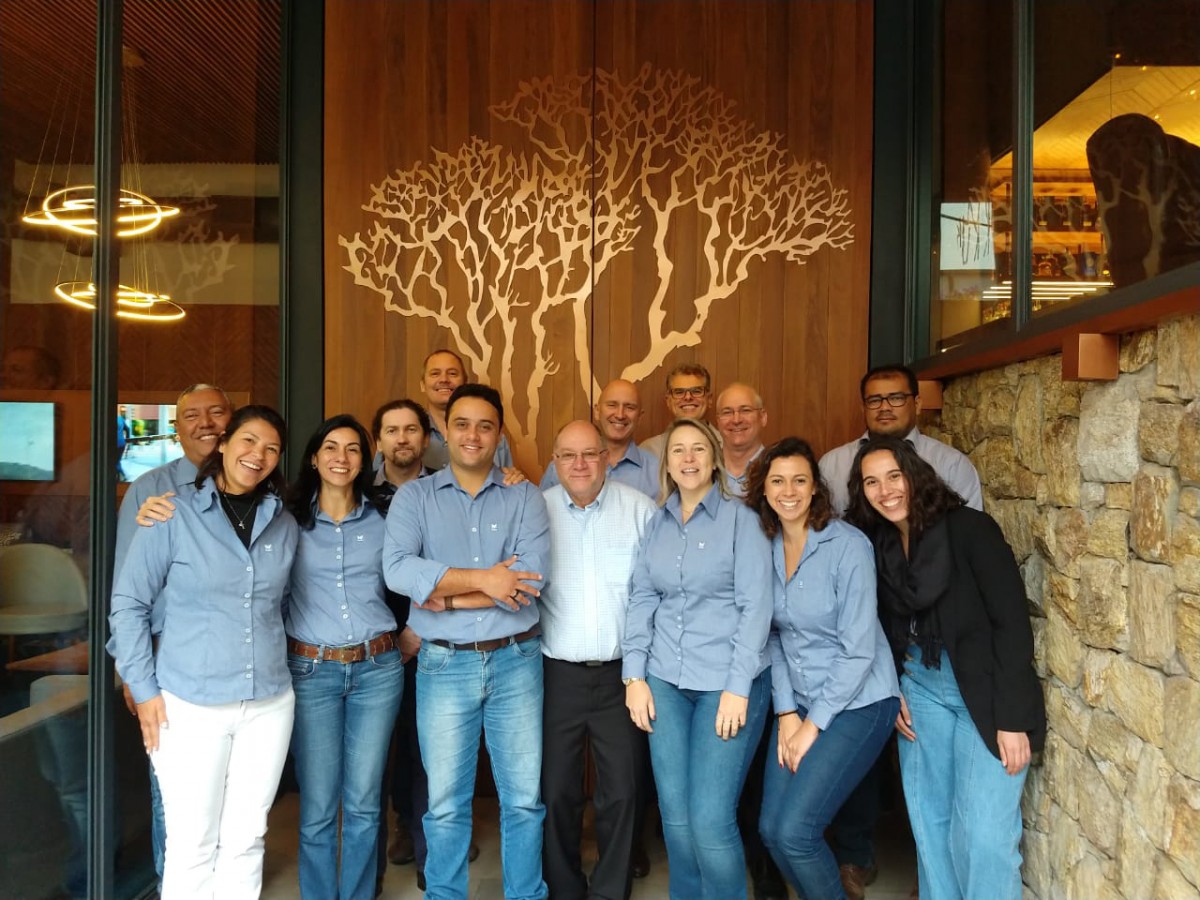 I've found it in Haifa South America (Brazil)!
What a proffesional, dedicated and positive team we have there ! Based on our Brazilian team, led by Gustavo Branco, we have all the ingredients to further develop in South America - good partners, loyal customers and a dedicated team.
Lets move forward and keep growing !