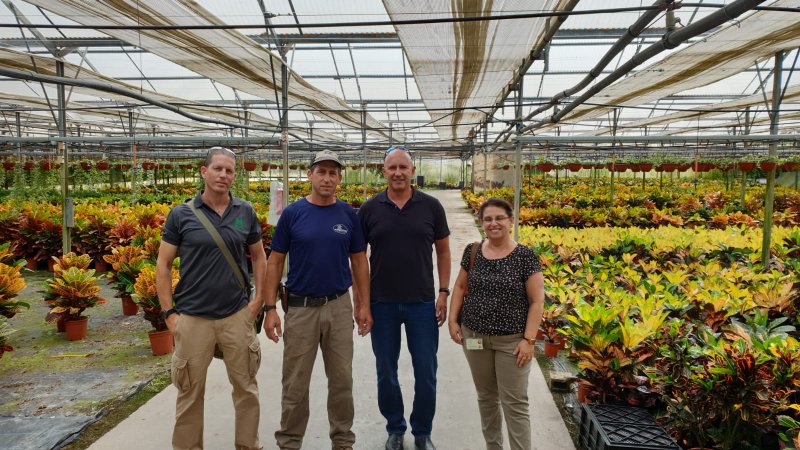 Visiting our customers around the world is our favorite part, but seeing growers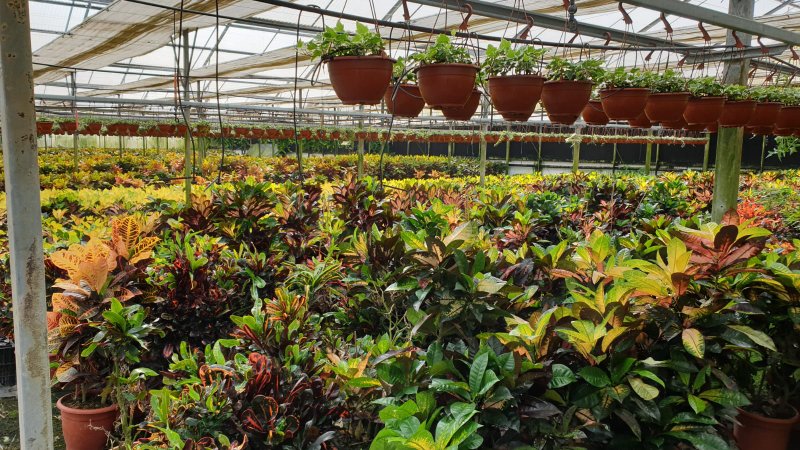 success with the help of Haifa's fine products, makes all the difference.
Yesterday we enjoyed a visit to Shefer Nurseries Ltd, under the guidance of the nursery manager Boaz Shefer , with participation of Haifa's CEO Motti Levin, Yishai Wachsmann our northern area agronomist and myself as the Marketing & Sales manager of Israel office.
Shefer Nurseries located in Kfar Bialik, a small village in northern Israel who specializes in growing a wide range of houseplants as well as garden plants. Shefer provides a superb quality of plants using Haifa's plant nutrition fertilizers, a production that meets all the European standards.