Watermelon Forum in Zhejiang (China)
I've just returned from my visit to China and want to share my thoughts on the Watermelon event that i've attended.
Undoubtedly, this is the top annual feast of the quality upgrade of the watermelon industry. The forum attracted nearly 500 people from all the major watermelon producing areas in the country, such as watermelon growers, purchasers, agricultural suppliers (seed seedlings, pesticides, fertilizers, agricultural film) and watermelon industry experts and scholars. Focus and participation.
Through this event we can experience China's most advanced watermelon planting technology, production and marketing model. To be exact, the entire Chinese agriculture has entered the quality phase. China's agriculture is undergoing a quality revolution. From the simple pursuit of the production mode of mass production, to the development of a modest agricultural production system that pursues quality, safety, health and ecological protection. A high-quality and high-quality agricultural product supply chain is gradually formed.
China is the second largest watermelon producer in the world, with output rising sharply each year. Specifically, the output of China's watermelon increased from 72 million tonnes in 2013 to 77.5 million tonnes by 2016. However, China's demand for watermelon imported from abroad is not small.
Background:
500 professional growers of watermelon were invited to the meeting.
Taizhou is the original place of watermelon industry, where is famous for the Taizhou model.
The annual meeting of Liangyi company
During the event Haifa China had a booth where they receieved attendants.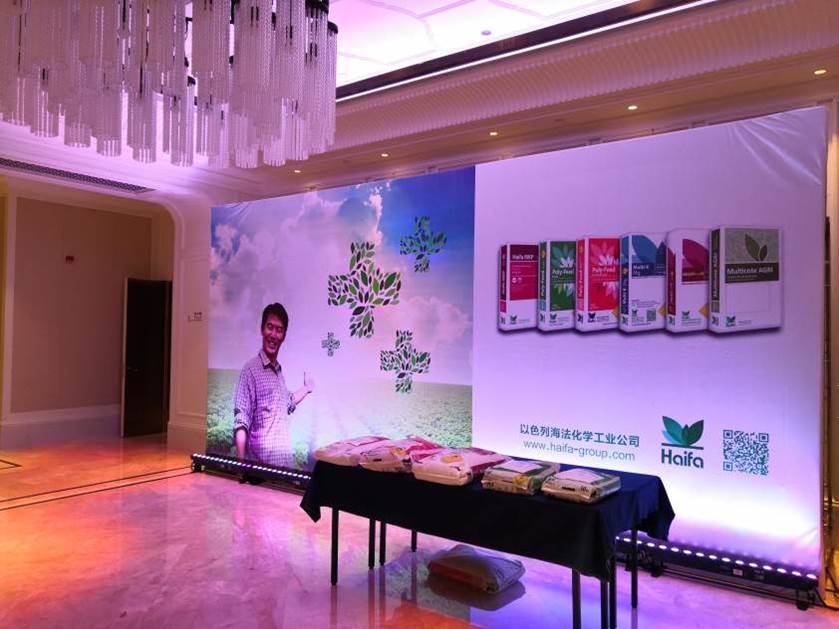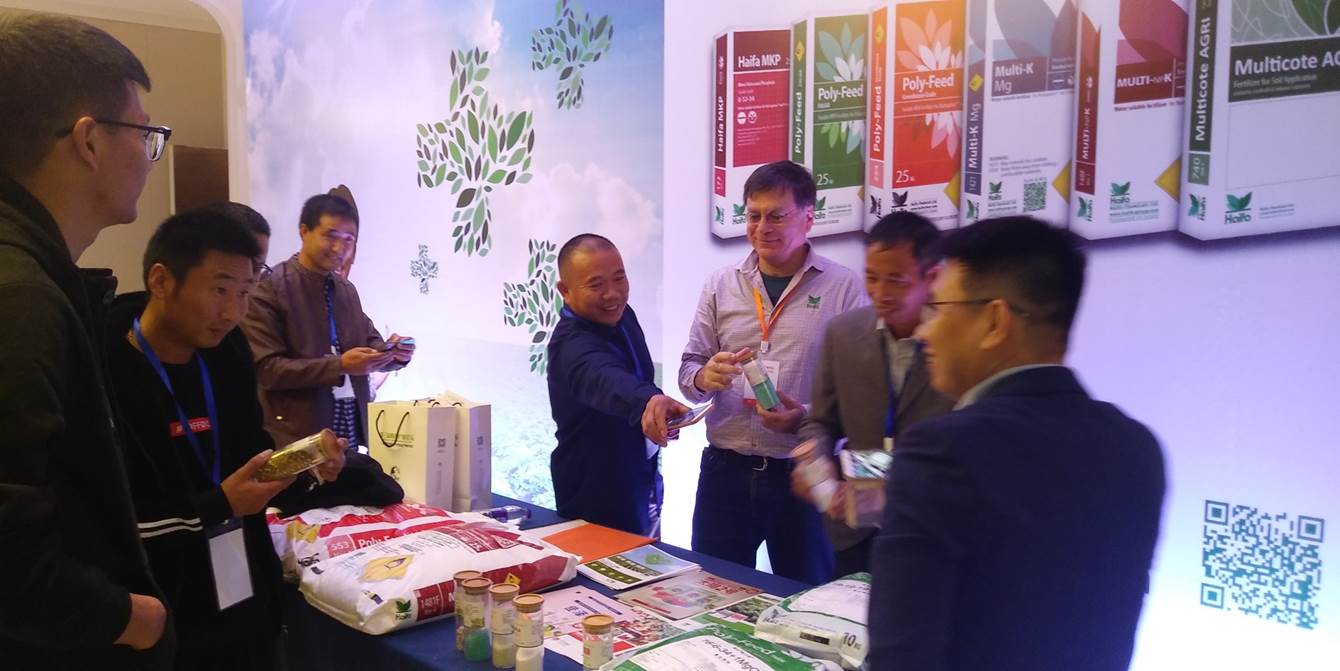 Haifa's booth with visitors and Oded Rottenberg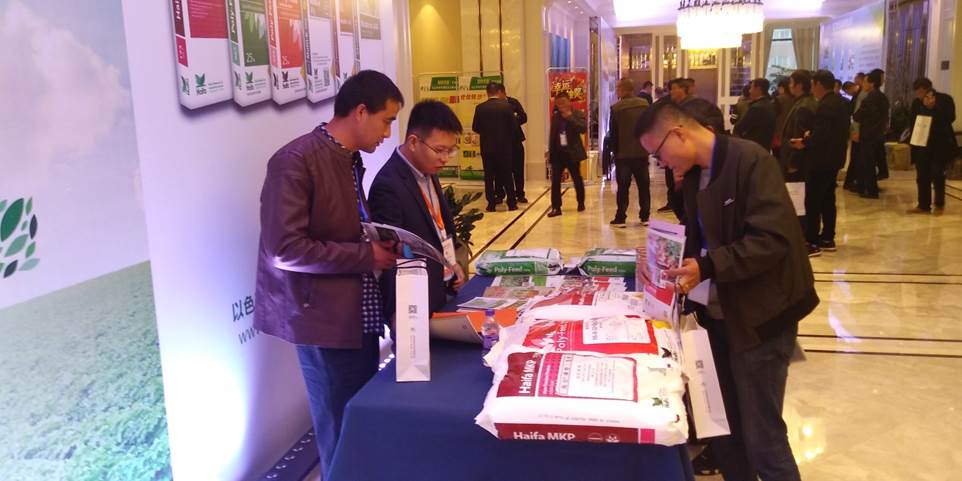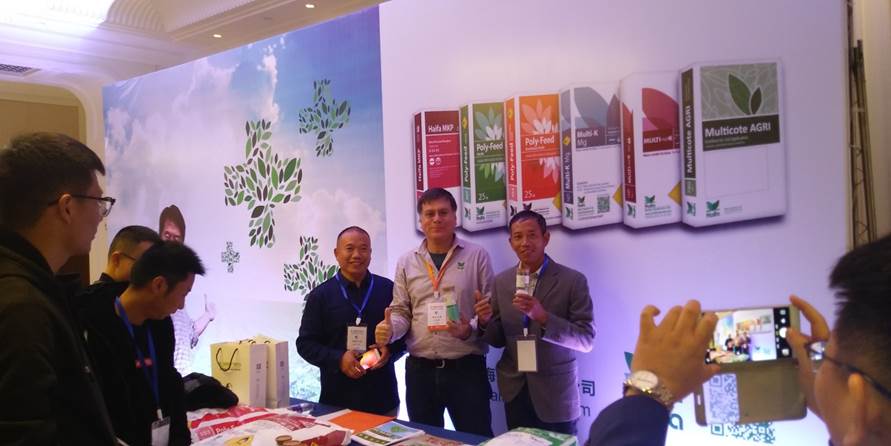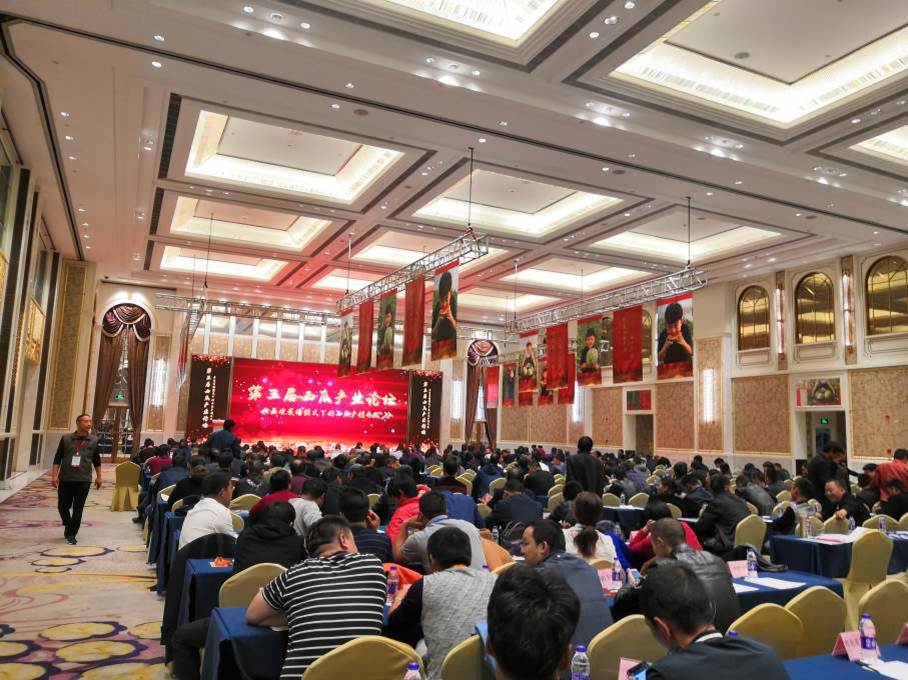 The meeting room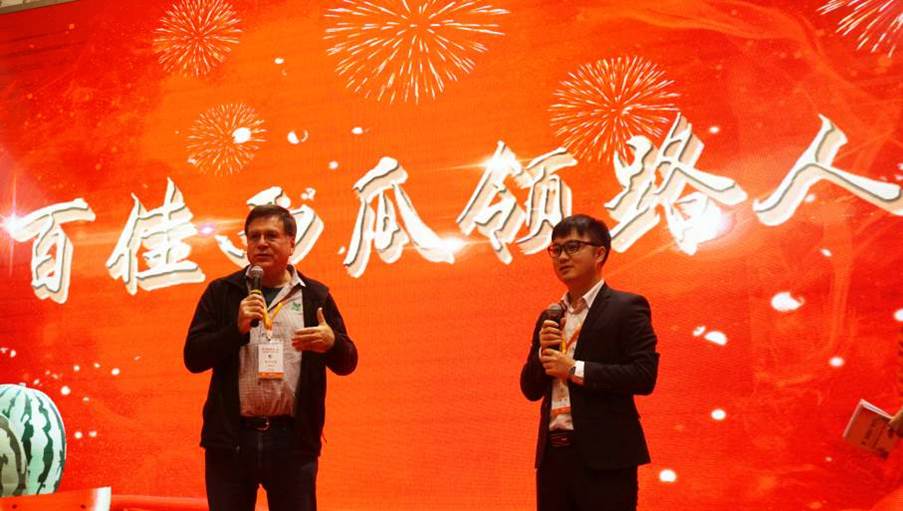 Oded Rottenberg giving speech in the forum
During the forum I've also had the privilege to be invited to award farmers during the awarding party the planners conducted. Poly-feed was awarded as one of the most popular brand by the watermelon growers.The appraising and election was voted by farmers, which lasted a few months.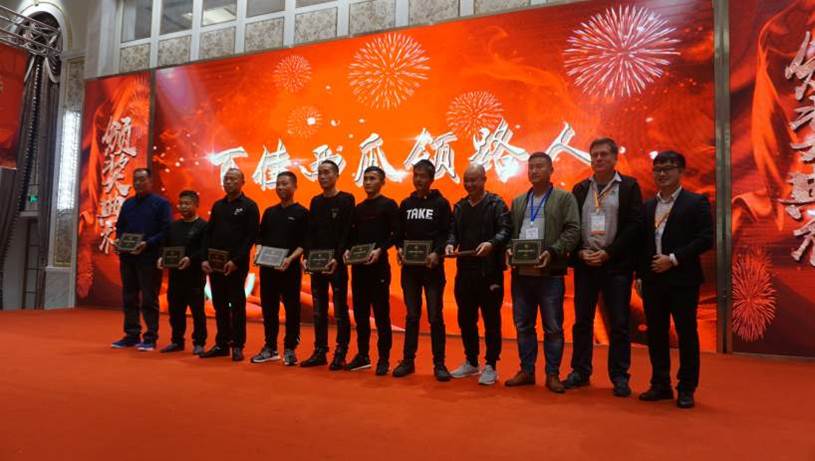 In the awarding party