You are here
Ariel Halperin founded Tene Investment Funds in 2004, together with Eyal Attia Dori Brown and Ran Ben-Or. From 1992 through 2000, Dr. Halperin led the 'Kibbutzim Creditor Arrangement', as the trustee on behalf of the Israeli government, Israeli banks, and the Kibbutzim.
During his tenure, Dr. Halperin formulated a comprehensive financial program involving numerous transactions settling an aggregate debt of more than US$6 billion, and oversaw the reorganization and recovery programs of hundreds of Kibbutzim and their enterprises.
'The Kibbutzim Creditor Arrangement' was the most complex reorganization and financial restructuring in the history of Israel. Ariel is well recognized for his unique combination of financial and managerial expertise and ties with the Israeli banking system and the Kibbutz sector.
In 2001, Dr. Halperin joined Mr. Attia and Mr. Brown and formed Tenram Investments Ltd, a private investment company engaged in domestic and foreign real estate investments. His active role in Tenram ended at the beginning of 2005 as he began to focus on Tene's activities.
Dr. Halperin generates broad deal flow from his strong network; relationships that have been nurtured over many years and strengthened by his demonstrated success. He holds a Ph.D. in Economics from Hebrew University, and completed post doctoral work at Massachusetts Institute of Technology in industrial organization and finance.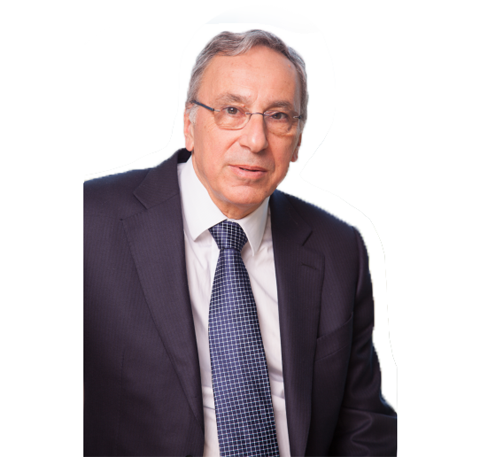 Get the very latest from Haifa
The Haifa newsletter keeps you updated on advanced plant nutrition information,
and provides the latest news & events you and your crops should know about.