You are here
Jules Trump is the co-chairman, together with his brother, Eddie Trump, of several companies collectively known as "The Trump Group", which covers a broad spectrum of industries.
In September 2008, the Trump Group acquired control of the Trance Resource Inc. (TRI), an American Holding Company that owns Haifa Group.
During Trump's time in the Group, Haifa entered into prosperity – it has expanded its activities significantly, opened up to new markets around the world, acquired and developed advanced technologies and more.
Trump Group and Trump's philanthropic endeavors include the founding and operation of the "I Have a Dream Foundation" chapter in Miami and the founding and operation of the Beit Issie Shapiro home for children with disabilities in Israel.
Trump was born in Johannesburg, South Africa, and currently resides in Sunny Isles with his wife, Stephanie.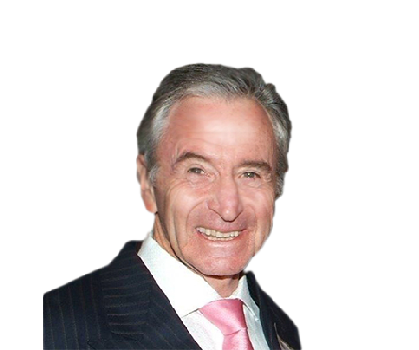 Get the very latest from Haifa
The Haifa newsletter keeps you updated on advanced plant nutrition information,
and provides the latest news & events you and your crops should know about.