You are here
Haifa Group's European operations is managed by Mr. Maarten Roelofs.
Mr. Roelofs began his work at Haifa Group 27 years ago as a Commercial Agronomist. Along the years Mr. Roelofs held several positions including Sales Manager, Commercial Manager and in the last 10 years as the General Manager for Haifa North West Europe. As General Manager he succeeded in steadily increasing the business along with his team focusing on modern greenhouses, container-nursery and turf segment.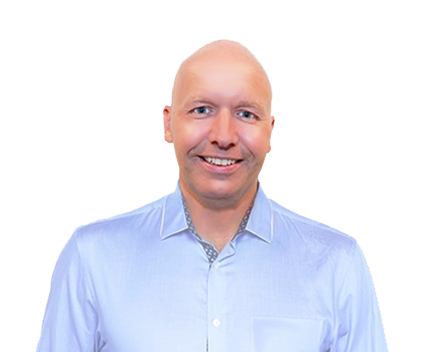 Get the very latest from Haifa
The Haifa newsletter keeps you updated on advanced plant nutrition information,
and provides the latest news & events you and your crops should know about.