You are here
Mr. Aviv leads the field of Safety, Quality and Security and is responsible for implementing a Global Strategy in order to ensure execution of processes and improvements required to achieve quality and safety at a high level of reliability.
In addition, Mr. Aviv is continuously adjusting the strategy and the organization's procedures to meet regulatory requirements, international standards and advanced working methods in order to prepare the organization for future goals and challenges.
Mr. Aviv accumulated over 25 years of experience in the Chemical Industry, including 15 years at the Haifa North Site in a variety of management positions including Management of Phosphoric Acid Facility, Production Management and EHS (Environment, Health & Safety).
He holds a BSc in Chemistry from the Hebrew University, Qualified as a Safety Manager and a MBA from the University of Haifa.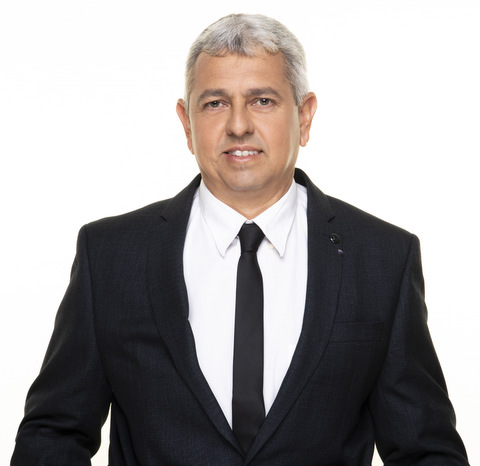 Get the very latest from Haifa
The Haifa newsletter keeps you updated on advanced plant nutrition information,
and provides the latest news & events you and your crops should know about.